Waking up on Christmas morning is one of the best feelings in the world. Everything seems happy and light. The excitement of opening presents and Christmas Day activities has finally come. Throughout this season, many Christmas traditions such as sledding, decorating your house, and making ornaments can get you and your family into the holiday spirit. But in this season, Christmas morning is what most of us look forward to. After a blissful night of Christmas carols, dinner with our loved ones, and the usual Christmas Eve traditions, comes Christmas morning. It is the time when we get to open our presents and enjoy the company of our loved ones.
To make Christmas morning extra special is a difficult task because you want it to be special each year. However, as years go by, you may run out of ideas to make each Christmas morning a memorable one. If you are wondering how will you make this Christmas morning special, fret not! Because we got you covered. Here are some ideas to inspire you as you plan new Christmas traditions to make Christmas morning extra special for you and your family for years to come.
Christmas Morning Traditions
If you are an adult living alone, living with a partner, or living with your family, there must be a Christmas tradition that you never fail to do each year. These traditions that we do together help us to bond and grow closer to each other. So it is important that we make it special. Christmas morning is a great time to make lasting memories with our loved ones. As a parent, you want to make each Christmas a memorable day for your family because though there are Christmas traditions, each year is different from the last. Hence, we should make the most out of our Christmas breaks when everyone is around.
You probably have a few Christmas traditions that you will always have, which may include opening presents, having Christmas breakfast, or settling for a Christmas movie after breakfast. But for a change this new year, make some new and memorable traditions; let this article help you to spice up your Christmas mornings!
Opening of Christmas Gifts on Christmas Morning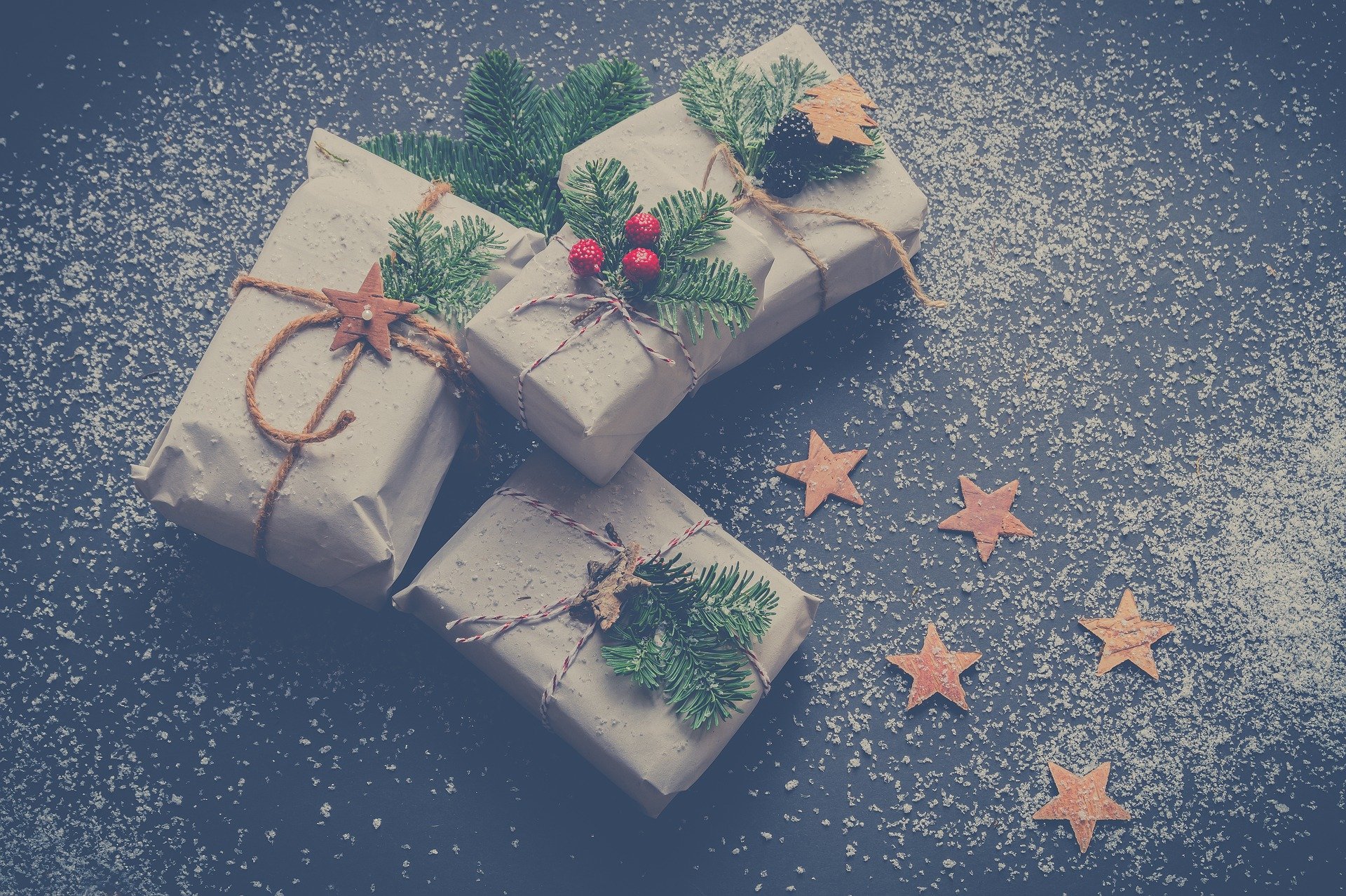 Who would say no to games and other fun activities for Christmas morning? Definitely not us! We all love receiving gifts and everyone loves tearing gift wrappers apart. From the moment we wake up on Christmas morning, we look forward to opening the gifts around our Christmas tree. In finally being able to get to this long-awaited activity, the excitement after receiving the gifts is tripled. But because we do this every year, we tend to get used to this Christmas morning tradition. Therefore, we should try to spice up our gift opening ceremony this year.
Treasure Hunting for Gifts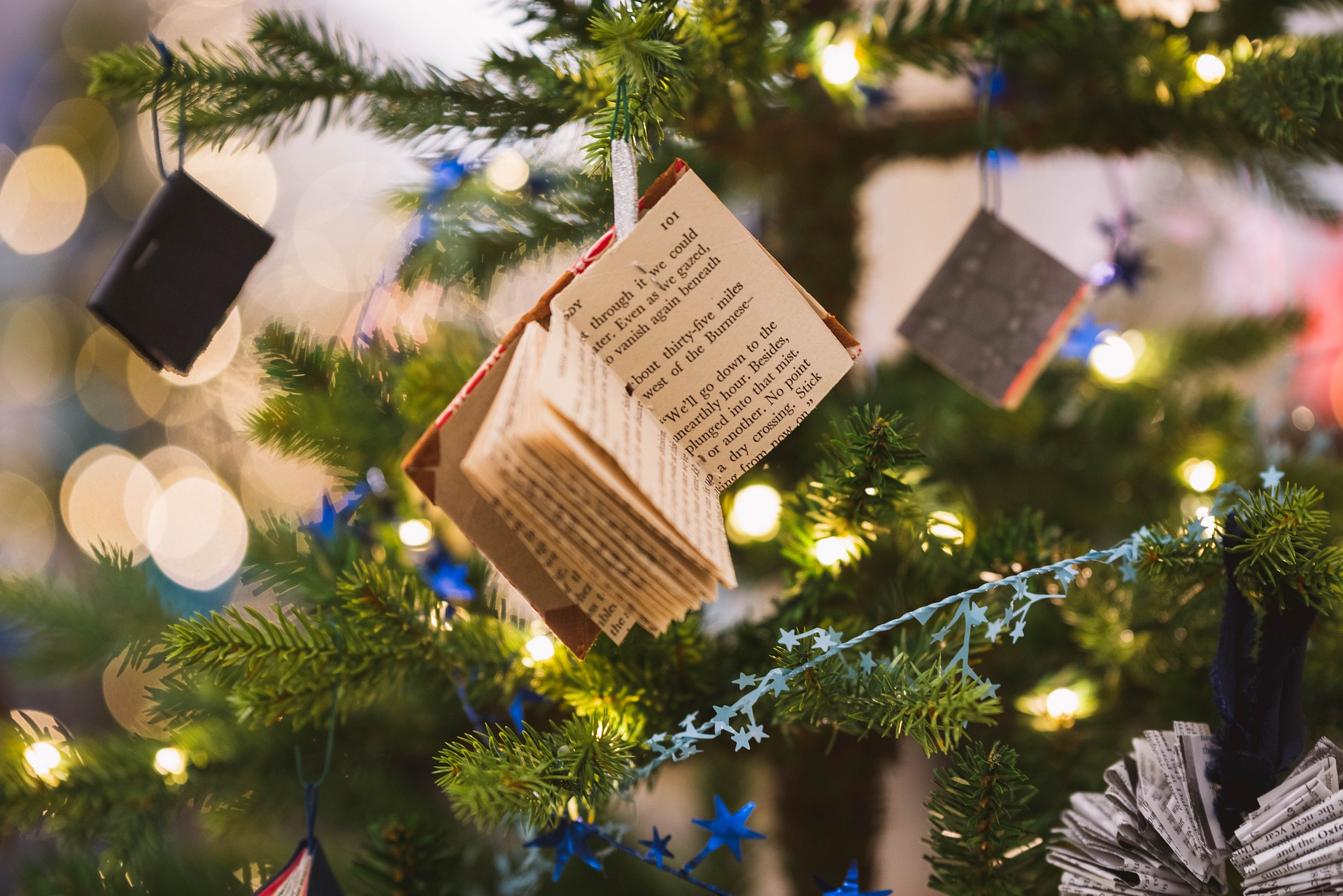 Children love hunting for treasures as much as adults do. Instead of just letting the gifts sit around under the Christmas tree, hide them around the house before the kids wake up. You can also give them some simple tasks to complete so that they can get a hint on where the gifts are hidden. It could be cleaning their own room or singing a Christmas song. You can also make them do some pantomimes for extra fun.
If your kids love to be challenged, then do not let them find the Christmas gifts after just one hint! You can create a few more hints leading them to the presents. They can get another hint after winning one. Also, if you have some spare time and can spend a bit more this season, you can wrap some cheap and cute items that they can stumble upon along the way. Though they are inexpensive, your children will certainly love these extra treats.
Note: You can also purchase some small tokens whoever is the fastest to find their gifts. Just make sure that you have a note where to find the gifts, especially the small ones. Because similar items may be hidden for future Christmases to come.
Auctioning the Gifts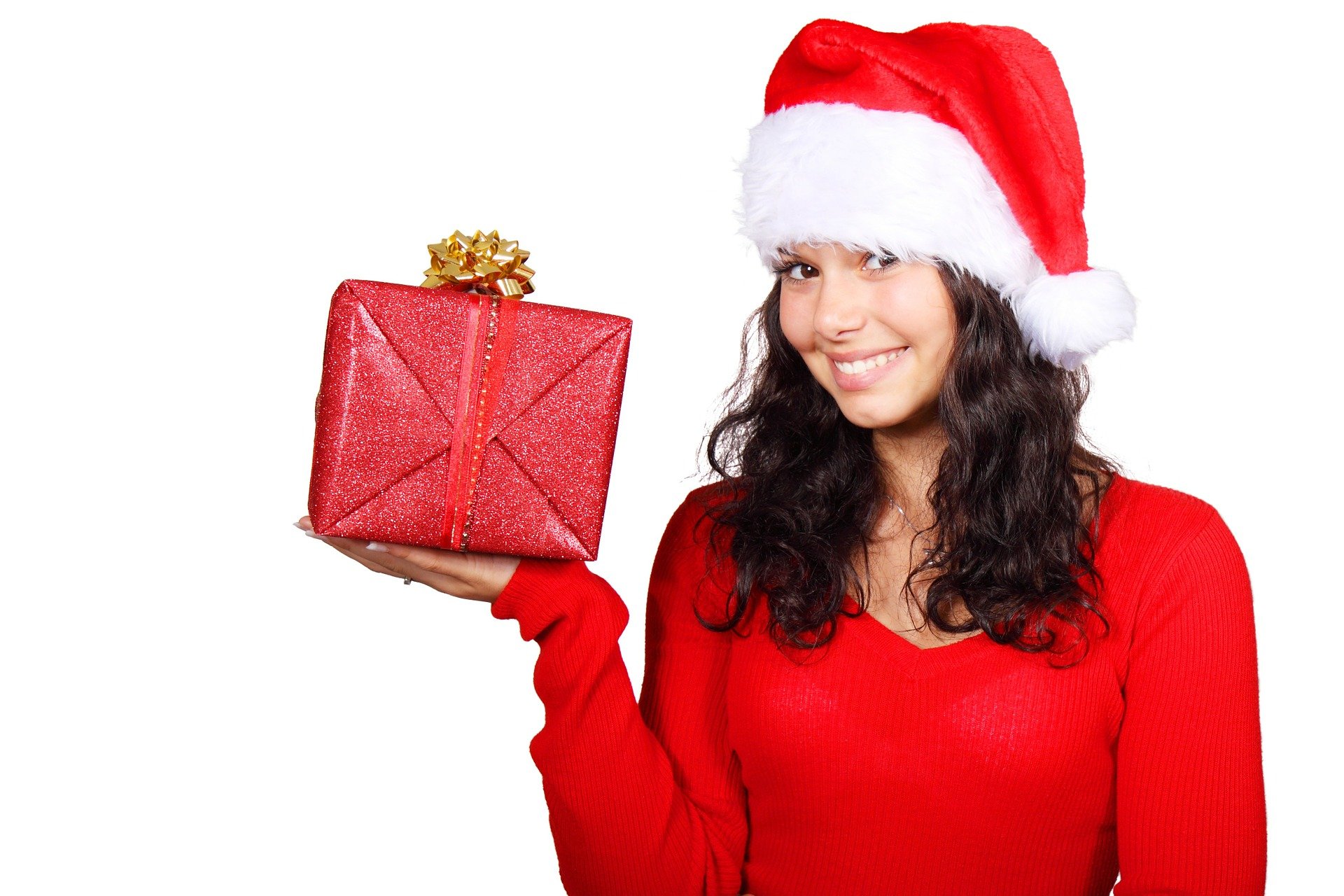 This game can be prepared days in advance or an hour before everyone wakes up.
If you want and have the budget for more fun, you can buy some gifts to be auctioned. These gifts should be unisex and can be used by any member of the family. Use some fake money or anything with equal values to serve as the participants' money for the auction. Start by letting everyone touch or shake the presents to help them decide. Then, proceed to auction the gifts. If they run out of money before the last gift is up for the auction, they should compete for it. The family members who want to have the gift can have a little talent show while the other members will be the judge.
Since a talent show only works well with a large group of people, smaller families can do little fun games such as speed stacks or some board games.
However, if you do not have the time to prepare, you can just wake up early. Begin with getting one gift from every family member. Let them know whose gift it is and let them feel and touch it as well. The owner can bid to get his/her own gift back or the other members can opt to steal it.
Note: You or anyone in the family can act as the facilitator of the auction.
Choose a Gift that Your Family Will Donate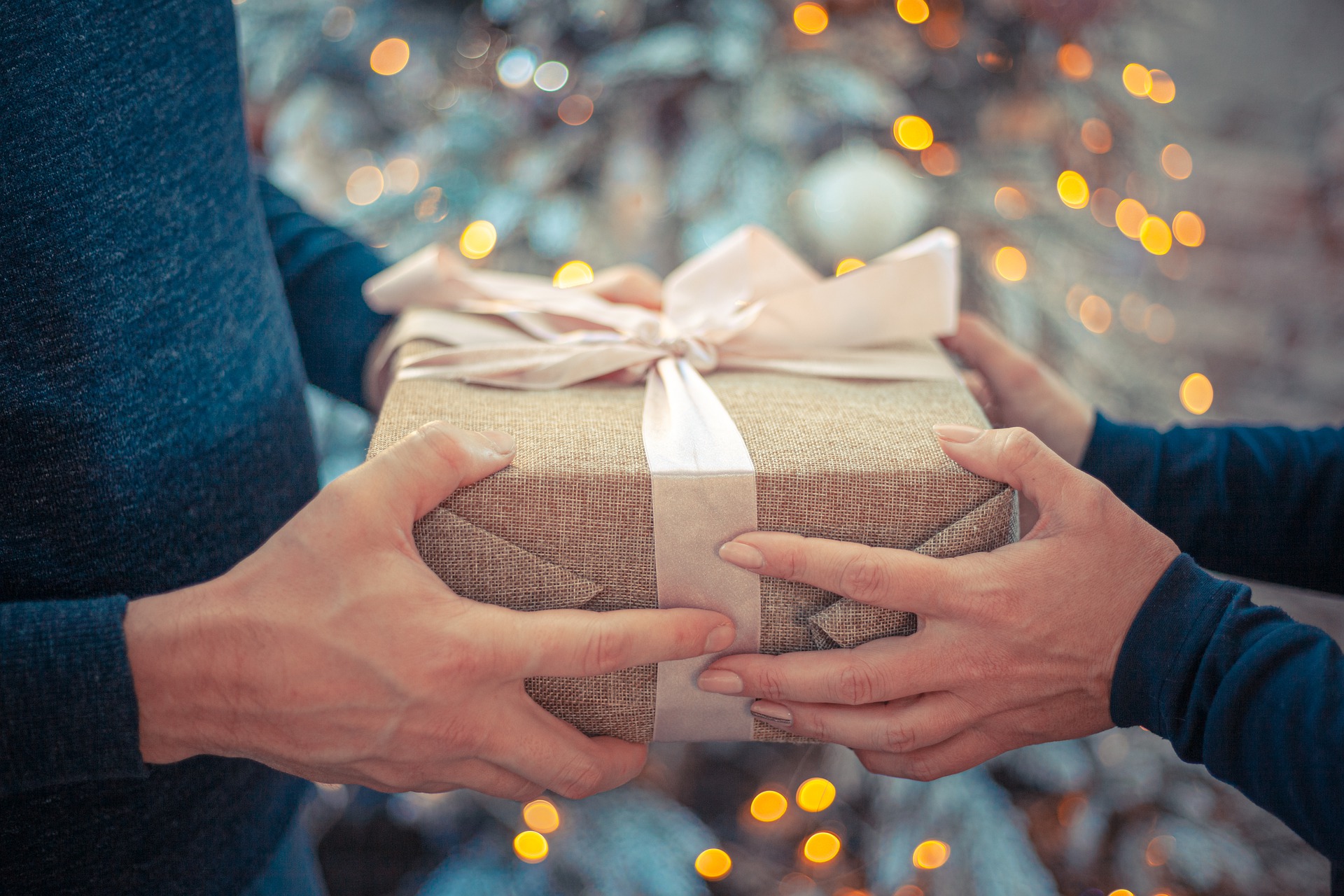 Christmas is not just about receiving gifts. It is important that we know the true essence of it by being a blessing to other people as well. Our kids receive a lot of presents each year and many of these gifts just pile up or are rarely used. We should teach our children that some people do not receive any gifts during Christmas and encourage them to donate some of the things they don't use or rarely use to the less fortunate. Set an example for them by also donating something of yours, so it will be a family activity. In this way, we share our blessings and can make other people happy, and most importantly, we are also teaching our kids the value of giving.
It will be awesome if you make this a family tradition every year. And surely, by giving to others, you will feel the true spirit of Christmas more than ever. It will also change the way that we look at this holiday.
Note: You can choose from the old toys or items that you have at home which were left unused or a gift that contains an item you already have.
The Coin Flipping Game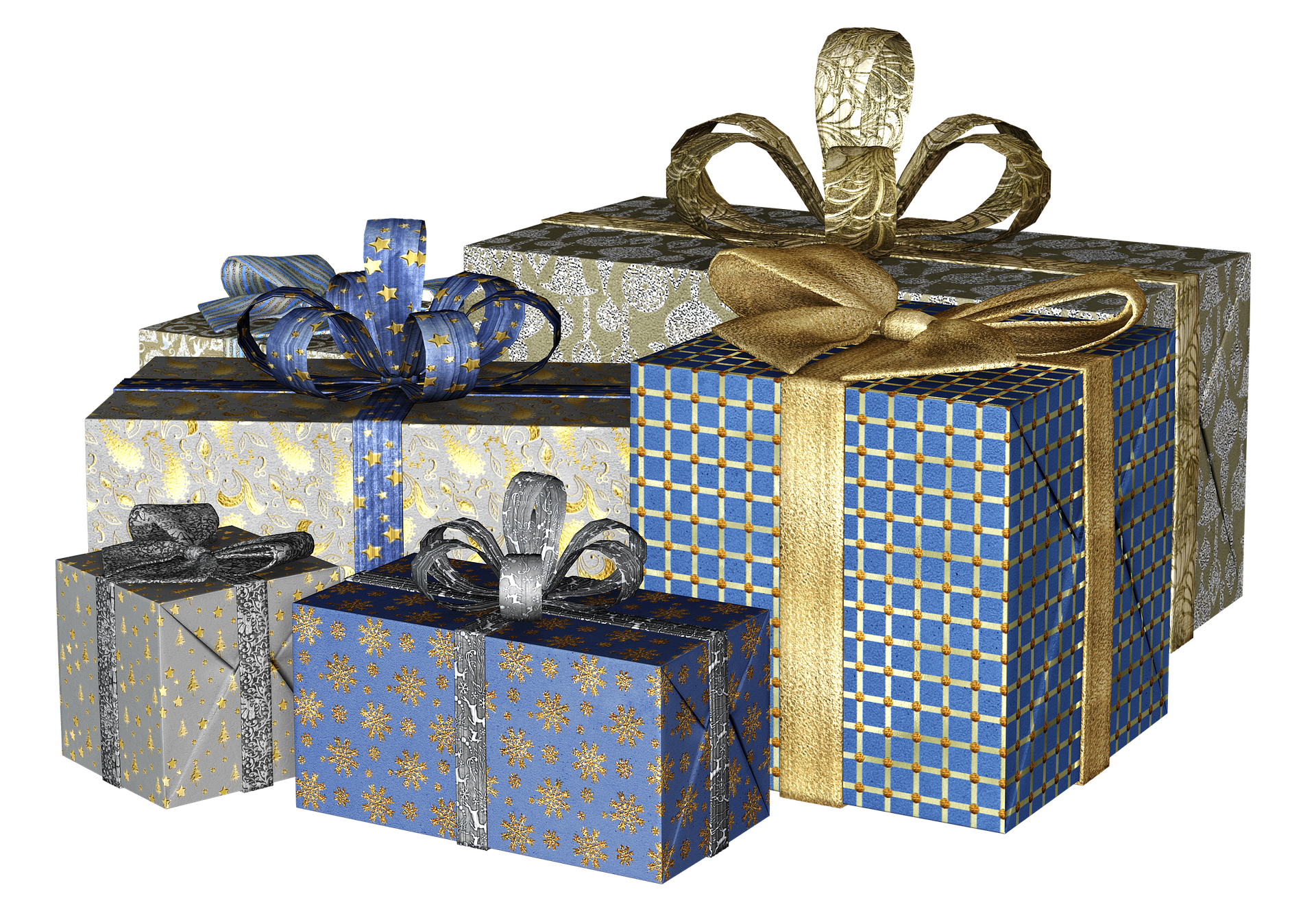 This game will work if everyone in the family agrees to play it since it is best played with many participants, in other words, everyone should join.
Collect the gifts and put them on the table. Each family member will have a chance to flip a coin. When they land on heads, they can open one of their gifts on the table. However, if they land on tails, they can choose whose gift they want to steal and open. But, if your family members do not agree with stealing the gift rule, you can prepare some strips of paper that have some tasks. They could spell their names using their butt, get a coin off their forehead just by moving their face, and basically, any funny idea you come up with.
Note: To make the game child friendly, you can separate the gifts into two categories; one that is only meant for children and the other for adults. However, you can also choose to mix them all for extra thrill and fun.
Open the Presents One By One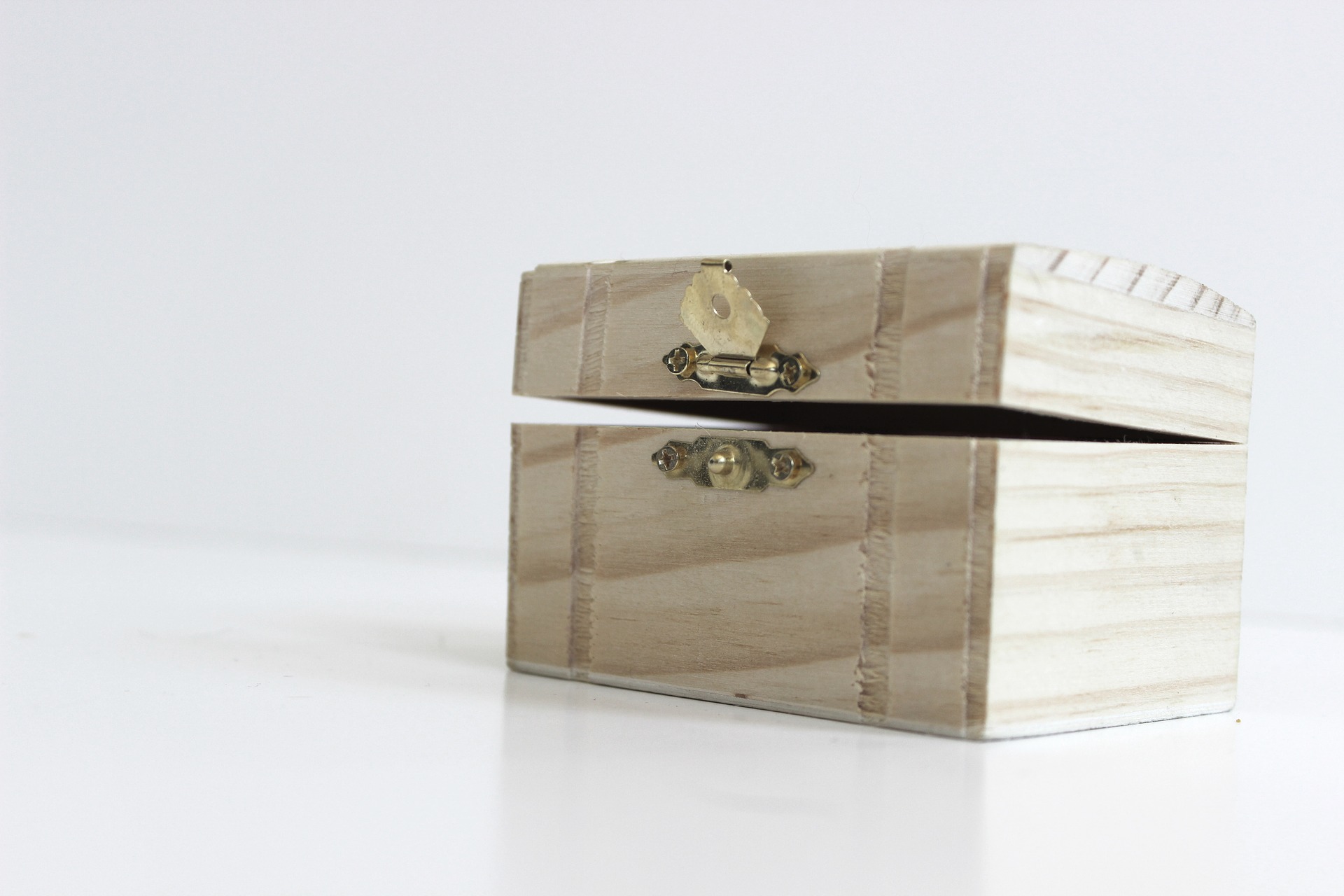 Simply opening the gifts immediately will just make the excitement go away after a few minutes. Instead of letting your kids go into a frenzy by opening all the gifts, take turns to open presents. Give each person the spotlight while they open their gift. In this way, they can also show their appreciation by saying thank you to the giver of the gift. This tradition of opening gifts is also a way in which children can learn the value of gratitude. It will also give you some time to take pictures and videos so that you can capture their reactions to the gifts.
Note: You can also do it by letting one member of the family open one of their gifts then have the chance to give their gift to another member of the family. The next member will open the gift and will do the same.
Breakfasts for Christmas Morning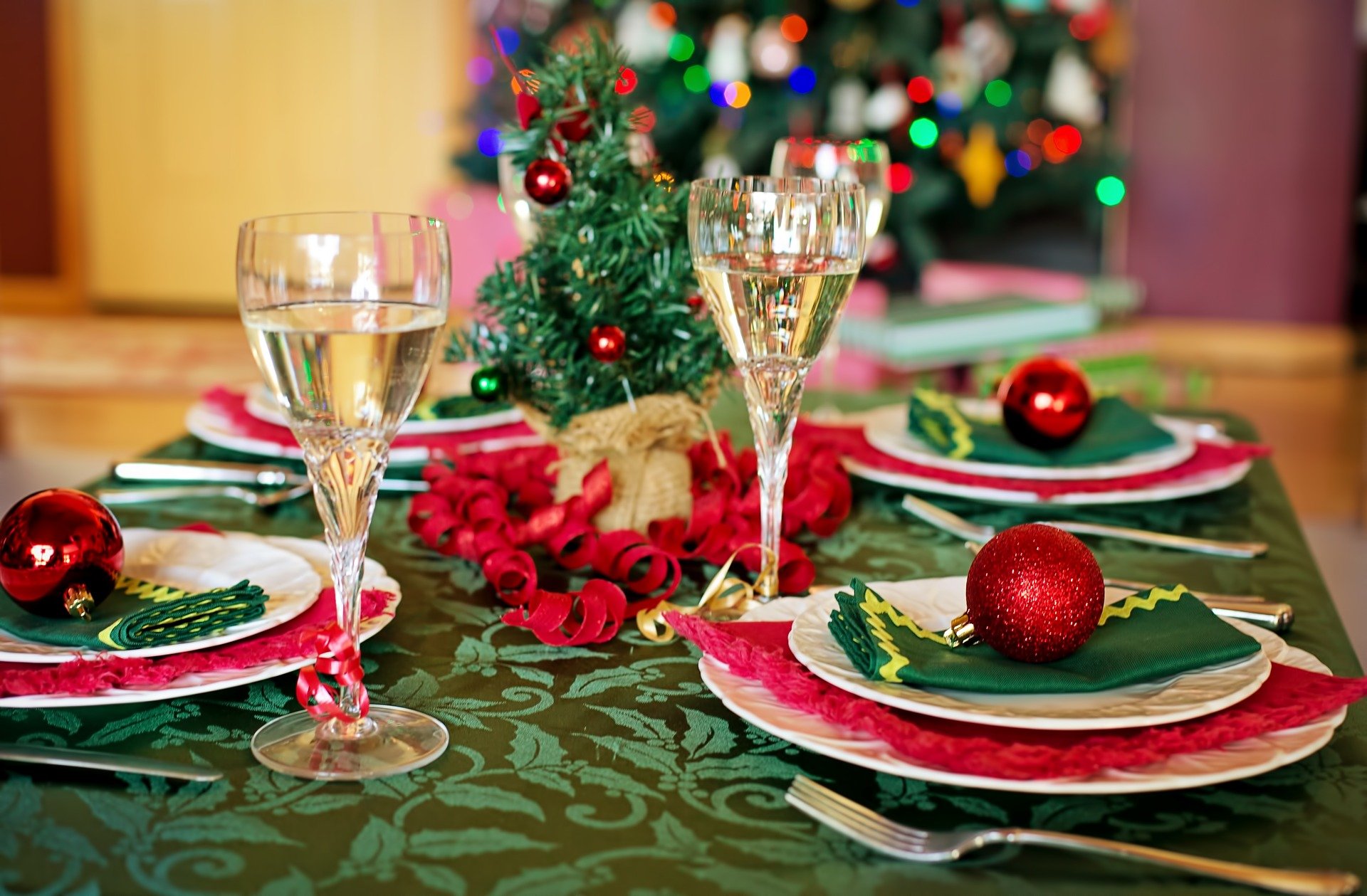 Christmas is the best time for get-togethers. Most of our far-away family members, relatives, and even friends come to visit us. It is great to have them over for Christmas Eve and wake to spend time with them on a Christmas morning. And because Christmas is just once a year, we should exert some effort to make it memorable. We eat breakfast every day but our breakfast on a Christmas morning should be different and special. Hence, we should not prepare any dish that our loved ones can eat all year round, nor should we let them slump on a chair like what they do before starting their day every single morning.
Many think about Christmas lunch and dinner more than Christmas breakfast. We often forget that breakfast is the most important meal of the day and should be given a lot of attention. For this special day, we are giving you some ideas for the best Christmas morning dishes that you can cook for your family. Of course, don't forget to add a little fun before they munch on your special and sumptuous dish!
Christmas Morning Casserole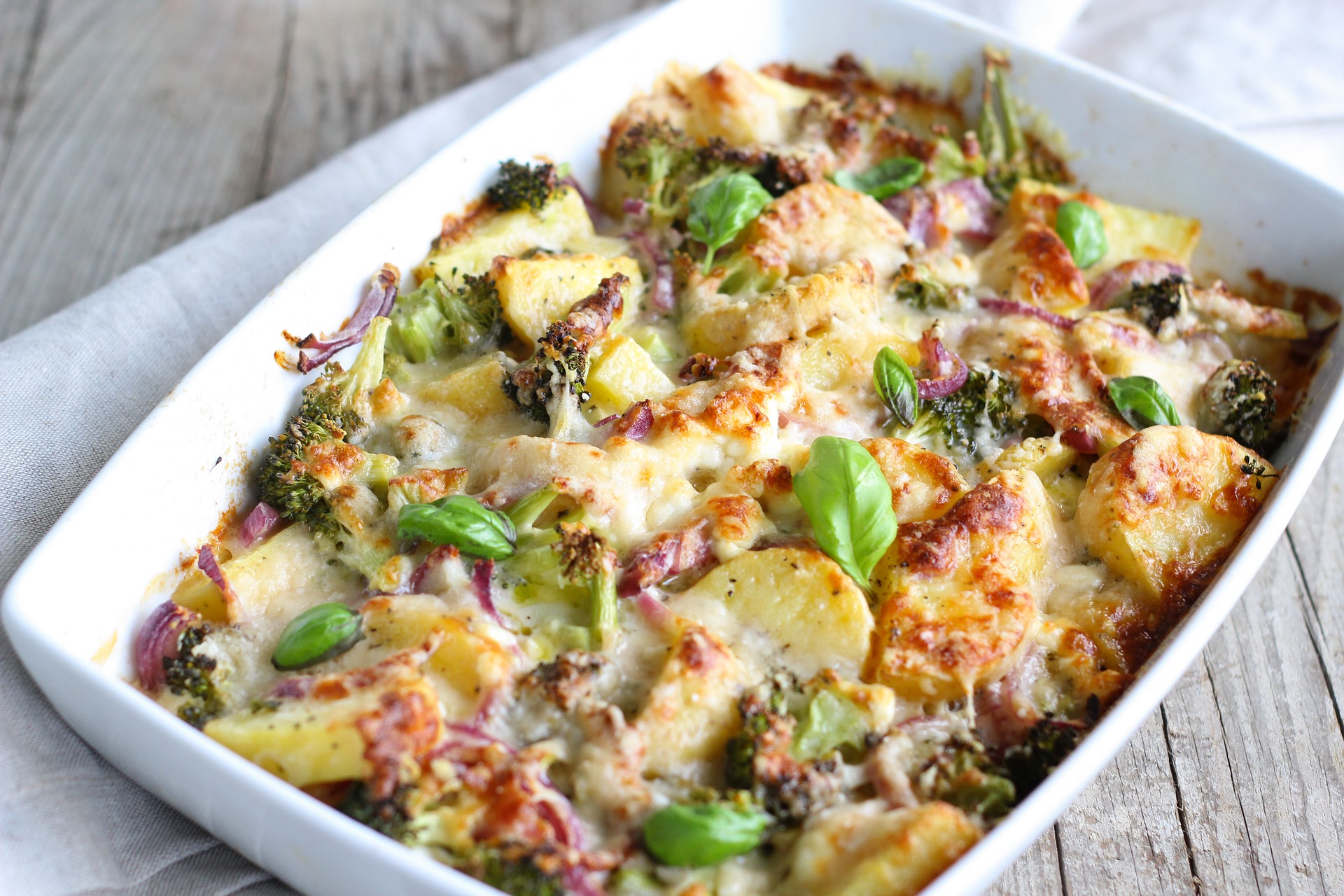 If your relatives or friends have stayed overnight for Christmas, you now have a house full of people who are dear to you. And if you are wondering how you can feed them with a special breakfast when you have a limited amount of time, then a Christmas morning casserole is your answer. There are Christmas casserole varieties that you can choose from. Most of these casseroles can be prepared in a short period of time and are guaranteed to be delicious. You can also prepare the ingredients the day before so all you need to do in the morning is mix them up, and place the dish in the oven to cook. A Christmas casserole is the best food you can serve for a huge crowd without sacrificing the taste. It is also a great way to reuse leftover ingredients such as ham, cheese, bell peppers, loaves of bread, potatoes, and much more.
Here are Some Casserole Recipes that You Can Try for Your Christmas Mornings
For leftovers: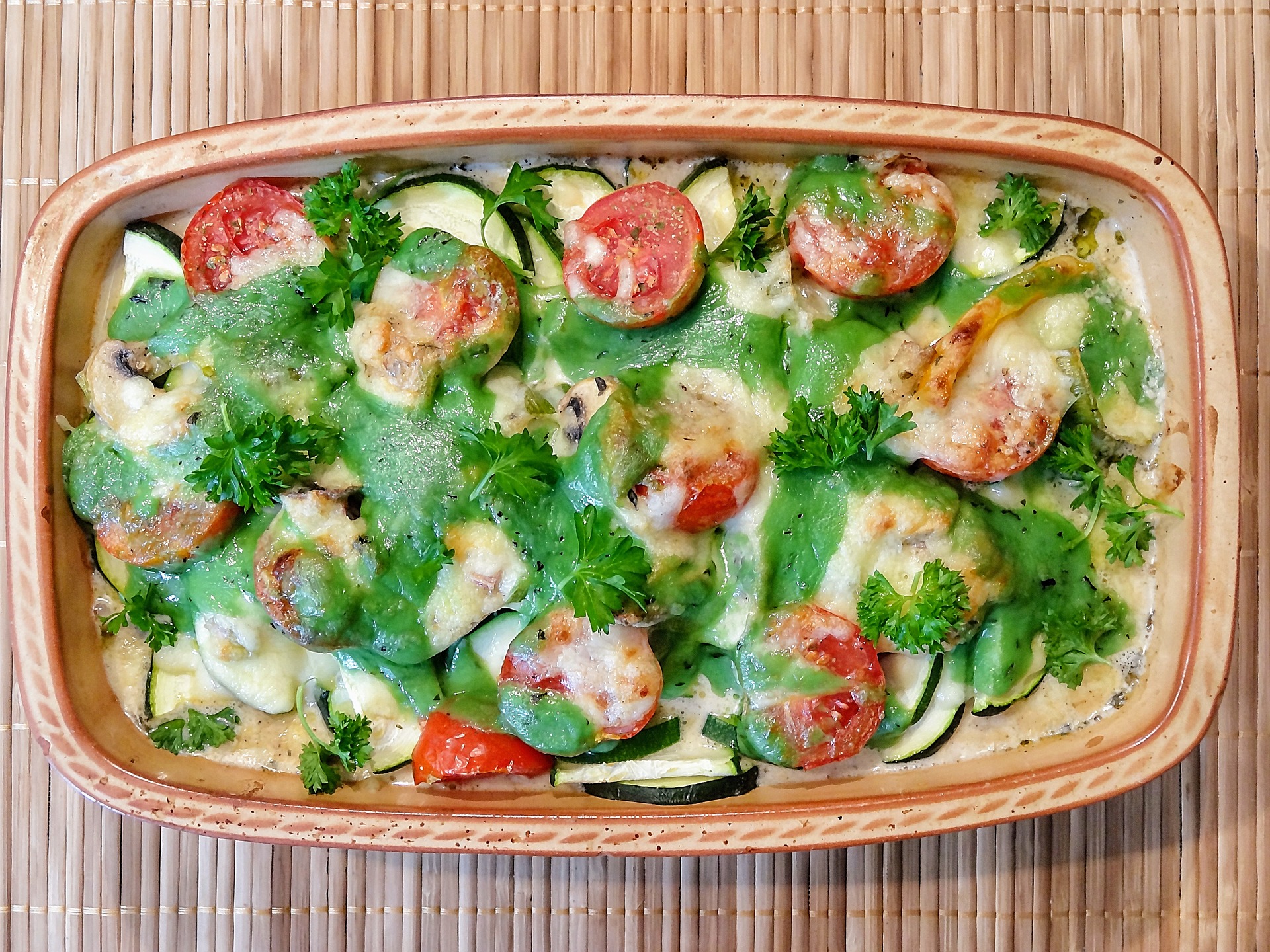 Creamy and Cheesy Sausage Casserole– Craving for cheese? Creamy and Cheesy Sausage Casserole is the answer. This delicious dish will satisfy all your cheese craving and will surely receive a thumbs up from your Christmas guests. Enjoy this holiday season with our favorite Creamy and Cheesy Sausage Casserole recipe. You may even want to keep this as a future traditional Christmas dish for your family!
Cooking time: 45 mins
Cheesy Steak And Potato Casserole– Turn your leftover food into a mouthwatering dish. Best serve when hot! Crispy on the outside and creamy on the inside, make your Cheesy Steak And Potato Casserole using this around the world favorite recipe.
Cooking time: 1 hr. 15 mins
Good Breakfast Casserole– Go for the classic but delicious way to reuse your leftover food with this appetizing dish. Join us this Christmas morning with the best Good Breakfast Casserole recipe, a dish that will brighten the start of your day.
Cooking time: 9 hrs.40 mins
Prepare Some Fortune Cookies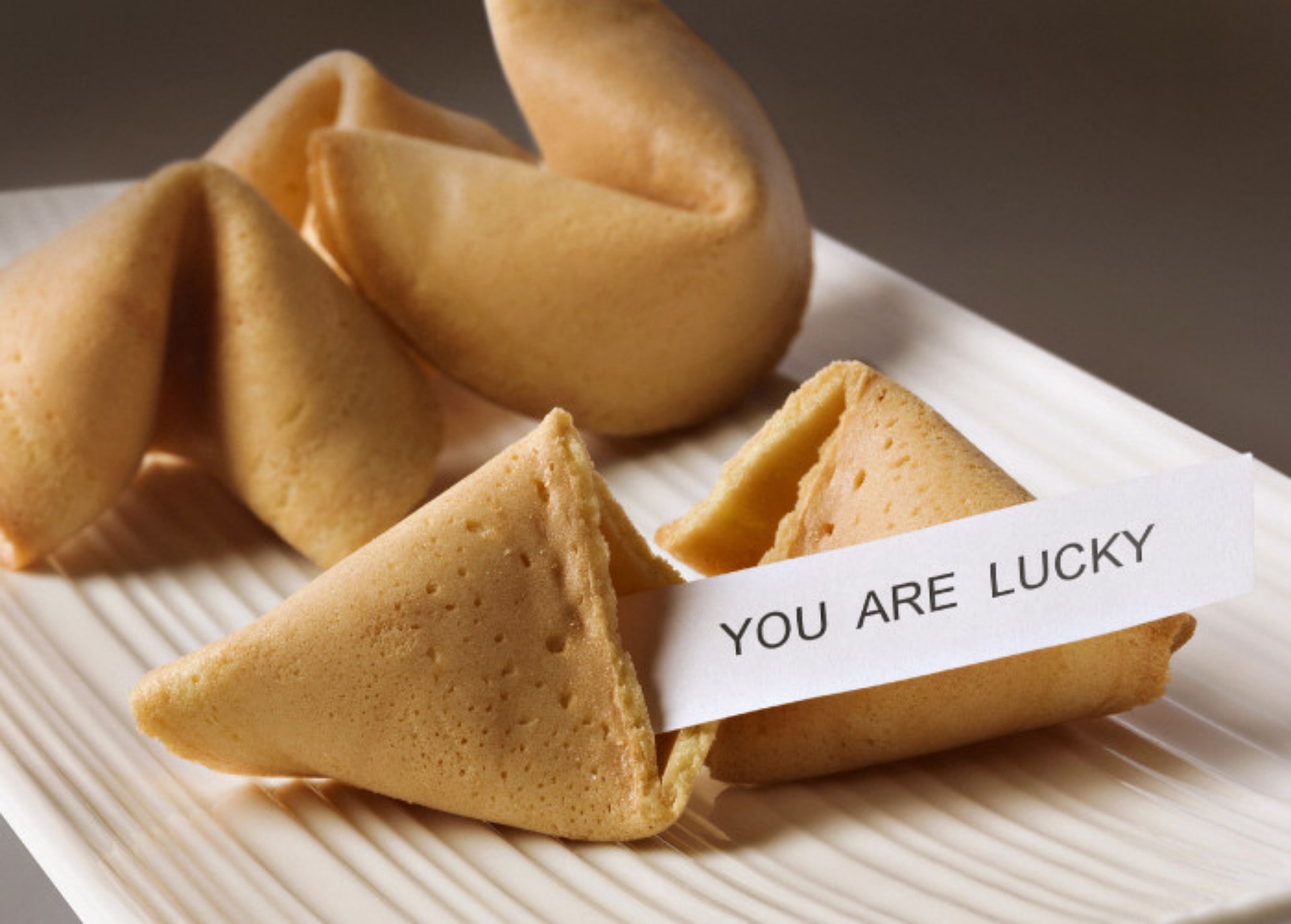 Though fortune cookies are not that special, you can put some special note inside it. Before or after your Christmas breakfast, let each family member pick one fortune cookie. Each cookie should have a note that is inspiring, containing a message about Christmas, or a small letter about a surprise. If you are planning to do a surprise for your kids, you can use Santa or his reindeers as the sender. To add a surprise, include a gift arriving in the afternoon from Santa.
Christmas Morning Hot Chocolate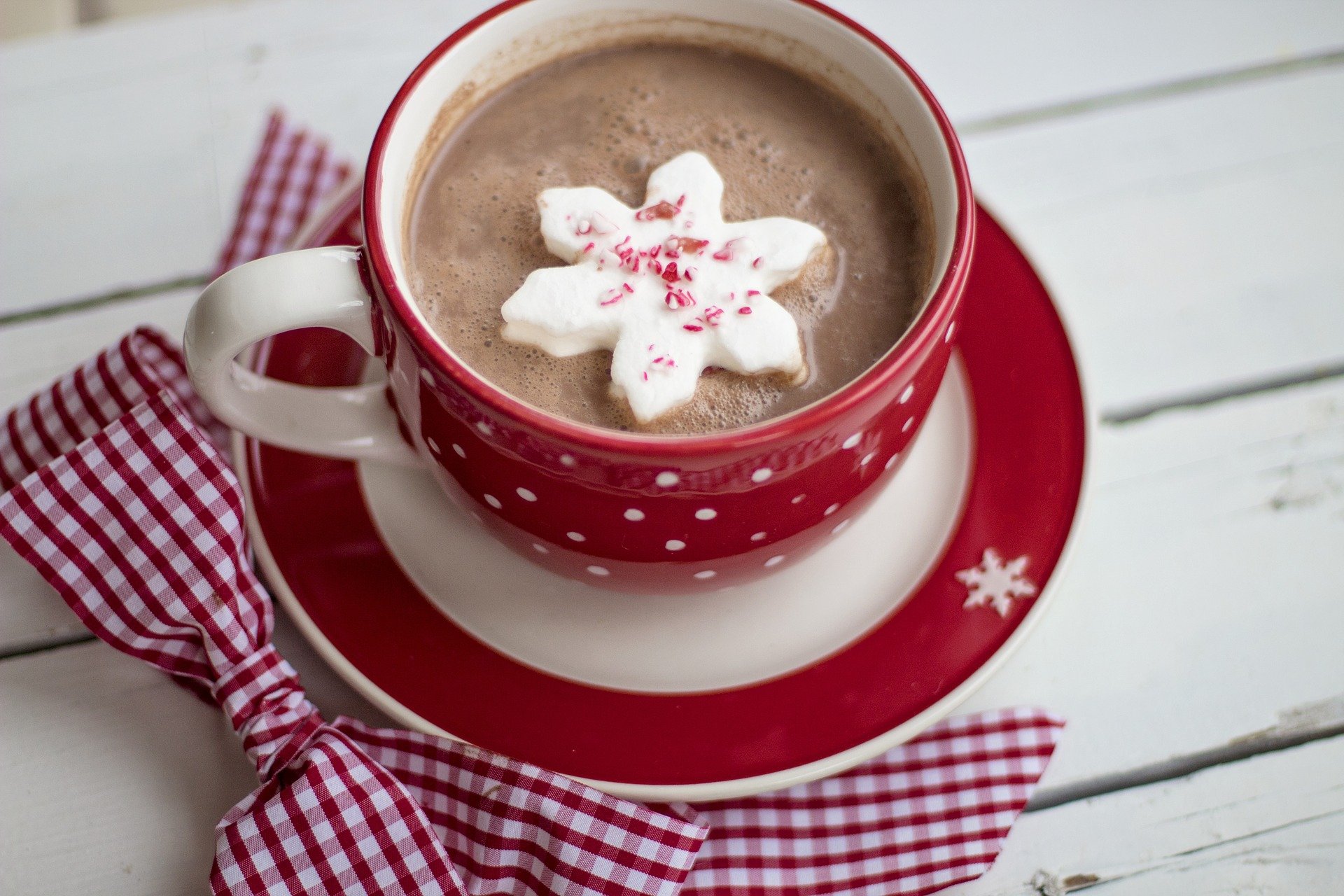 Everyone loves to smell the oozing aroma of chocolates after waking up. Greet your loved ones with a loud "Merry Christmas" along with a warm smile and warm mug of hot chocolate. A great way to start the day!
Pair your hot chocolate Christmas drinks with these cute Christmas mugs:
Edible Christmas Decorations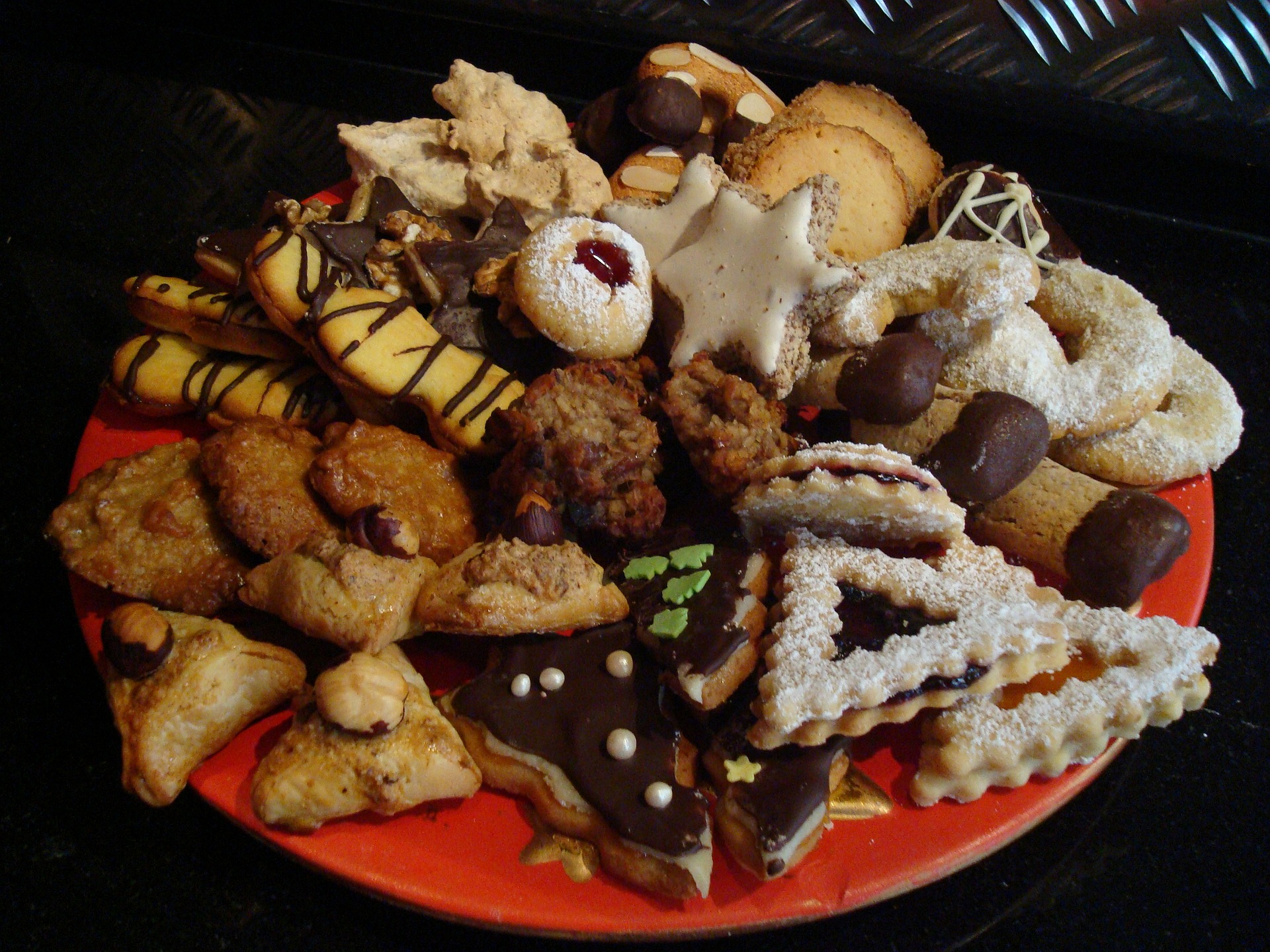 Have you ever thought about how delicious some Christmas decorations or Christmas pictures look? Well, you are not alone. So why not make some edible Christmas decorations and eat them for your Christmas morning breakfast? We are pretty sure that you will enjoy making these decorations with your kids as much as when you eat these creative Christmas snacks.
Fun Activities For Christmas Mornings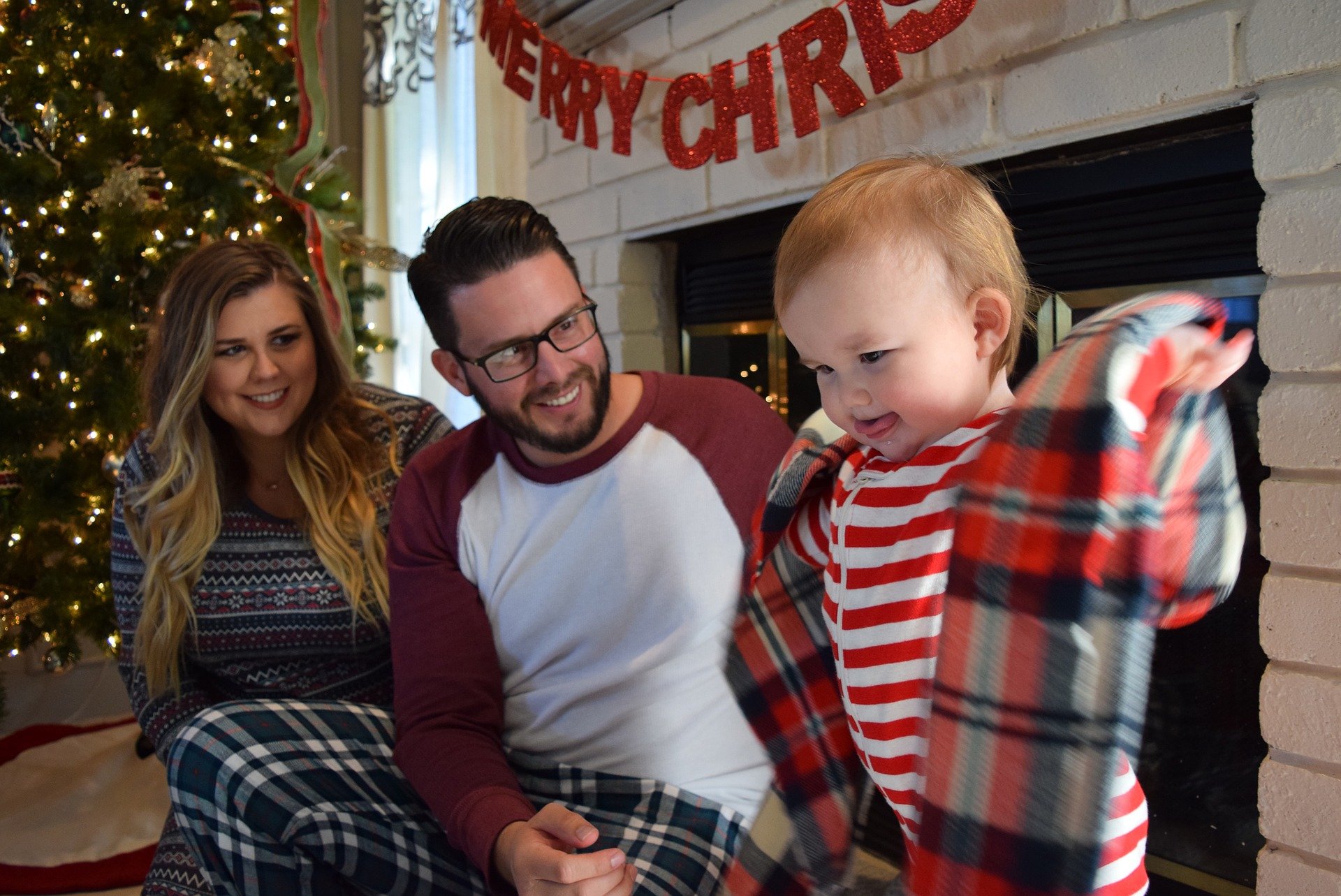 Christmas mornings are more fun with games and exciting activities. You may have your own list of activities that your family does each year. But the more the merrier right? Also, adding some routines each year will make it more exciting, especially for the kids. With that said, we have listed some simple but fun things you can try with your family this Christmas.
Wearing Matching Outfits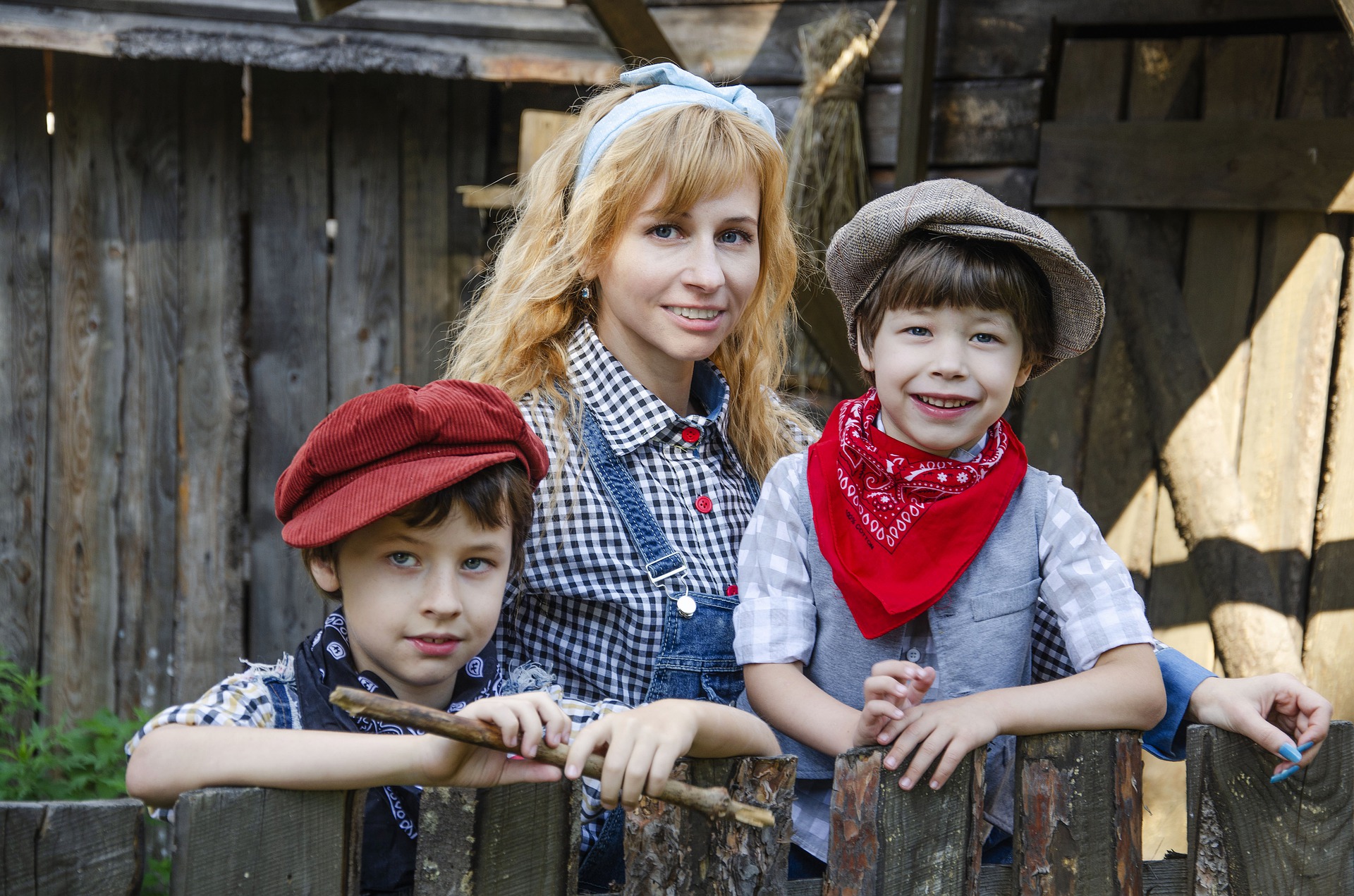 Are you familiar with the Weasley family's Christmas tradition in the Harry Potter series? Well, their family wears matching sweaters every Christmas! Their mother, Molly Weasley, traditionally hand makes these special Christmas sweaters for the whole family to wear on Christmas day. Though some of the family members hate the design and how the embroidered letters are tailored, who can say no to a mom's wish!
On Christmas Eve, give everyone a matching outfit and tell them (or maybe force them) to wear it on Christmas day. Some might think that it is a bit tacky. But who cares? It looks cute when the whole family is wearing the same outfit for a Christmas morning. And besides, it is only once a year that you get to fulfill your mom's wish for a cute family picture. It will be a guaranteed worthwhile photo added to your Christmas memories, and you will surely look at it with a big smile on your face. Don't forget to make sure that the fabric is comfortable enough for a full day of relaxation!
Build a Gingerbread House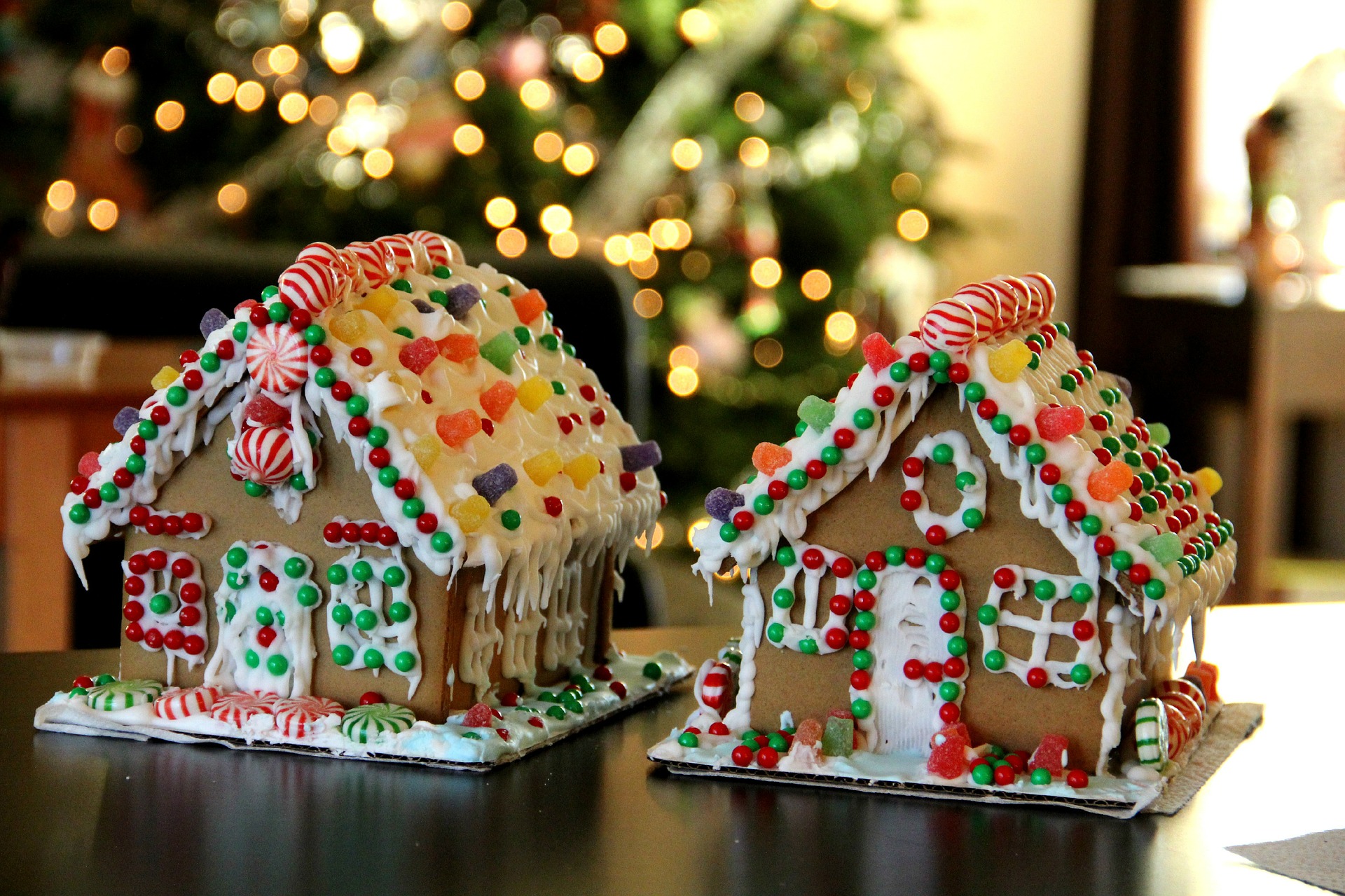 Cooking or baking with your kids will be a nice idea for Christmas. However, if your children are still at the age when a kitchen is a dangerous place, then preparing a snack together will be better. An all-time favorite decorative snack to create for Christmas is a gingerbread house. Making these with your cuties gives you the holiday bonding time every family desires. Additionally, you won't have to think about what snacks or dessert to prepare for the rest of the day! It can also be a great centerpiece at your lunch and dinner table. By making this, your kids will have fun while unleashing their creativity. They can also snack on their masterpiece while they are doing it.
Sing Christmas Carols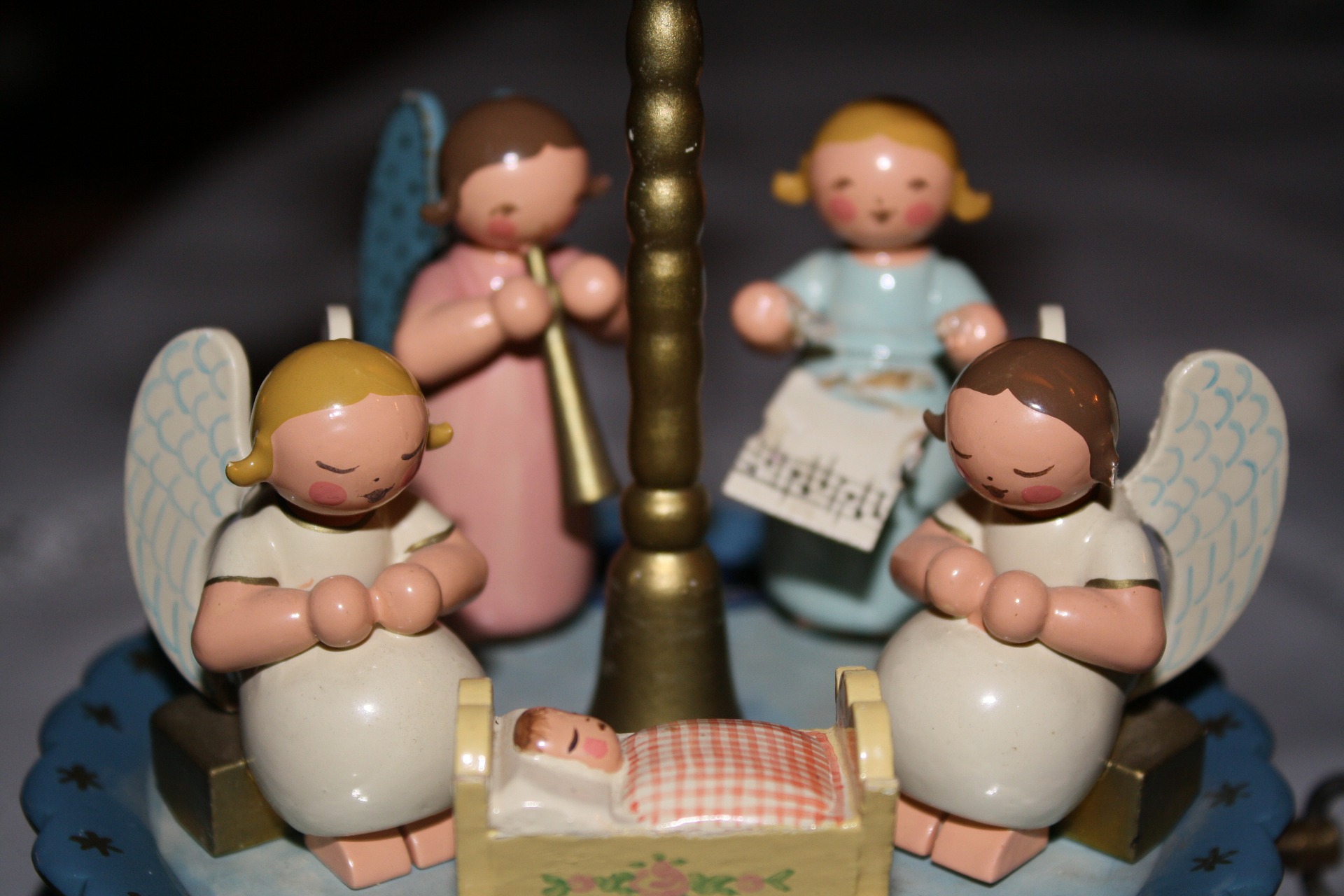 If you don't want a discussion on who will do the dishes or clean up after breakfast and gift opening, then settle it with playing a game. Prepare a nice gift and make the family sit in a circle. When everyone is settled, start playing a Christmas song that everyone can sing along with. As long as the song is playing the gift will pass from one person to another. When the song stops, the person who is holding the gift will be the "lucky" person who will do the chore. But hey, at least they get a gift. (But in the spirit of Christmas and the holiday season, it's best to clean up as a family; help each other out).
If you have a lot of time, you can also make it that the person who gets the gift will be safe from the "punishment". Instead, they would unwrap one of the many layers of wrapping paper covering the gift. Continue the song until everyone is eliminated and the person with the gift fully unwrapped will be the one who will do whatever it is that your family decides for him/her to do!