The day that we were born marks the start of our roller-coaster journey in life. It is also the most wonderful day for our parents and for the people who loved us even before we were born; those who anticipated our birth. Our birthday is the first and the biggest blessing that we receive from God; the gift of life. That is why it is best to commemorate it not just with a worldly way of celebrating. We listed below some of the best Bible verses for birthdays that are best for celebrating our birthdays and for blessing someone on their birthday.
Is Celebrating Birthdays Biblical?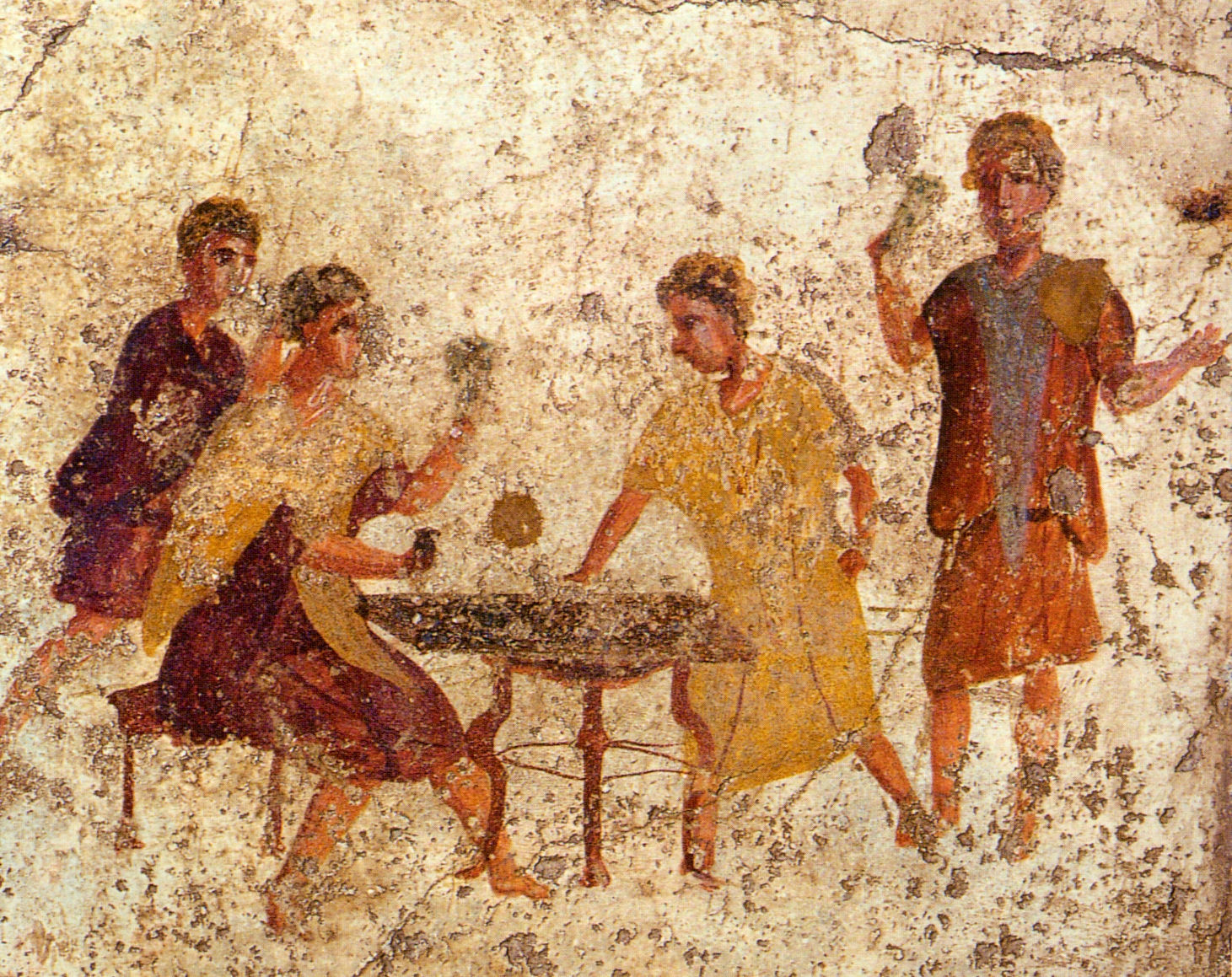 Historically, throwing a feast to celebrate the date of a child's birth came from a Pagan tradition. That is why the early Christians never had a record of celebrating their birthdays. If we were to scan through the whole Bible. the only birth that was elaborately described was the birth of Jesus. Important Bible characters like John the Baptists, Abraham, or any other prophets had no record whatsoever indicating that they observed any kind of birthday celebrations, may it be their own or other people's.
Ecclesiastes 7:1 A good name is better than fine perfume, and the day of death better than the day of birth.
Christians before the birth of Christ considered birthday rituals as a celebration of evil. Apart from the association of birthday rituals with Pagans, there's the belief that humans are born bearing the original sin which was passed down from Adam and Eve. Hence, celebrating the birth of another courier of that sin was far from never. However, when Jesus was born, His birth made all our birthdays a day worth thanking God for. For our life on earth is not as futile as it once was because Jesus showed us a way to eternal life.
Bible Verses For Birthdays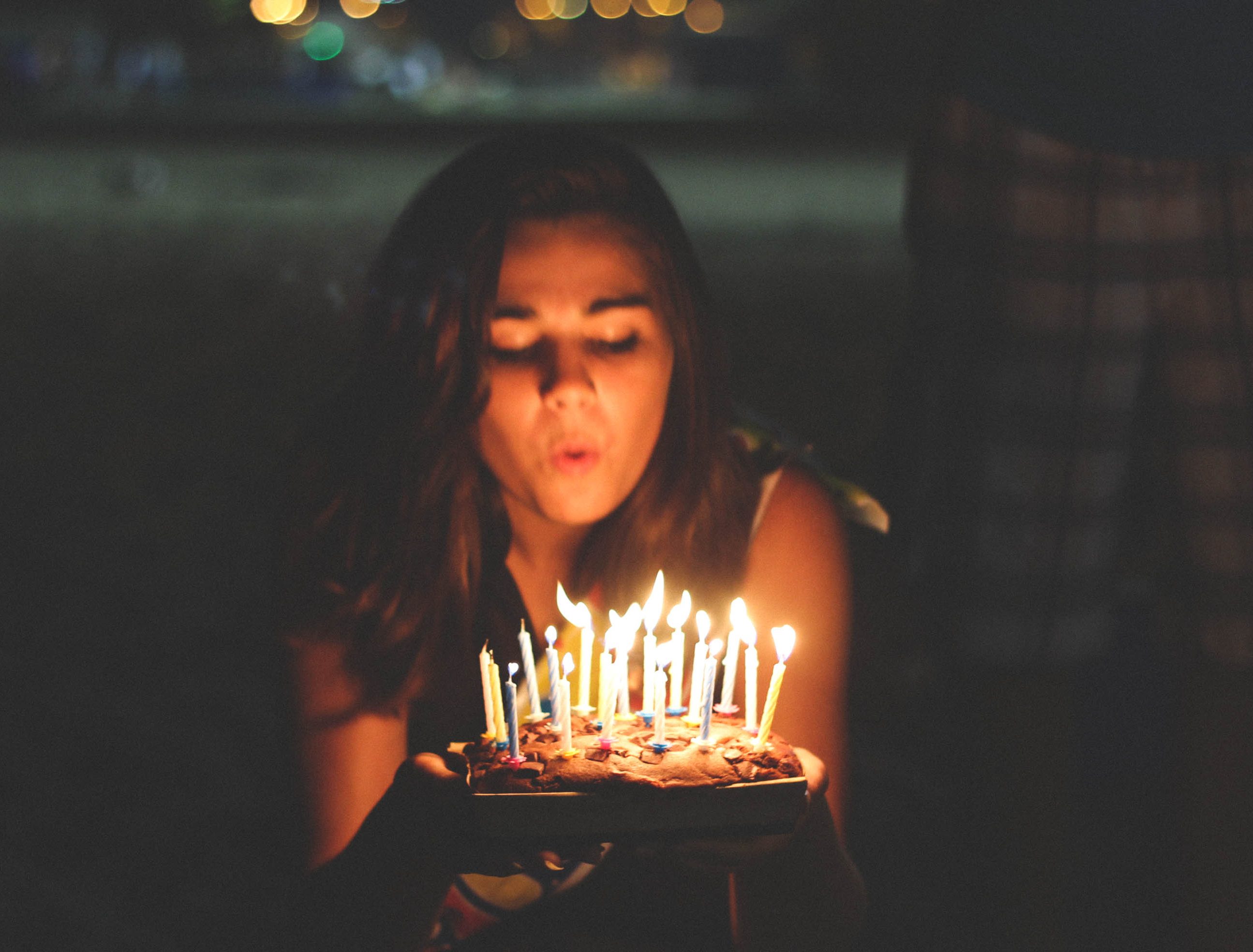 The moment we wake up to a new day is a reason to be thankful to Our creator. We should spend each day given to us the way God wants us to. And our birthday is one of those days. So what makes it different? Unlike any other day when we thank God for the gift of another sunrise, on our birthday, we thank God for giving us another year full of blessings and grace from Him.
Psalm 16:11 You will show me the path of life; In Your presence is fullness of joy; At Your right hand are pleasures forevermore.
Jeremiah 1:5 "Before I formed you in the womb I knew you, before you were born I set you apart; I appointed you as a prophet to the nations." –
Psalm 139:13-14 For you created my inmost being; you knit me together in my mother's womb. I praise you because I am fearfully and wonderfully made; your works are wonderful, I know that full well. –
Psalm 91:16 With long life I will satisfy him and show him my salvation.
Psalm 118:24 This is the day that the Lord has made; let us rejoice today and be glad.
Psalm 27:4 One thing I ask from the LORD, this only do I seek: that I may dwell in the house of the LORD all the days of my life, to gaze on the beauty of the LORD and to seek him in his temple.
Psalm 90:12 So teach us to number our days that we may get a heart of wisdom.
2 Corinthians 9:15 Thanks be to God for his inexpressible gift!
Psalm 91:16 With long life I will satisfy him and show him my salvation."
Bible Verses For Birthdays Blessing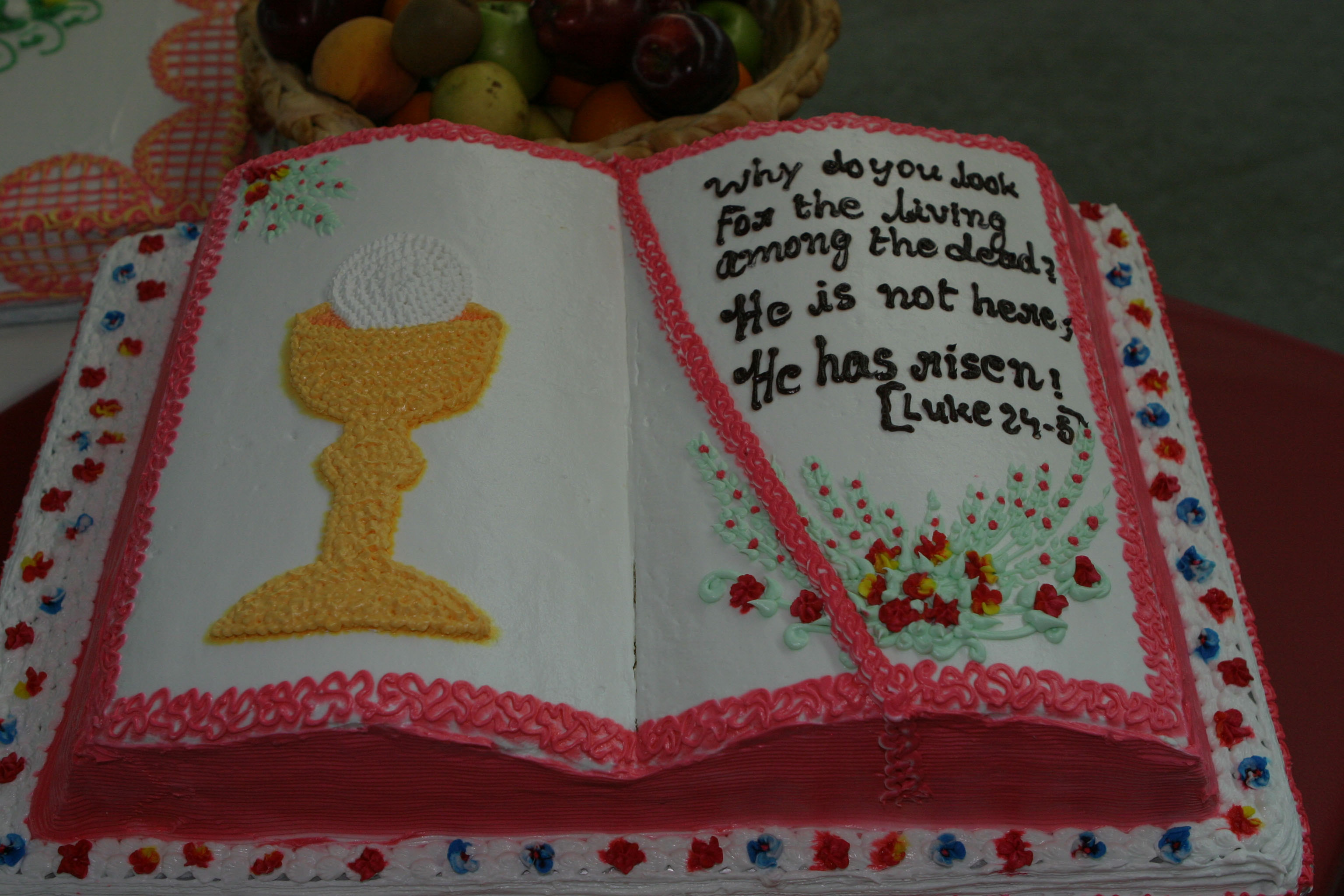 Sending someone a birthday card with the wisdom of the Scriptures is the best way to wish someone a "happy birthday". Using the Bible verses about birthdays below, you can raise the celebrant's spirit and feed his soul.
Numbers 6:24-26 "The Lord bless you and keep you; the Lord make his face shine on you and be gracious to you; the Lord turn his face toward you and give you peace."'
Zephaniah 3:17 "The Lord your God is with you, the Mighty Warrior who saves. He will take great delight in you; in his love he will no longer rebuke you, but will rejoice over you with singing."
Romans 8:28 And we know that in all things God works for the good of those who love him, who have been called according to his purpose.
Psalm 37:4-5 Take delight in the LORD, and he will give you the desires of your heart. Commit your way to the LORD; trust in him and he will do this:
Lamentations 3:22-23 Because of the Lord's great love we are not consumed, for his compassions never fail. They are new every morning; great is your faithfulness.
Ephesians 2:10 For we are God's handiwork, created in Christ Jesus to do good works, which God prepared in advance for us to do.
Romans 15:13 May the God of hope fill you with all joy and peace as you trust in him, so that you may overflow with hope by the power of the Holy Spirit.
3 John 1:2 Dear friend, I pray that you may enjoy good health and that all may go well with you, even as your soul is getting along well.
Psalm 65:11 You crown the year with your bounty; your wagon tracks overflow with abundance.
Bible Verses For Kids' Birthdays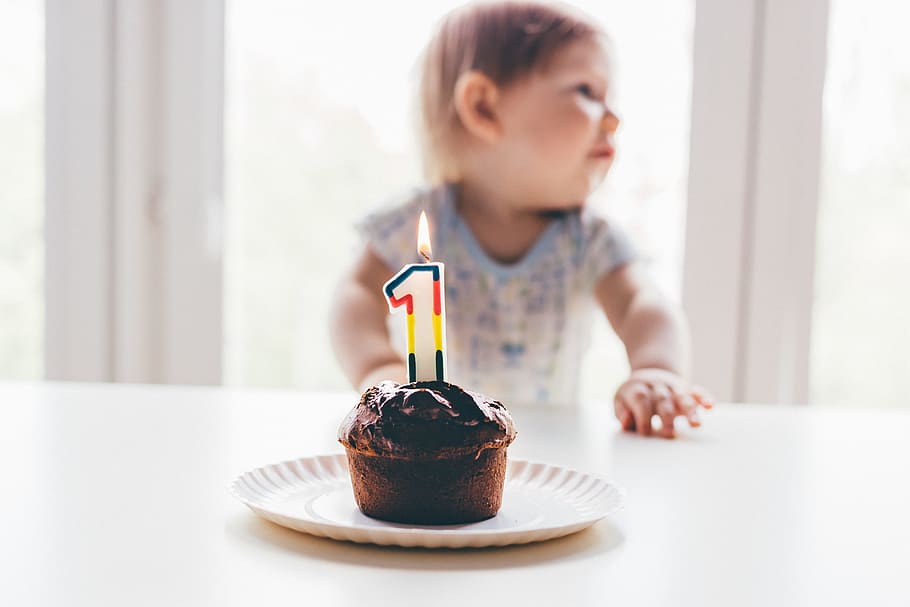 Children are one of the most precious gifts from God. They warm our hearts and brighten our lives. Each year added to their life is surely a huge source of happiness to the people who love them. Wishing them good health and wealth is one thing. But nothing compares in filling the child's mind with the words of God. As the Bible says, we should train a child in the manner that we want them to be when they grow up. And the verses below are the perfect way to do so.
John 16:21 A woman giving birth to a child has pain because her time has come; but when her baby is born she forgets the anguish because of her joy that a child is born into the world.
James 1:17-18 Every good and perfect gift is from above, coming down from the Father of the heavenly lights, who does not change like shifting shadows. He chose to give us birth through the word of truth, that we might be a kind of firstfruits of all he created.
Ephesians 3:16-17 I pray that out of his glorious riches he may strengthen you with power through his Spirit in your inner being, so that Christ may dwell in your hearts through faith. And I pray that you, being rooted and established in love,
Proverbs 4:10-13 Listen, my son, accept what I say, and the years of your life will be many. instruct you in the way of wisdom and lead you along straight paths. When you walk, your steps will not be hampered; when you run, you will not stumble. Hold on to instruction, do not let it go; guard it well, for it is your life.
Psalm 91:11 For he will command his angels concerning you to guard you in all your ways
James 1:17 Every good gift and every perfect gift is from above, coming down from the Father of lights with whom there is no variation or shadow due to change.
How To Celebrate Your Birthday In A Christian Way
Although celebrating one's birthday is not included in the Bible, how to celebrate it in a Christian way is quite a challenge. But that does not mean it is impossible. There are ways that we can make our birthdays special while following God's instructions to us. The verses included in each step will serve as a guide for us on how to make our special worthwhile.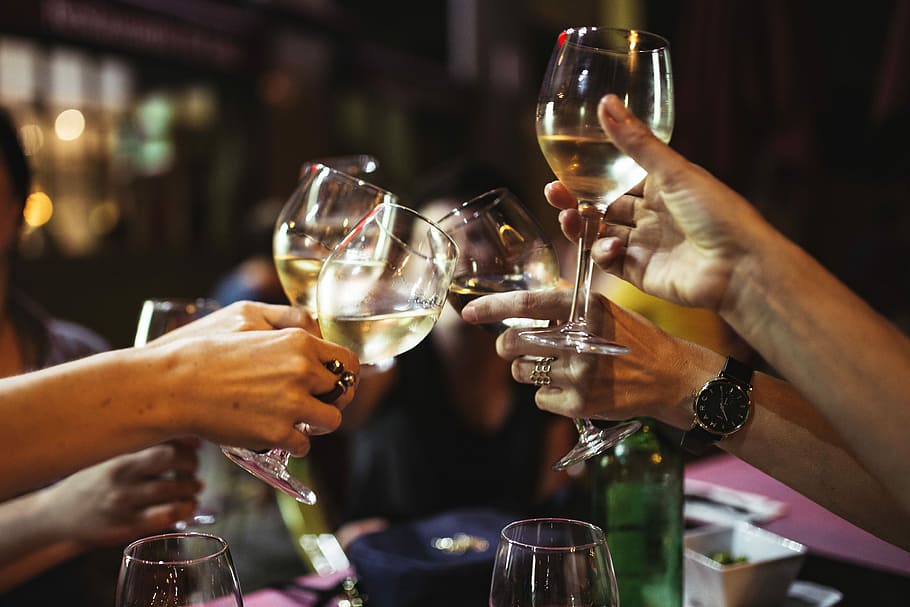 1. Thank God for another year that He has given you and engross yourself with God's divine wisdom.
Proverbs 9:11 For through wisdom your days will be many, and years will be added to your life.
The Bible is not called the "Book of Life" for a random reason. It is the manual of our spiritual and even our physical body. It contains instructions and ways on how we can live our life better. Wisdom found in the Holy Scriptures does not just cater to our spiritual needs but also our physical health as well. And that is the reason why the Bible said that wisdom adds years to our life.
2. Reminisce the hard times you have experienced and add it as a milestone of the year that has passed.
James 1:12 Blessed is the man who remains steadfast under trial, for when he has stood the test he will receive the crown of life, which God has promised to those who love him.
Celebrating another year added in our life is not just about birthday cakes, presents, and champagnes. The older we get, the wiser and stronger we should become in life. To make our birthday more meaningful, we should remember the adversities that we had overcame and the lessons we learned from it. These new milestones will help us be a better person and a better Christian as well.
3. Stop celebrating lavishly, but instead, do good works.
Ephesians 2:8-9 For it is by grace you have been saved, through faith-and this is not from yourselves, it is the gift of God not by works so that no one can boast.
Spending a lot more than usual on our special day is our way of celebrating an added year in our life. Although it is not bad to reward ourselves this way, we should think about what the real purpose of our life is as Christians. And it is to honor God in everything we do. On our birthdays, it is only right that we give all the credits to God for blessing us with another birthday. In His honor, we should feed the hungry instead of spending fortunes on expensive dishes. Or maybe rather than be up all night partying, an intimate and humble celebration with family and few friends might be a better idea.
4. Contemplate about the years to come.
Ecclesiastes 11:8 So if a person lives many years, let him rejoice in them all; but let him remember that the days of darkness will be many. All that comes is vanity.
The Bible warned about the "dark days" that will come. Ecclesiastes 11:8 reminds us that a long life is not all sugar and honey. Especially now that we are in the "last days", more trials and tribulations will test our faith and endurance. Like a wise man, we should be thorough with our plans and strategies on how we will overcome hardships. We should further strengthen our faith through the words of God.