Dealing with life requires us more than just wit and strength. We need a great deal of patience, an endless amount of it. However, being patient is much easier said than done. Most of the time, there are just some things that we can not bear; annoying people, uncontrollable situations, and a lot more. Most often, when our rope of patience breaks, we will surely do things that we will regret later. Running out of patience is something that we cannot avoid because we are humans. We have our limitations, especially when dealing with unpleasant situations. But there are ways to prolong our patience and helps us deal with things in a manner that God wants us to. The Bible verses about patience that we listed below will help us get through things with forbearance.
What Does The Bible Say About Patience?
There are three things that will most likely make people land in trouble; money, family, and love. When something unfavorable happens concerning one of those three, the chances of losing our cool is high. We will definitely get angry and do things that we will not do when we are in a sane state of mind. Research has proven that the chemical reactions in our brains when we are angry are almost the same as someone who is mentally unstable. That is why it is important that we keep our temper in control.
Ecclesiastes 7:9 Do not be quickly provoked in your spirit, for anger resides in the lap of fools.
Before any researcher or any philosopher spoke of the dangers and implications of anger and being impatient, the Bible makes mention of it in various verses. It said that anger resides in the lap of fools, which is true. Because when we let anger have dominion over our sense of reason and morality, we do foolish things. Things done out of anger can not be reversed. Whether we do it for a good reason or not, what's done is done. When we face things that we know will make us lose our patience, it is important that we quickly control ourselves and avoid making foolish moves.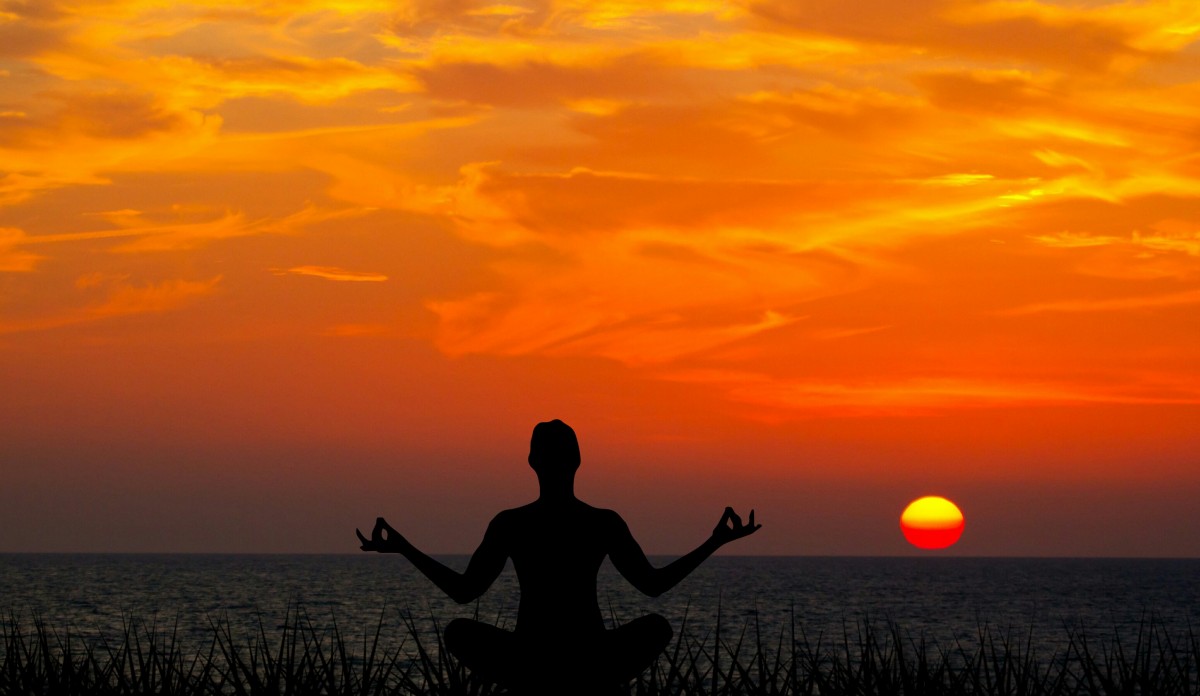 For that reason, the Bible warns us not to be quickly provoked by anything. Exercising our mind control by meditating on the words of God is a very effective way to prolong our patience. As you go through this article, you will find out why.
What Does The Bible Say About God's Timing?
Waiting is never an easy feat and waiting with patience is definitely something that not everyone can do. It is a part of our human nature to prefer easy and faster ways. Which is why we continue to innovate and think of ways that will make our everyday lives faster and easier. When we are confronted with problems and adversities, we want everything to become better as soon as possible. And when it comes to the things that we want to obtain or things that we wish to attain, we want it done immediately. Desiring things to go the way that we want it to, we sometimes do unnecessary measures that ironically makes the progress of things go slower than it was supposed to be.
Lamentations 3:25 "The Lord is good to those who wait for him, to the soul who seeks him.
Determination vs Patience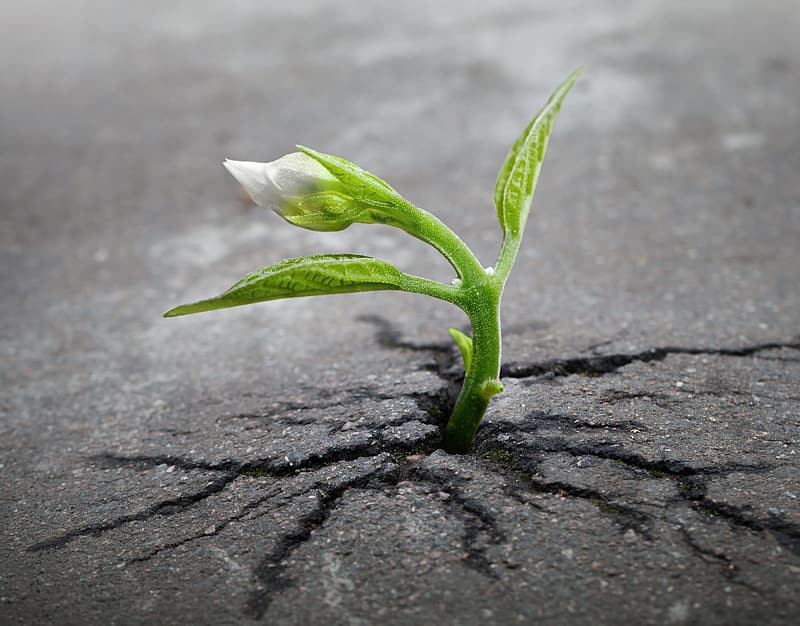 There is a saying that goes like this "if you want it, go get it". And it is not wrong. But it lacks something. Doing everything to get something that we want is perseverance and the Bible spoke of it. However, pursuing things that are not for us or maybe not yet for us will make our efforts go in vain. We overlook God's plan with our extreme itch to make everything come true as easy and as soon as we want it to be. That is where the importance of knowing God's timing comes in.
Romans 8:25 "But if we hope for what we do not see, we wait for it with patience."
Patience means waiting with hope. When asking God for something through prayer and we do not get it, we should first give our full effort and determination to obtain it. Because God does not want someone who just waits without doing anything for himself. But, when we know that we have given our everything and it still did not work, that's where our patience will be tested. Instead of losing patience and overthinking about the situation, pray. Rather than thinking what more you can do, let God deal with it. God works in ways that we cannot comprehend. Our faith in Him will give us the patience to let God handle the things that we can not control.
What is God's perfect timing?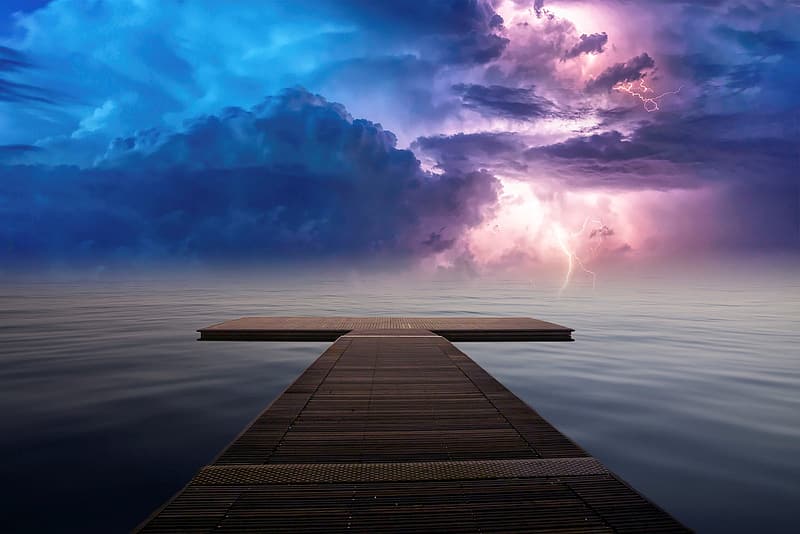 2 Peter 3:9 The Lord is not slow in keeping his promise, as some understand slowness. Instead, he is patient with you, not wanting anyone to perish, but everyone to come to repentance.
Most of the things on life are achievable by hard work and desperation and there are some things that can not be attained no matter how much we try for it is not yet it's the proper time. We have our needs and above us, God knows it well. Also, He knows when it should be given to us. Just like how we do not feed an infant of solid foods no matter how much it cries. Because at the moment, the baby just needs liquid milk. The things that we believe we need and the things that we want can be analyzed in the same analogy. God will not give it to us unless it is already the time for us to have it and when we are ready to receive it.
Unanswered or yet to be answered prayers
Isaiah 60:22 "When the time is right, I, the Lord, will make it happen."
God's perfect timing gathers things in sync, making everything fall into perfect harmony. It is the time when things that we have prayed for are granted for it is meant to be yours at that very moment. There is no unanswered prayer for all things will be answered according to God's timing. Mathew 7:7 says that when we ask, it will be given, and when we seek, we will find. When we ask for something from God, He always answers. But not in ways that we want it nor we expect it to be. Sometimes, when we ask God, He answers us with a question as well.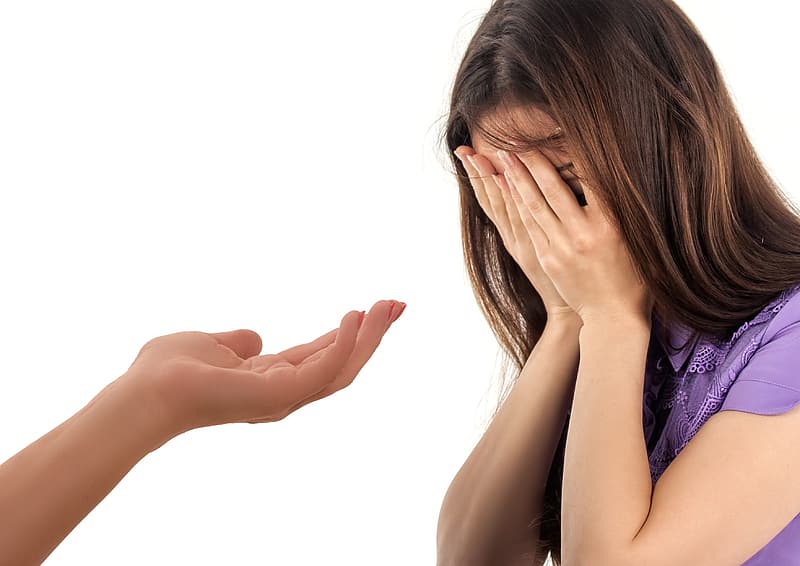 Yes, that sounds confusing. But think about it. If you ask God how you can be successful, He probably won't send you a pdf on how to do it. Rather, He will put us into situations that will mold us into a successful person. The choice is still up to us. If we are patient, then we will find what we seek. Fate is the question that God throws to us and it is always up to us how we will answer.
When you pray, and feel like nothing has changed, that's when we should be patient. When we feel that God is not hearing our prayers, we should remember that good things take time and the best things happen to those who wait on the Lord. Believing in God's perfect timing is seeing unanswered prayers, not as a delay or God's refusal but as part of God's plan for our futures. We should bear in our mind that when we ask for a good thing, God will give us the best according to His plan and purpose.
Bible Verses About Patience in God's Timing
God promised the best things for people who choose to obey Him. Choosing Him means refraining from doing things according to the ways of this world. Especially when it comes to getting what we want. The wickedness of the world will tempt us into easier ways to get what we desire; ways that are against the teachings of the Bible. Instead of being swayed by worldly approaches, we should be patient to wait for the things that God will grant us in His perfect timing.
Psalm 40:1 "I waited patiently for the Lord; he inclined to me and heard my cry."
Psalm 37:7-9 Be still before the LORD and wait patiently for him; do not fret when people succeed in their ways, when they carry out their wicked schemes.
Jeremiah 29:11 For I know the plans I have for you," declares the LORD, "plans to prosper you and not to harm you, plans to give you hope and a future
If we choose to be a servant of God and live according to His will, we will have the assurance that no matter how long it takes for us to get what we requested from Him, what He grants us is worth all the wait.
Bible Verses About Patience and Love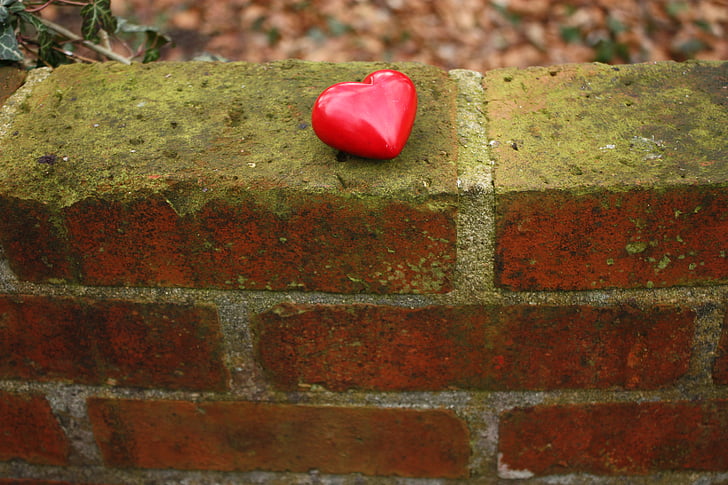 1 Corinthians 13:4 Love is patient, love is kind. It does not envy, it does not boast, it is not proud.
The famous verse above describes how love should be. And the first thing it mentioned is patience. Loving someone means that we are allowing them to occupy a space in our lives. And when someone becomes a part of our lives, we begin to see things in them that we may not like or something that we find unattractive. Bearing with those flaws in their characteristics requires us a lot of patience, kindness. and understanding. Just like how God forgave our shortcomings because He loves us.
1 Thessalonians 1:3 Remembering without ceasing your work of faith, and labor of love, and patience of hope in our Lord Jesus Christ, in the sight of God and Our Father.
Ecclesiastes 7:8 "Better is the end of a thing than its beginning, and the patient in spirit is better than the proud in spirit."

Colossians 3:14

Beyond all these things put on love, which is the perfect bond of unity.
The most important thing in any relationship is love. And with love comes patience. Forbearing things for love will ensure that the relationship that we have will last. We should always bestow love as much as God had loved us from the beginning of time.
Bible Verses About Patience in Relationships
All types of relationships, may it be friendship, familial, or relationship with our partners, requires effort and patience. Being in a relationship, especially as a married couple, is not a smooth-sailing journey. There will be times when things will get out hand and you will clash with your partner's belief and personality. In times like this, we should always go back to how God described love in the Bible. Our relationship should always revolve around the words of God for it to be in perfect harmony.
Ephesians 4:2 "I therefore, a prisoner for the Lord, urge you to walk in a manner worthy of the calling to which you have been called, with all humility and gentleness, with patience, bearing with one another in love."
Romans 12:10 Be devoted to one another in love. Honor one another above yourselves

1 Thessalonians 3:12

and may the Lord cause you to increase and abound in love for one another, and for all people, just as we also do for you;
As humans, we can not give the kind of love that God bestowed upon us for it is perfect and flawless. But we can have it as a model on how we should love and be devoted to our partners just as how He wants us to. Being patient with differences will not just make our relationships better, it also means following God's instruction to love as how He loved us.
The Story Of Jacob and Rachel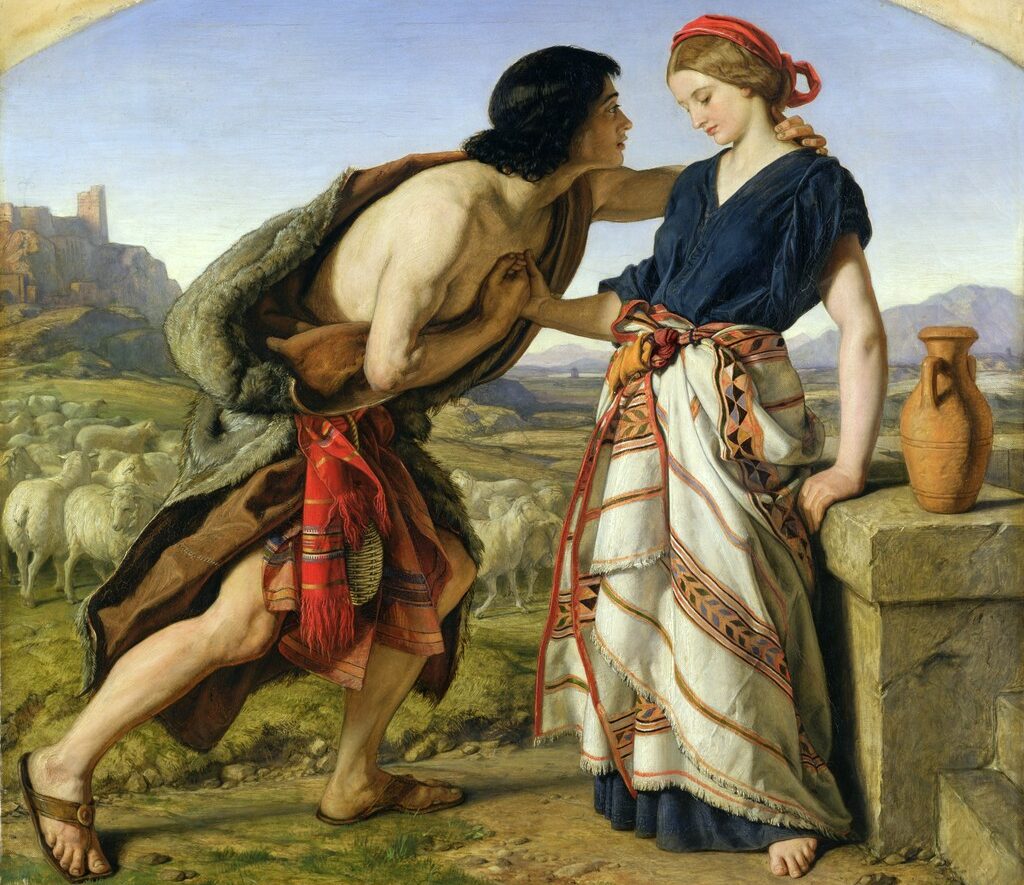 One story in the Bible shows how love is directly connected to patience; the story of Rachel and Jacob. When Jacob traveled to Haran, he met Rachel and immediately fell in love with her. His cousin, Laban, who is also Rachel's father agreed to betrothed them, but on one condition; he asked Jacob to serve him for 7 years. Eager to marry Rachel, Jacob agreed.
In Genesis 29: 20, it showed how Jacob loved Rachel that he patiently served her father for 7 years. He did not mind any of the sufferings for his love for Rachel was strong enough to feel as if 7 years was just a few days. However, when he finished his commitment to Laban and asked for Rachel, he was tricked. The night when Jacob was supposed to be with Rachel, Laban sent him his older daughter Leah instead. Furious with the trickery, he reproached his cousin for it. Laban told him that the tradition of the tribe requires the eldest daughter to get married first that is why he sent Leah to him.
As if 7 years was not enough to wait for his love, Jacob would have to serve for another 7 years to marry Rachel. A few years of hardship was not an issue for Jacob. He again patiently served Laban for another 7 years and finally married Rachel.
This story shows us that love is not just about wanting the other person. It includes the sacrifices you are willing to bear for that person. Love can be tested in many ways and one of those how patient we are to fight for that love.
Why Is Patience Important For Christians?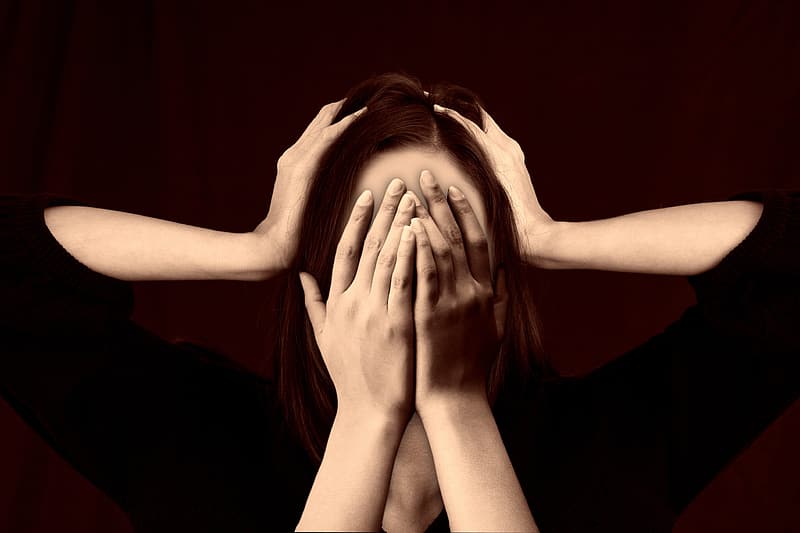 Among others, we Christians are people chosen by God to be His children and join Him in paradise after the judgment day. But as His people, we are also a strong subject for hardships and suffering that the devil cause. Our faith in God will also make the world turn its back on us, just as what they did to the early Christians. That is why the Bible repeatedly reminds us to be patient of all the adversities that we may face. Our patience and endurance will be severely tested especially now that we are in the last days.
2 Thessalonians 1:4-5 Therefore, among God's churches we boast about your perseverance and faith in all the persecutions and trials you are enduring. All this is evidence that God's judgment is right, and as a result, you will be counted worthy of the kingdom of God, for which you are suffering.
Proverbs 14:29 "Whoever is slow to anger has great understanding, but he who has a hasty temper exalts folly."
Exodus 14:14 "The Lord will fight for you, and you have only to be silent."
There are be times when we will be accused, punished, and wronged in this world. All the sufferings may cause us to fight back to protect ourselves and our loved ones. However, we, as children of God are destined to this kind of agonies.
The Second Coming of Christ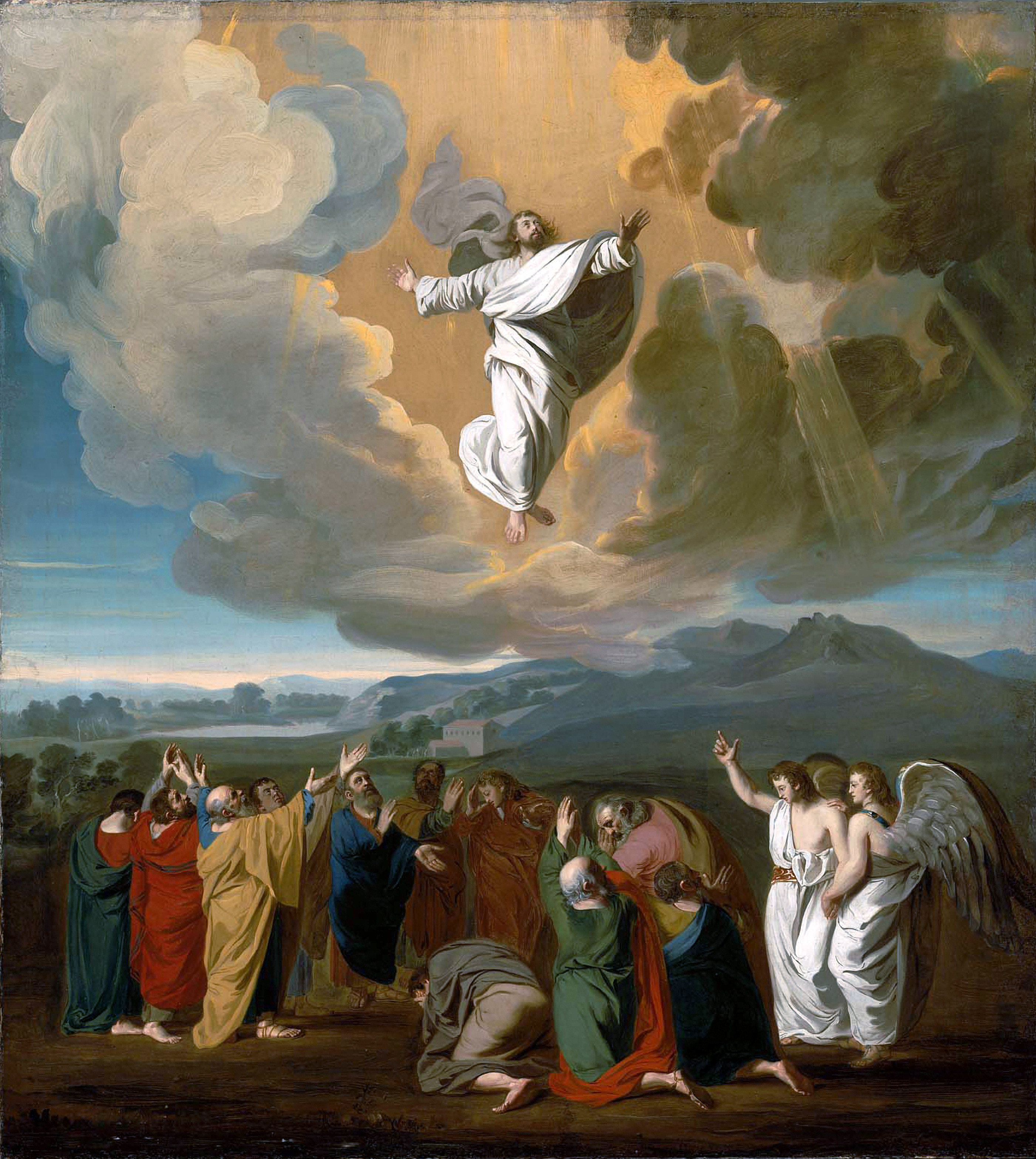 Like what was mentioned above, we are in the last days. Meaning it will just be a matter of time until our Lord Jesus Christ will come again and take His people with Him to heaven. The closer we get to that much-awaited day, the harsher are the adversities that we will face. In the book of Revelations, we can read what sufferings will come and how most Christians will give up their faith in exchange for temporary relief.
Revelation 14:12 Here is the patience of the saints; here are they that keep the commandments of God, and the faith of Jesus
Ecclesiastes 7:9 Do not be quickly provoked in your spirit, for anger resides in the lap of fools.
James 5:8 "You also, be patient. Establish your hearts, for the coming of the Lord is at hand."
Matthew 24:42 "Therefore, stay awake, for you do not know on what day your Lord is coming."
We should be vigilant and equipped with the words of God to be able to conquer all the challenges that we will soon face. Our patience will be severely tested by strong waves of distress and misery. Instead of losing our cool, keep in mind that we should take joy in suffering for the reward for us, in the end, is greater than the grief that we experienced.
How Did Jesus Show Patience?
Mark 1:13 And He was there in the wilderness for forty days, tempted of Satan; and was with the wild beasts; and the angels ministered unto Him.
The Gospels of Matthew, Mark, and Luke documents how Jesus' patience and strength from temptation were also tested. After He was baptized, Jesus fasted for 40 days in the desert. And because He was in human form, He could not escape from the physiological and psychological needs. In those 40 days, the devil tempted Him thrice using those needs.
When He was hungry, the devil found his first opportunity to tempt Him. It challenged Him to turn stones into bread so that He can relieve His hunger but it did not work. The devil did not give up but instead tempted Him 2 more times by challenging His power and authority as the Son of God. Jesus was patient and didn't allow Satan to provoke him. Instead, he cast Satan away by using His wisdom and citing the words of God.
This story sets an example for us to be patient in any kind of adversity. The three things that Jesus was challenged with are also the exact things that Satan will use against us. He will use our hunger for things (material and psychological), our ego, and our limitations to test our patience. The challenges will seem unbearable and irresistible. But if we follow Jesus' way of dealing with such, we can successfully overcome anything with patience.
Bible Verses About Patience In Life
You may have read quotes about how each of us has our own timeline in the number of days we live. But it is just not enough to relieve your exhaustion in waiting. We have questions such as, why is it that someone can do something easily and I can't? How did my friend do something so fast while I'm here struggling with the first step? Answering these questions is just frustrating because, at times, life seems to be unfair to us. There will be moments when you will think that maybe the universe just doesn't want you to succeed. Or maybe a force is hindering all your plans. But those thoughts are because you're looking negatively and not towards God. Read what the Bible says about having patience in life.
Romans 12:12 "Rejoice in hope, be patient in tribulation, be constant in prayer."
Galatians 6:9 "And let us not grow weary of doing good, for in due season we will reap, if we do not give up."
Proverbs 15:18 "A hot-tempered man stirs up strife, but he who is slow to anger quiets contention."
2 Samuel 5:4-5 David was thirty years old when he became king, and he reigned forty years.
Psalm 37:7 Be still before the Lord and wait patiently for him; do not fret when people succeed in their ways, when they carry out their wicked schemes.
Galatians 6:9 Let us not become weary in doing good, for at the proper time we will reap a harvest if we do not give up.
The Prodigal Son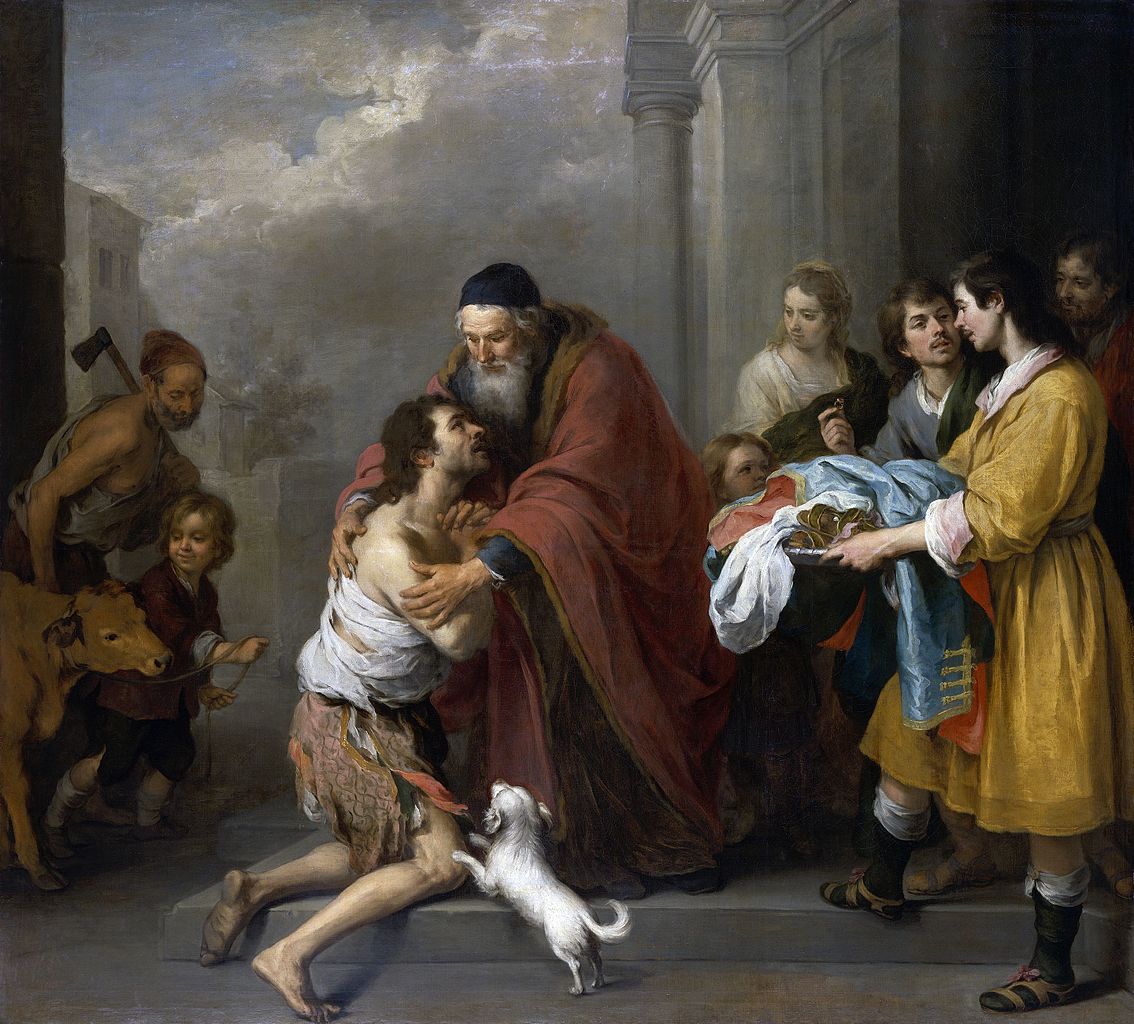 One famous story in the Bible that exhibit patience is the story of a rich man and his youngest son. Despite his father being alive and well, the youngest son requested his inheritance which his father willingly gave. After getting his rich inheritance, the son left to live lavishly on his own. He spent his father's hard-earned money on vices, gambling, and women. And without reading the story, anyone can predict what happened next. The prodigal son went broke.
Left with no choice, he started working on poultry that raises pigs. Working with cleaning and feeding the pigs, he managed to have a wage enough for him to live day by day. Realizing his wrongs, he repented. He then decided to go home and beg his father to take him in even as a servant.
The Prodigal Son Came Home
The moment his father saw him walking towards the house, his father immediately asked their servants to prepare a feast and get him the best footwear. He did not expect that kind of reaction from his father nor his older brother did. His older brother was a good son yet he complained about how his father did not even prepare such festivities for him. The Father answered that unlike him who was always with him, his younger brother was lost and now found.
The story did not just show how loving and forgiving the father was. We can say that from the very beginning the father knew what will happen to his son who was after the riches in life. Yet, he patiently waited for him to realize his wrongdoings and to finally come home with the wisdom that he gained after the sins he committed.