The first thing that we do or at least what we should do after buying something is to read its manual. Knowing how to use the things we purchase will help us use it properly and ensure its longevity. As people of God, we have a manual on how we should live our lives; the Bible. Equipped with heavenly wisdom, The Bible contains everything we need to know about life and how to live it. By following the instructions of God, we will lead a good life that is pleasing to Him. If we want to live righteously and enjoy life to the fullest, we should follow these Bible verses about life that tells us what to do and how to manage our lives.
What does the Bible say about life?
Every day, we receive a gift that can not be bought nor replaced; the gift 0f life. And the key to understanding this gift is through learning the words of God. The Bible is the manual of life. It is full of wisdom and discernment that the world alone can not give. The Bible does not just talk about life, but it also gives life. Through the Four Gospels in the Bible, it is revealed that we sinners can be saved and have life everlasting.
John 6:48 I am that bread of life.
Jesus is the bread of life. He is the bread meant to be consumed by the hungry. His love and grace for us can satisfy our hunger for spiritual things that we need in our life. Without Him, our fleeting lives will feel empty and directionless. Life without God is not worth living. Without Him, we can not achieve a peaceful, contented, and fulfilling life. We should consider every waking moment of our lives a gift from Him and use it according to His purpose and for His delight.
The Purpose Of Life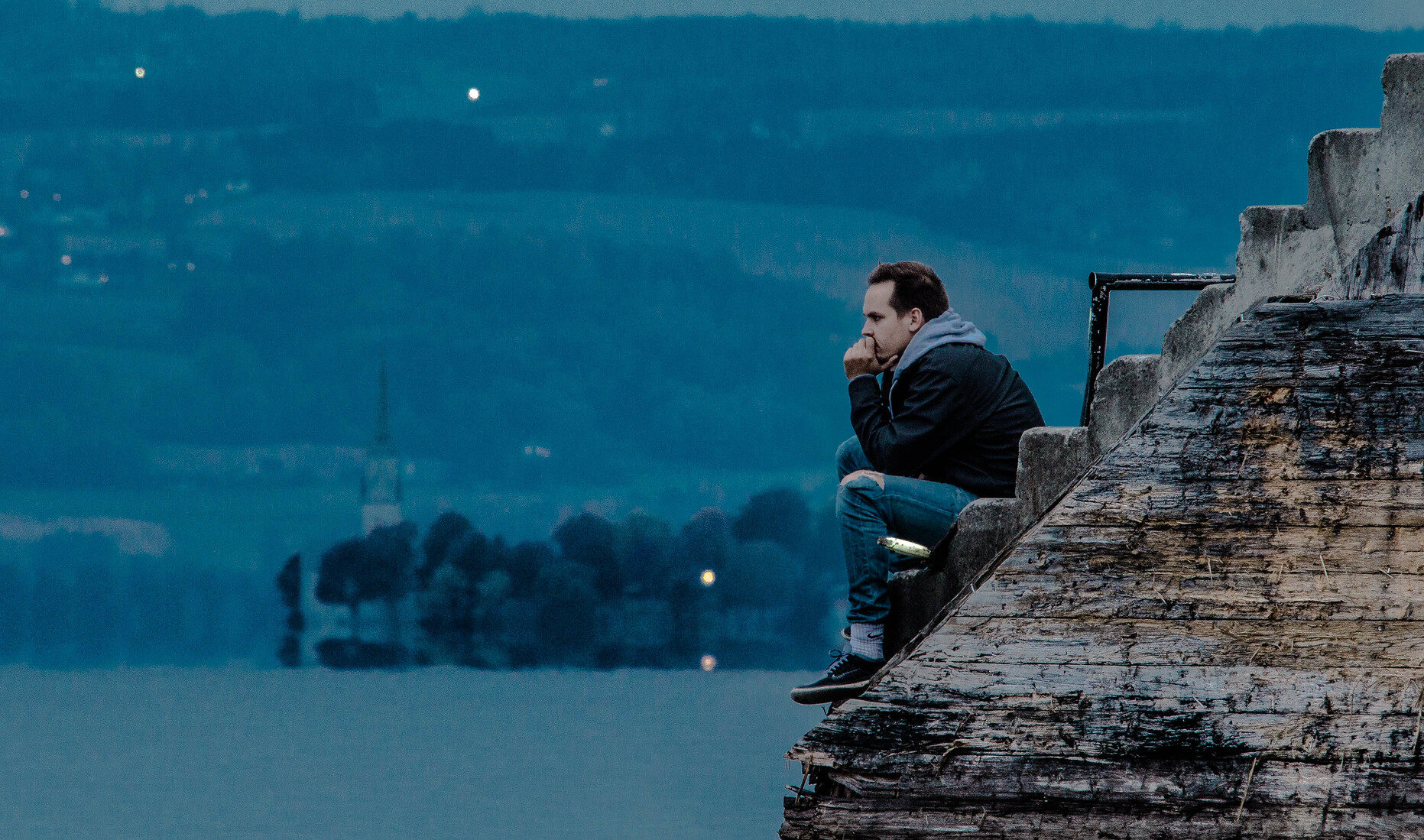 Our life follows the direction of the road we choose to walk on. And each of us has been given the right to choose how we will live our lives. God has good plans for His people, and those plans will happen if we choose to take the path that He leads. Most of us spend our lives chasing success, pleasing others, and searching for happiness so much so that we have overlooked the real purpose of our lives; to live according to God's will.
Jeremiah 29:11 For I know the plans I have for you, declares the

Lord

, plans for welfare and not for evil, to give you a future and a hope.
There are a lot of books and famous quotes about the purpose of life. However, the greatest things we should do in life are to love God and love our neighbors as much as we love ourselves (Matthew 22:36-40). Knowing our sole purpose of living is like the gravity that pulls our lives together. It gives us proper directions, tells us where we should go with certainty, how our attitude should be towards circumstances, effects of our decisions, and our overall perception of our lives. Finding the purpose of life ironically takes a lifetime for most. That is why life often ends with regret; regret for things that we did not do, we did not notice, and the things that we should have realized earlier.
The world we are living in distracts us with different ideas of how life should be and its purpose. We misinterpret these ideas which make us direct our purpose towards superficial things. That is why we as Christians, should focus our hearts and mind on the words of God to avoid being lost to the ideology of this world. The purpose of our lives should be based on the things that God wants for His people. Following His ways is the simplest yet the smartest and most efficient way to live our life. Bearing in mind that God always wants the best for us, we should live while trusting and heeding His advice.
What Bible Verses Gives You Strength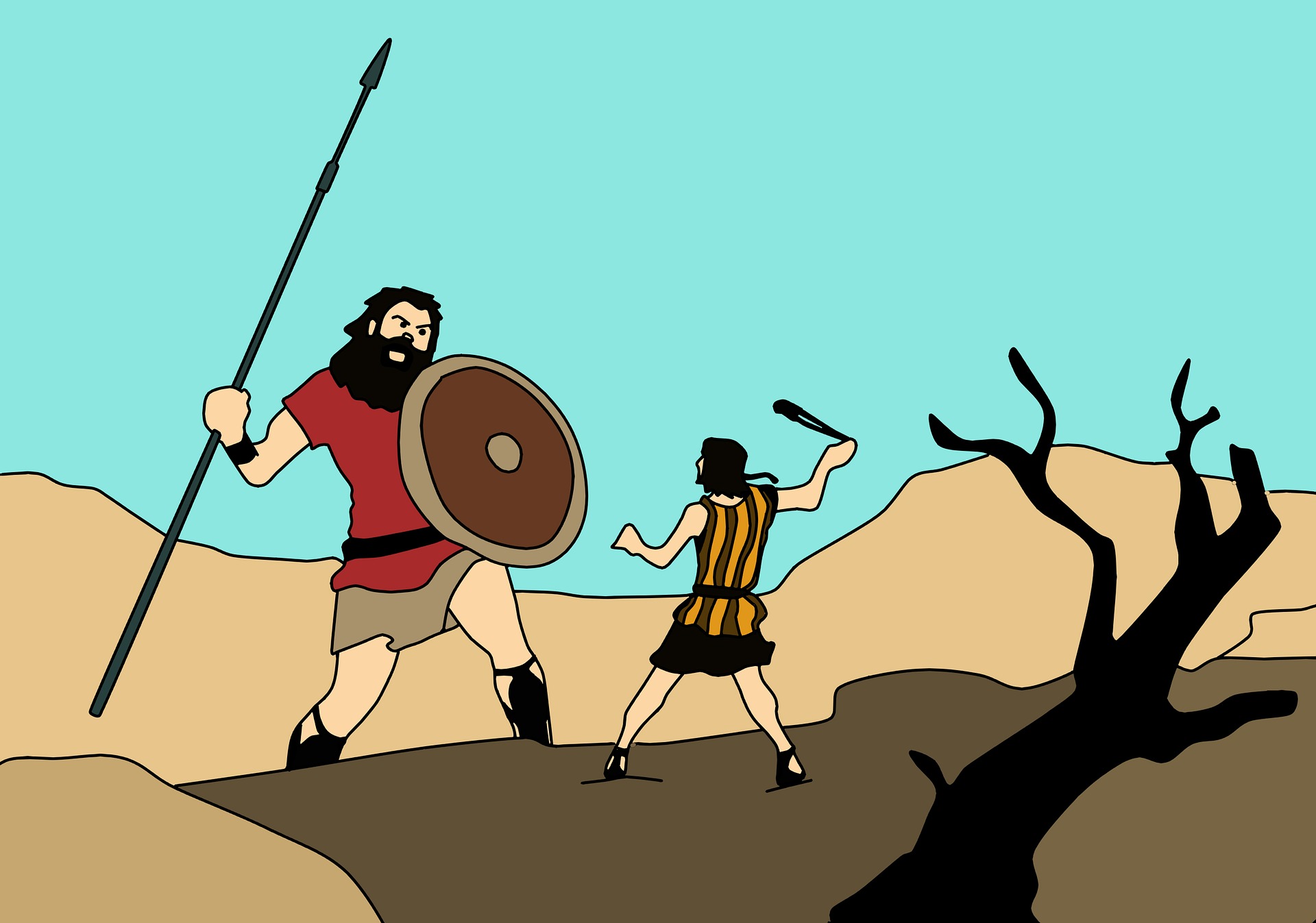 Psalms 120:1 In my distress, I called to the

Lord

,

and he answered me.
Why is this happening to me? What will I do now? These questions usually come to our minds when life bombards us with trials. We often lose our cool, start panicking, and end up in self-destructing measures. But the thing is, it is actually not our problems that will kill us. It is usually how we face it and our actions towards it. When we face adversities, the first thing that comes to our minds is the measures we can take to save ourselves. Often times, we overthink while trying to find solutions. And while we're overthinking, we sink deeper rather than emerging with victoriously.
Galatians 6:9 And let us not be weary in well doing: for in due season we shall reap, if we faint not.
God is the King of everything. He knows how things work from its very core. Knowing that He is always in control of our lives helps us to face our problems in a different manner. We should understand that things do not happen out of coincidence. Everything is part of a bigger plan that God prepared for us. We should always remember that problems are tools that test and strengthen our faith.
Jeremiah 29:12-13

Then you will call upon me and come and pray to me, and I will hear you.

You will seek me and find me when you seek me with all your heart.
In times of trouble, our greatest weapon is prayer. Leaning unto God and seeking His refuge is the best way to combat any hardship that life throws at us. His caring hands are always open for us to recharge and heal ourselves.
Bible Verses About Life Struggles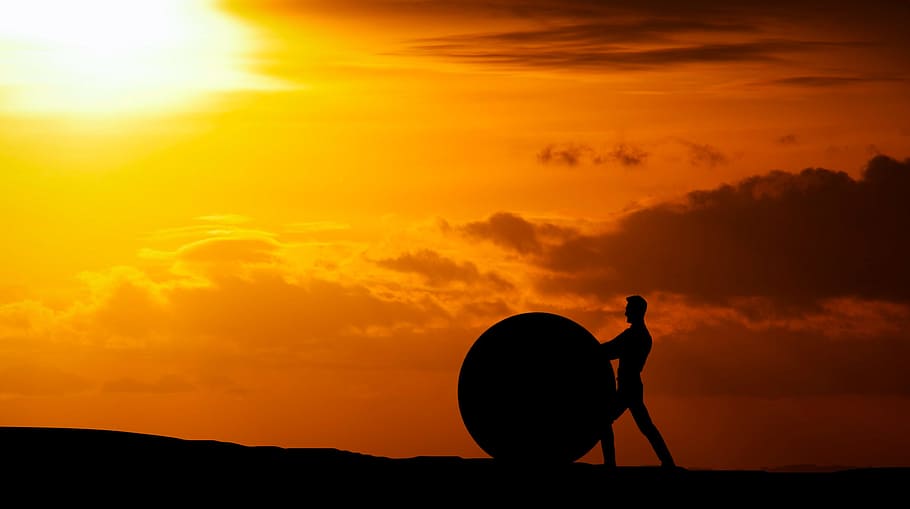 Hardships are an essential part of life. It molds us into the person that God wants us to be. The verses below will tell us how God wants us to deal with circumstances that are not favorable.
Psalm 119: 28

My soul melts away for sorrow;

strengthen me according to your word!

Psalm 46:10

"Be still, and know that I am God.

I will be exalted among the nations,

I will be exalted in the earth!"

Psalms 55: 16-18

But I call to God,

and the

Lord

will save me. Evening and morning and at noon

I utter my complaint and moan,

and he hears my voice.

He redeems my soul in safety

from the battle

that I wage.

Philippians 4:6 "Do not be anxious about anything, but in everything, by prayer and petition, with thanksgiving, present your requests to God."
No matter how hard life can be, God will always save the day. He will never let us down. As we seek Him in times of trouble, we will feel His unconditional love for us. His words will strengthen us to face another day and His love will be our protective shield so that the enemy can not work against us.
Bible Verses About Life After Death
We are just passing through in this world. According to researches, the maximum life span of humans is 79 years. The time that we spend here on earth is not comparable to eternity after we die. However, the time that we spend in this world is the ultimate deciding factor of how our eternity will turn out. The way that we choose to live our lives will be the very thing that will admit us to eternal happiness or eternal doom.
The Bible is not just a great book to consult on how we should care for our physical bodies. It also tells us about the things that science cannot confirm nor deny; the life after death. Although nobody can give physical evidence about or against heaven or hell, the credibility of the Bible is irrefutable. Therefore making all of its content trustworthy. Hebrews 9:27 is about God's judgment upon us after we die. It states that there is no higher court that will override God's decision. Even with the vastness of human knowledge these days, no fact in the Bible can be discarded or be proven wrong.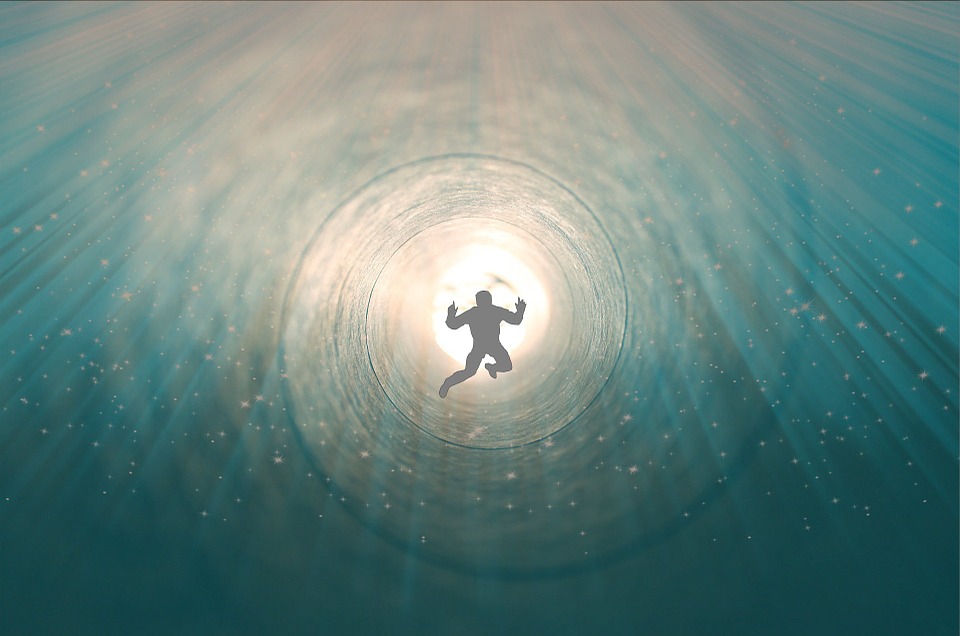 Revelation 1:18 I am the Living One; I was dead, and now look, I am alive forever and ever! And I hold the keys of death and Hades.
Jesus holds the key to eternal life. His power alone can stop or cheat death which was proven when Jesus resurrected. Believing in God means that we also hope to be with Him forever. We should treat this world as a temporary stopover before we get to our eternal destination. May it be heaven or hell, it is up for us to decide.
Matthew 10:28 And do not fear those who kill the body but cannot kill the soul. Rather fear him who can destroy both soul and body in hell.
Philippians 3:20-21 But our citizenship is in heaven. And we eagerly await a Savior from there, the Lord Jesus Christ, who, by the power that enables him to bring everything under his control, will transform our lowly bodies so that they will be like his glorious body.
John 14:2-3 My Father's house has many rooms; if that were not so, would I have told you that I am going there to prepare a place for you?

And if I go and prepare a place for you, I will come back and take you to be with me that you also may be where I am.
Luke 23:42-43 Then he said, "Jesus, remember me when you come into your kingdom. " Jesus answered him, "Truly I tell you, today you will be with me in paradise."
2 Corinthians 5:1-10 For we know that if the earthly tent we live in is destroyed, we have a building from God, an eternal house in heaven, not built by human hands.
Bible Verses About Eternal Life
The word "eternity" is both terrifying and delightful. It is a word that cannot be attributed to anything in this world. This word means something that is not temporal and will never end. The fact that we are a temporal being in a temporal world is something that some people fail to grasp. That is why, many of us are too engrossed with the things of this world without minding the bigger thing; eternal life. Life after death and the eternity that it holds is one of the most important things that the Bible teaches us.
1 Thessalonians 4:13-18

Brothers and sisters, we do not want you to be uninformed about those who sleep in death so that you do not grieve like the rest of mankind, who have no hope.

For we believe that Jesus died and rose again, and so we believe that God will bring with Jesus those who have fallen asleep in him.

According to the Lord's word, we tell you that we who are still alive, who are left until the coming of the Lord, will certainly not precede those who have fallen asleep.

For the Lord himself will come down from heaven, with a loud command, with the voice of the archangel and with the trumpet call of God, and the dead in Christ will rise first.

After that, we who are still alive and are left will be caught up together with them in the clouds to meet the Lord in the air. And so we will be with the Lord forever.

Therefore encourage one another with these words.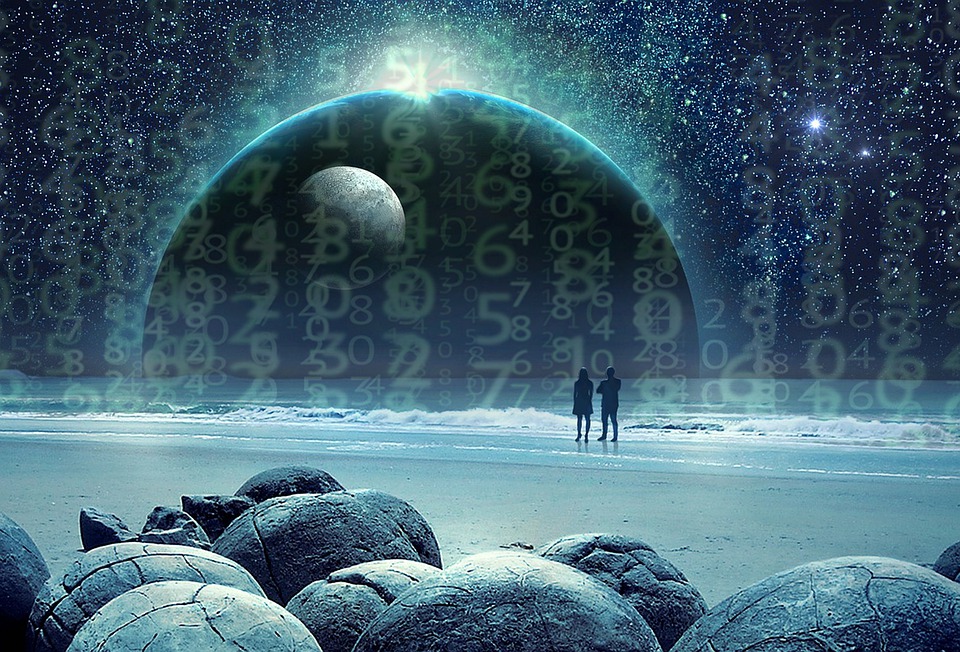 On judgment day or on the day we die, all our deeds will determine whether we go with Jesus in Heaven or burn in the fires of Hell. That said, it is very essential that we think about what awaits us on the day we die. The Bible verses about eternal life below will give us a glimpse of how we should live this temporal life given to us.
Mark 8:25 For whosoever will save his life shall lose it; but whosoever shall lose his life for my sake and the gospel's, the same shall save it
John 4:14 But whosoever drink of the water that I shall give him shall never thirst; but the water that I shall give him shall be in him a well of water springing up into everlasting life.
John 5:24 Verily, verily, I say unto you, he that hear my word and believes on Him that sent me will have everlasting life, and shall not come into condemnation; but is passed from death unto life.
Matthew 25:46 Then they will go away to eternal punishment, and the righteous to eternal life
Nobody deserves to be in heaven with God. We are all sinners that deserve to be burned in the fiery pits of Hell. But Jesus died for us so we can be with Him forever.
What Should You Do With Your Life?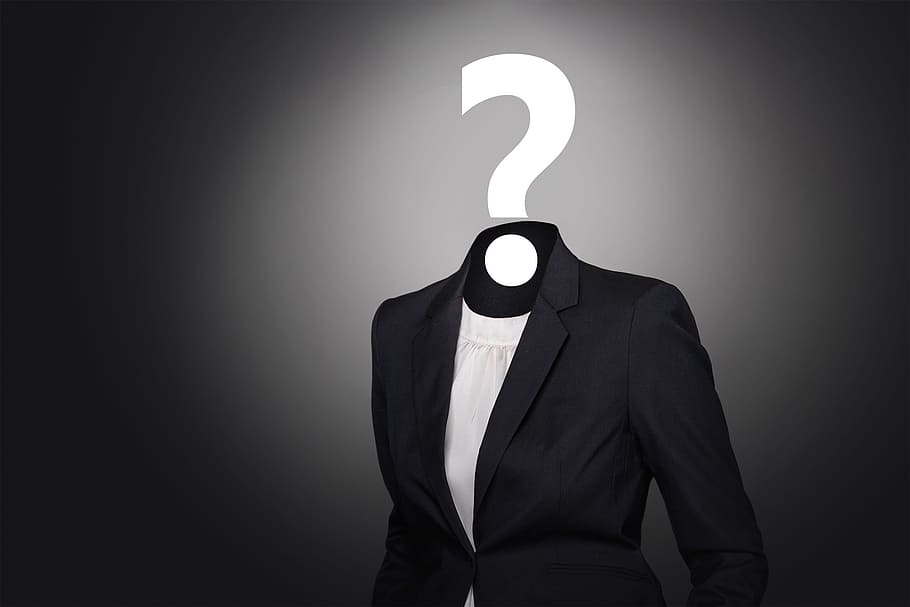 Matthew 6:25 Therefore I say unto you, take no thought for your life, what you shall eat, or what you shall drink, nor yet for your body, what you shall put on. Is not life more than meat, and the body more than clothes?
Life is not like rowing a boat on a stream. It does not go merrily like what a famous children rhyme says. Living is like a riding a ship on a stormy night. Throughout the journey, we will be filled with uncertainty and fear. We can not help but be scared as we watch our ship sailing through big waves and thunderstorms; just like how we worry about our basic necessities and other things we need in order to survive.
Proverbs 3:5 "Trust in the LORD with all your heart and lean not on your own understanding."
Focusing on our struggles alone will just make life seem harder. Instead of overthinking, we should trust the captain of our ship, God. Knowing that the one driving our lives can calm the big waves and can make the storm stop in a snap (Mark 4:35 – 41), will make us see these struggles as rather amusing than terrifying. It will make us focus more on our destination and our feeling of gratefulness and trust to God.
2 Corinthians 5:7 For we live by faith and not by sight
Psalm 119:40

Behold, I long for your precepts;

in your righteousness give me life!

Psalm 119:37

Turn my eyes from looking at worthless things;

and give me life in your ways.

Matthew 28:20 Teaching them to observe all that I have commanded you. And behold, I am with you always, to the end of the age.
As Christians, it is crucial that we know how to live by our faith more than relying on things that can be seen by our naked eye. We should know that the essence of living is to get to our destination, which is to live life with God at the center. Obeying His commandments like doing good for our brothers and sisters and making the world know of His mightiness are the things that we should accomplish in this lifetime.
Famous Verses About Life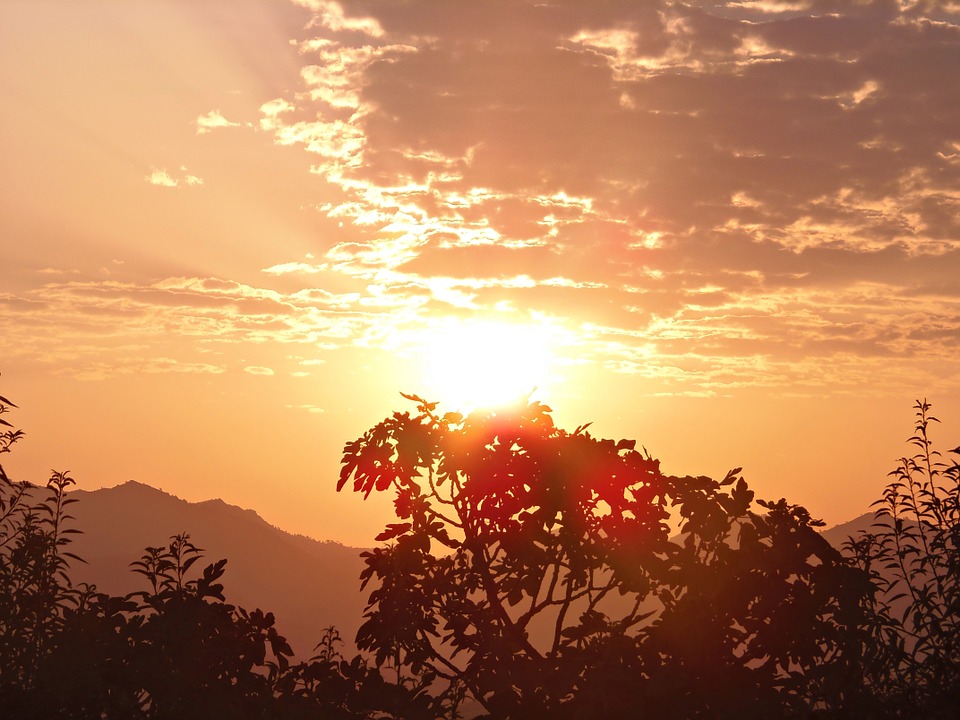 The words of God heal, restore, and strengthen us. That is why starting our day with encouraging Bible verses about life will make us feel more enthusiastic and stronger to face anything. These Bible verses are better than any fortune cookie as they are guaranteed to be true till the end of times. Here are some of the famous Bible Verses about life that will encourage and build our faiths up.
John 3:16 "For God so loved the world, that he gave his only begotten Son, that whosoever believeth on him should not perish, but have eternal life."
Philippians 4:13 "I can do everything through him who gives me strength."
Romans 8:28 "And we know that in all things God works for the good of those who love him, who have been called according to his purpose."
John 14:16 "Jesus answered, 'I am the way and the truth and the life. No one comes to the Father except through me.'''
Luke 12:15 And He said unto them, "Take heed and beware of covetousness; for a man's life consisteth not in the abundance of the things which he possess.
Proverbs 8:35

For whoever finds me finds life

and obtains favor from the

Lord

Psalm 23 "The LORD is my shepherd; I shall not want. He maketh me to lie down in green pastures: he leadeth me beside the still waters.

Afterword

We are the children of God. Therefore, our lives should be something that will be engulfed by the darkness of this world. We should be the light that others will turn to find their ways. Each of our lives is unique because it is what we create it to be. Although we can all agree on the conformity to the reality of the Bible, or differences makes us choose different paths. As long as we know that we are walking in the light of God, no journey is too slow or too fast, nor too difficult. We should walk confidently knowing that things will make sense in the end. 'Cause, in fact, there is no definite formula to live. There is no right answer to life but we can live righteously just as God wants us to.