Generally, fathers do not express their emotions well. At times when they are extremely happy and moved, they don't show their sweet and cheesy side. The same goes for when he is tired from working all day for the sake of his family. Even if his body and mind decline his condition, he is going to put up a tough and unharmed look. So that his family will never know the weight he is carrying on his shoulders. In the spirit of celebrating one of the Lord's most precious and hardworking blessings to mankind, how about surprising the world's men of the house with fathers day cards?
Now, some of us might think that our fathers are way too manly and reserved to like a bunch of fathers day cards. But, we should take the annual celebration of Father's Day as an advantage. Most of the time, it's easier to say sweet and heart-warming words to our moms. However, our fathers rarely get that kind of affection. As humans, we are all born to appreciate the feeling of being appreciated. For all the pain our fathers have endured and for all sacrifices they did without us knowing, he deserves a sincere Father's Day Card. Here are messages and poems that reflect love and gratitude towards our fathers.
Fathers Day Cards: An Underrated Gift
Many of us show our love and appreciation for someone through a gift. But, it is always difficult to get a gift for our fathers. However, there is a solution, a card that puts forth your thoughts and feelings, your love and appreciation. Because gifts for fathers are difficult, you can express your feelings through words. For those who need help with messages for their fathers day cards that vividly describe the blessing that lives in the form of our fathers, below are some messages you can use. Just like everyone, fathers have feelings too! No matter how bulky and intimidating they are, everybody loves feeling loved! Fathers day cards may seem too simple to hear. But, if you use the right set of words for the right person at the right time? Your father is going to feel the warmth you want to project and that's guaranteed!
Messages for Gratitude
When was the last time you thanked your father for everything? Even if you've done it just recently, Fathers' Day is a great opportunity to just pause and thank the existence of our fathers in our lives. For all the years they had to endure in overworking and planning for our bright lives, today is the perfect time to acknowledge and thank all of those moments. Consider these messages for gratitude: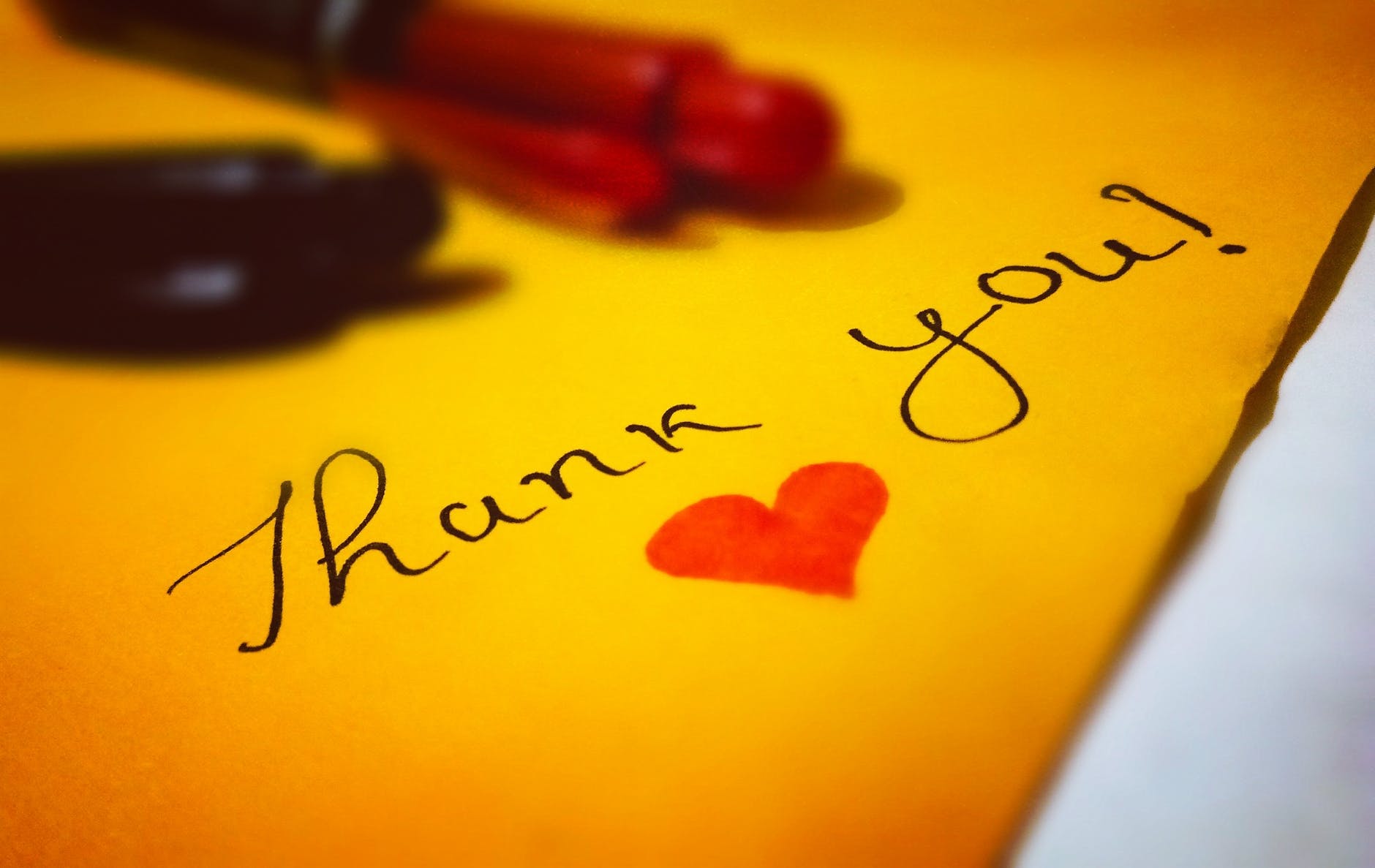 Some people say that they grew up with superheroes in flashy suits and perfect hair. Well, I think I grew up with someone better. I have a man in a uniform getting ready for work every day with my face in his wallet and my future in his heart. Dad, I can never achieve anything to suffice all the sacrifices you went through for me. But, all I can do is promise you how I am thankful for you. It's okay if you're not Superman. To me, you're the man!
Dad, I wish you a great father's day! I am beyond blessed to have someone I can call as my father in this lifetime. I know I'll never know how much you endured and sacrificed for me. But, I hope you know that I am so thankful and proud to have you as my father. You became my inspiration right after I gained knowledge of this world. And if you're asking why you are my inspiration, well, I have never seen a man as brave and strong as my father who raised me fully and lovingly. Cheers to this day, dad.
They say that men don't like sweet and cheesy things. But I won't mind them, you deserve all the sweet things in the world! So dad, happy father's day! From the day I was born, you never left your family. And to me, I think that's the bravest and boldest thing a man could ever do. Even without knowing me yet, you already gave me your love fully. I can never thank you enough for the toughest man in the world. Being a hero sounds cool but, being my dad is better (and harder!). I love you (I said it, I know you love me too even if you won't say it back)
Dad, thank you for being my first friend when I didn't know how to stand, walk, or speak. Now that I do, I will forever stand by your side and walk with you. Even if I run out of words to say, I will never lose the voice to speak my heart of how thankful I am for your existence.
Dear dad, since I am officially allowed to say sweet things towards you because it's Father's Day. I want to tell you that if the Lord gave me options to choose my father. I'd choose the most handsome, most caring, coolest, strongest, and the best among the best- you!
Honestly, I can't imagine the pressure you had to face before you made our family what it is today. Dad, you're really strong. I know that behind that brave (and very handsome!) face of yours, was a boy who had to work so hard to make his family stable. And dad, you did it so well. Thank you so much. I wasn't with you yet when you were struggling. Now, I promise to never leave you. The Lord knows how thankful I am.
Dad, never have I ever thought that when God blessed His people with His love that I'd be one to get a great extra in the name of you. I'm already beyond blessed but, having you as my father makes me a billion times more blessed and happy than I already am. You always say that having children is a blessing. Well, the table's turned, dad – and having you is one of the greatest blessings ever.
It's funny how I'm growing taller and bigger every day. But dad, don't worry – A father is someone you'll look up to no matter how giant you become! So, even if I grow up to seven feet tall, I will always look up to you. Yes, that's how awesome you are!
At times when I don't feel like loving myself, I always think back to the man who loved me and worked hard for me even at the time when I didn't even know what a father is. Thank you for loving me, no man on Earth can ever love me as much as you do. In return, no one on this planet can ever be grateful for your existence as much as we do!
Dad, I don't think a simple "thank you" can sum up the gratitude I have for you. Because of you, I have a family to return to every day. Thank you for providing me wellness as I grew up to become the person I am today. You made my life so much easier and you filled this household with so much love. I will eternally thank you for that, dad.
First of all, dad, thank you for protecting me at times when I couldn't protect myself. Without even doubting, you did everything you can to make us comfortable in our lives. To be honest, I can't even imagine what you had to go through for us. Today, I thank God for blessing me with your existence. Your presence is one of the greatest privileges I have in this world. Dad, I am so happy that you're here. I'd like to thank my grandparents for giving me the world's best dad!
Messages of Apology
Admittedly, we aren't perfect sons and daughters to our fathers. At times, we can hurt them and make them feel underappreciated. Our actions may annoy them or our attitude may upset them no matter how much we love them. But once again, Fathers' Day is the chance for us to say all the things we find difficult to say to our dads on regular days. Here are some messages dedicated to addressing our lapses while reminding them of our gratitude towards their sacrifices.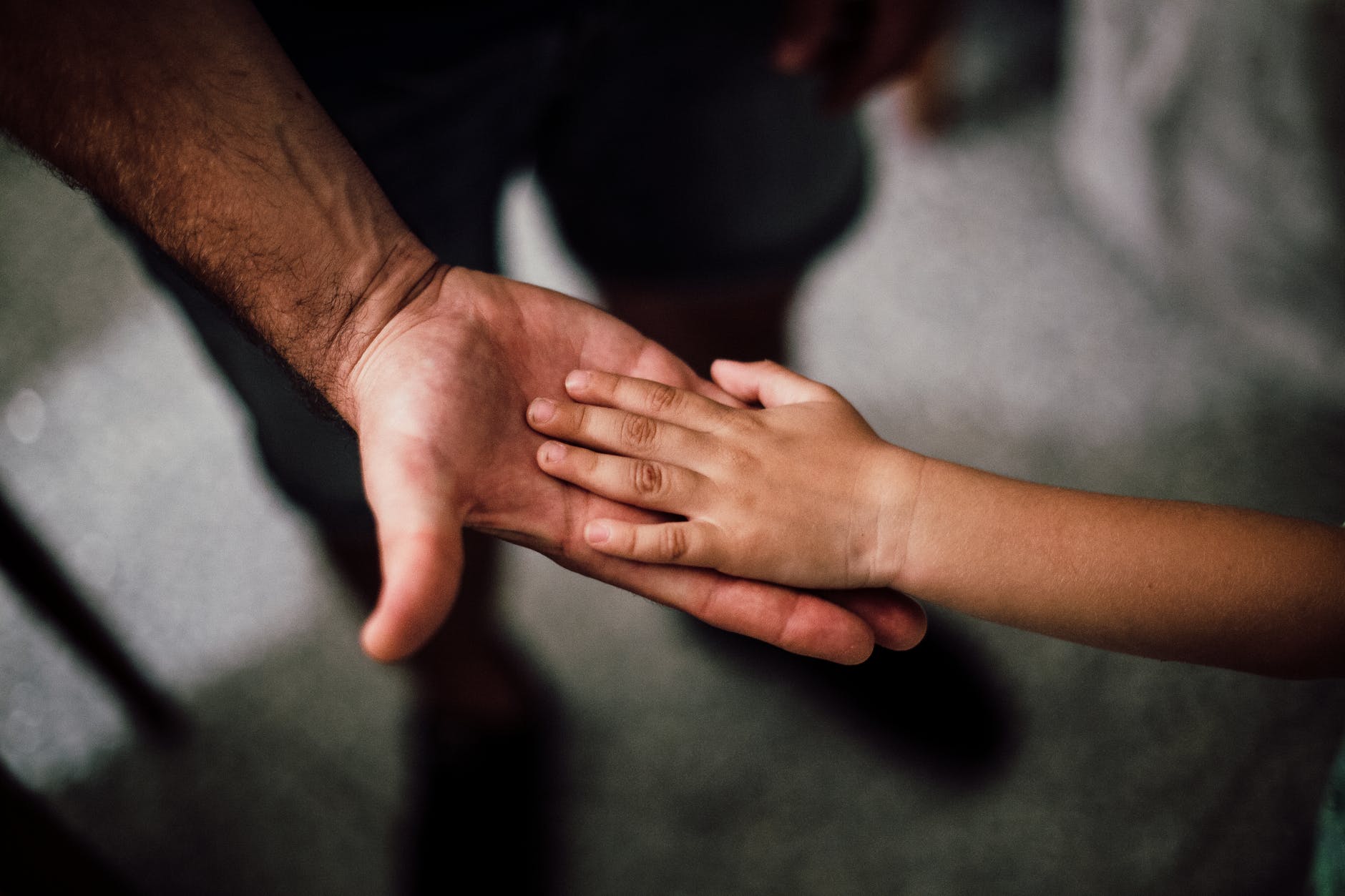 During times when I was complaining about what I didn't have, you worked all day without having the things you needed. At times when I felt like life wasn't enough, you dedicated yours without hesitating. Dad, I'm sorry if I sometimes become ungrateful. The more I grow up, the more I realize that one of the greatest blessings that I have in my life isn't the money in my pockets. But, the man who worked his blood, sweat, and tears to put it there.
While I was sleeping comfortably, you were awake thinking of how you're going to give me "the life you never had". While I was eating well, you worked with an empty belly. Dad, I am sorry for the many things I fail to see while I was living well because of your sacrifices. I know you don't like revealing your problems. But, please know that in every step of your life, you can always expect your child to stand next to you.
Dad, I'm sorry for so many things I've done that hurt you. But, I think the greatest thing I am most apologetic for is not knowing the pain, pressure, and frustration you carry every day as you come home. I'm sorry for not knowing the tears you hold back. I'm sorry for not feeling the weight you carry each day. I just want you to know that I am so happy with my life because I have a father that's you, dad.
I know I cannot undo all the pain and burden I've placed in your life, dad. What hurts me the most is how you insist on loving and taking care of my needs despite my tendency to not see it. Dad, you kept on working until your back starts hurting. All for a person like me. Thank you for placing a roof on my head and a dad in my life. Happy Father's Day.
Dad, thank you for being proud of me all the time. I am sorry for all the times I made you feel like I needed more and wanted more. But, I don't anymore, you gave me everything I needed enough to know how blessed I am to have you. I am sorry for not seeing your efforts sometimes. But dad, I'm a lot older now and I realize how nothing compares to the pain you chose for my life to become less painful.
Dear Dad, you always tried your best to make me smile despite the many things you are worrying about. You're like my bulletproof vest, you take all the bullets the world shoot me and endure all the pain for me. I'm so sorry for the times I became selfish or ungrateful of the things you've done. I cannot believe how a teenage boy like you, became the world's best father to a person like me!
I know you always tell me that you wouldn't want me to experience the life you had before. Dad, you've done more than that. Aside from a comfortable life, you provided me a loving family and a hardworking dad that's always ready to take my hands at the end of the day. I am so sorry for the times I couldn't take your hand too. Your child can be a little blind sometimes but, I know well how awesome the kind of father the Lord has given me!
Fathers Day Cards Poems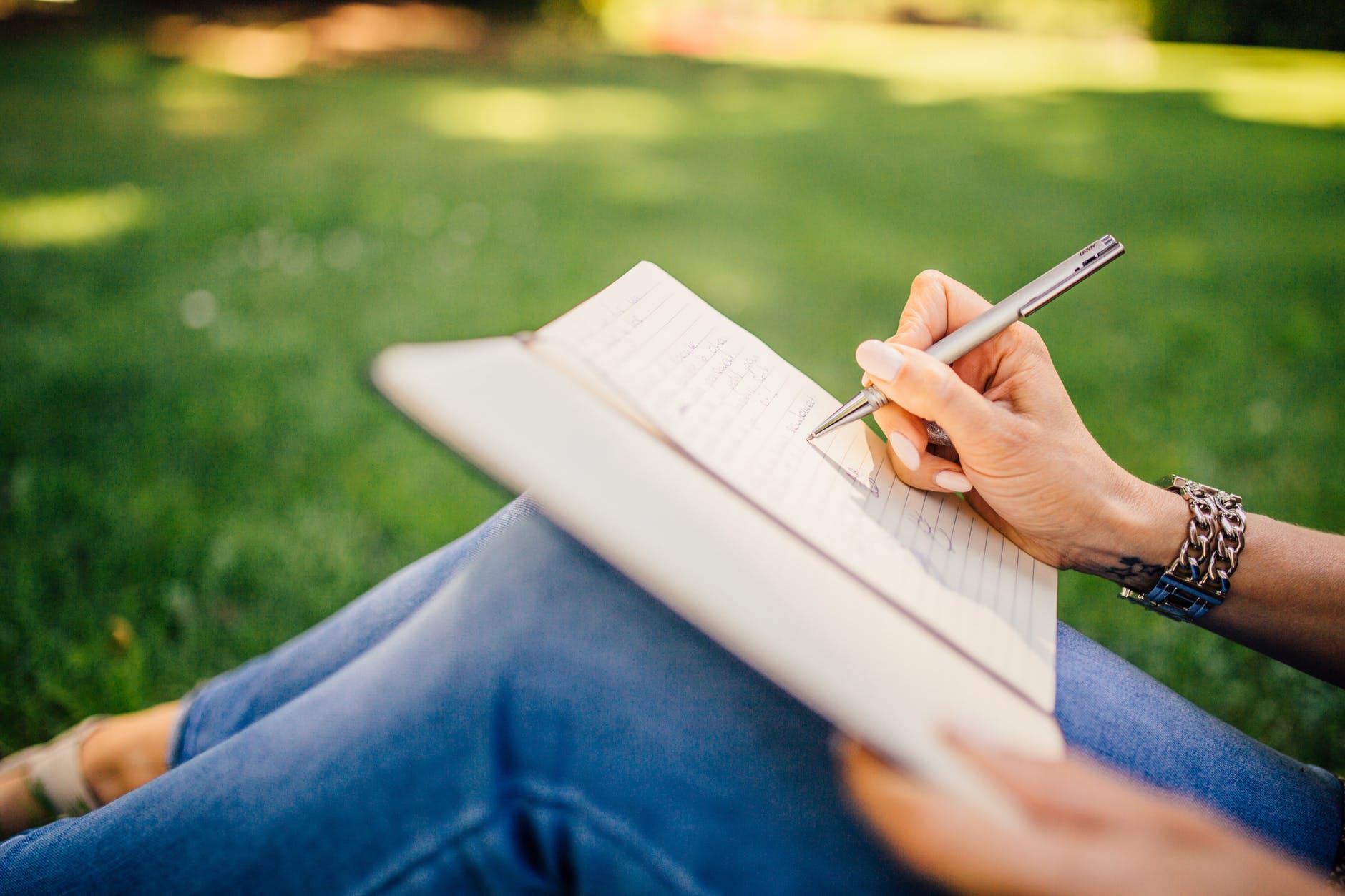 It goes without saying that our dads are usually the foundations of our families. With that being said, they deserve to know just how we love and appreciate them. Of course, poems are always a good decision when it comes to expression. Words are always meaningful especially if it's given by someone we love. Here are some sincere and creative poems to boost your message in your fathers day cards! (Dads love poems too!)
"In His Uniform" – Author Unknown
In his uniform, he leaves early in the morning.
He comes back late in the evening,
I know that under that smile is an exhausted sigh,
I know that under that "I'm fine" is a white lie,
In your uniform, you carry and fight for my future,
While working, all you can think of is how you can make my life better,
But, under than uniform, is a tired body,
Father, how can I ever repay all the fights you had to endure for this family?
"Rough Hands" – Author Unknown
How is it possible?
To me, it's almost incomprehensible,
He smiles at hard days,
He's perfectly fine, he says,
But, I know he is tired,
To the man I deeply admired,
How is it possible for the softest hearts,
To have rough hands that work for all parts.
"Life Lessons" – Joanna Fuchs
You may have thought I didn't see,
Or that I hadn't heard,
Life lessons that you taught to me,
But I got every word.
Perhaps you thought I missed it all,
And that we'd grow apart,
But Dad, I picked up everything,
It's written on my heart.
Without you, Dad, I wouldn't be
The person I am today;
You built a strong foundation
No one can take away.
I've grown up with your values,
And I'm very glad I did;
So here's to you, dear father,From your forever grateful kid.
Before I was even introduced to life,
There lived a man with his wife,
When he heard the news,
His confusion and joy fused,
He was scared but, happy to become a father,
Girl or boy, to him, it didn't matter,
Even until today, the same man smiles at me,
It's still my father who gave me the life blessed enough to live and to see.
"Dad Jokes" – Author Unknown
My father has strange humor,
One minute he tells me I'm old, one second he says he's my armor,
He tells me to live independently.
Then, he does all he can to give me money,
He reminds me I'm no longer a baby,
Yet gets angry if I don't guarantee him my safety,
This man is simply unpredictable,
But, there's an absolute fact that's understandable,
No matter how old I get,
No matter how older he gets,
In just a call away,
My dad is going to rush fast just to save the day.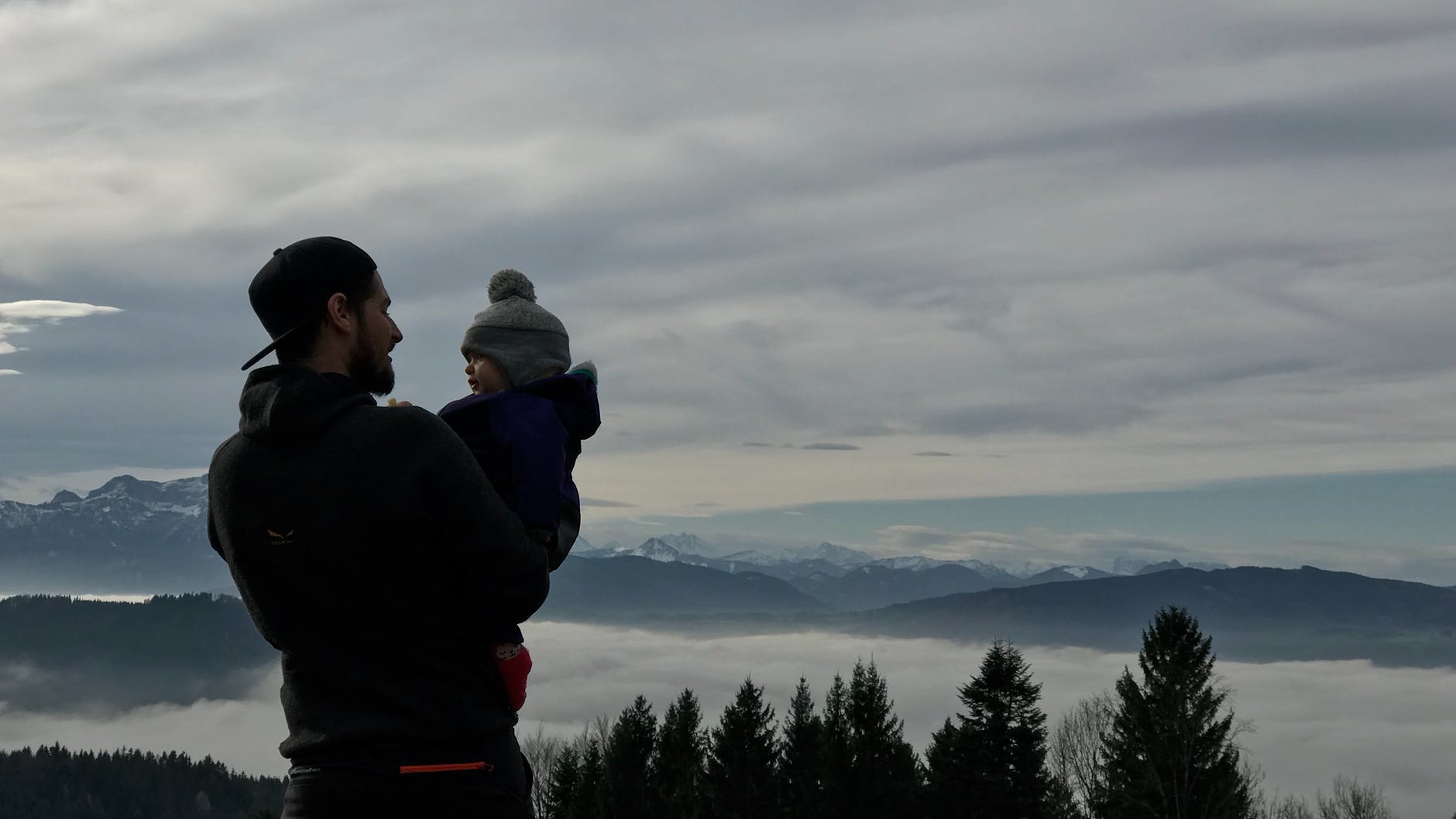 "What Is A Father" – Sally B. Williams
A father is a person who loves and respects you.
He is honest and he never neglects you.
He is the greatest that your eyes will ever see.
No other man like him will there ever be.
"Old Shoes" – Author Unknown
His shoes look so old,
Yet he goes to work with an attitude so bold,
His clothes aren't as good as mine,
He says "it's okay", his favorite line,
I told him to buy better things.
He smiles, looks at me lovingly, and tells me he has his priorities.
"Hero Dad" – Joanna Fuchs
You are my hero, Dad
You're my secure foundation.
When I think of you, I'm filled with love
And fond appreciation.
You make me feel protected;
I'm sheltered by your care.
You're always my true friend, and Dad,
When I need you, you're always there.
You have a place of honor
Deep within my heart.
You've been my superhero, Dad,
Right from the very start.
"I'm Okay" – Author Unknown
Dad, why do you always say that you're okay?
Sometimes, I feel like you're saying that just to stay,
To stay happy, to stay comfortable,
I know you tell me these lies to tell me that I'm stable,
Your back is hurting you,
I feel like the pressure isn't something new,
Dad, you always tell me you're okay,
You always told me to fight every day,
But, have I really fought?
When my father is out there taking my bullets without a doubtful thought.
"My Daddy" – Ranja Kujala
I sit and look back to how far I can remember,
And you are always there next to me.
Each and every day you were helping me grow up,
And making me be the best that I can be.
I love you, Dad, and want you to know,
I feel your love wherever I go.
Whenever I've problems, you're there to assist,
The ways you have helped me would make quite a list.
Your wisdom and knowledge have shown me the way,
And I'm thankful for you as I live day by day.
I don't tell you enough how important you are,
In my universe, you're a bright shining star.
My Miracle Dad – Crystal M. Deprey
I know that I'm not perfect, and I'm sure you know that too,
But it means the world to know that I can always talk to you.
I am sure you didn't expect all this when you took me in to stay.
But you still loved me enough that you did it anyway.
These Fathers' Day cards messages and poems are just some of the many things we can do for our father or the father figure in our lives. Of course, praying for the wellness and strength of our dads is also a priority. The Lord is so merciful and loving that he blessed us with our amazing fathers who we know is just a call away. Most of the time, fathers don't express the way they feel, but they do express their love in their own special way. Despite how hard they try to avoid telling us sweet things, their work and sacrifices alone prove just how they love us and want to see the best of our lives!