Children bring happiness to every home. They light up the mood and makes everything fun. Above everything else, they are very fragile. Their little bodies are prone to common diseases which makes us, their parents, worry whenever they're out of our sight. But as they grow up, we have to let them go their own ways. We cannot always hold them in our arms and carry them wherever we go. They will play outside, go to school, and spend time with friends. This may make us anxious at first, but we can't follow and watch our kids every single minute. However, we know someone who can. Below are the prayers for children that will come in handy in all situations that involve our precious children.
Prayers For Children And Why It's Needed
Proverbs 14:26 In the fear of the Lord, one has strong confidence, and his children will have a refuge.
Although children seem to not be fazed with anything that comes their way, and though we think they will just laugh their problems away, we're wrong. Kids are affected by emotional turmoils and health problems just as much as adults are. These problems and emotional turmoils they have will be carried into adulthood. In their growing years, they need more than just our personal care. They need constant prayer so that they will get the protection and guidance that we can't give.
Our children shouldn't be the only ones we should pray for. There are many children all over the world who experiences unimaginable sorrow and pain. As Christians, we should treat everyone as our brothers and sisters. Hence, we should pray for them; especially for our defenseless and innocent children.
An Example Of A Powerful Prayer For Children
Dear Father in Heaven, thank you for blessing this world with children. Most importantly, I'm forever grateful that you gave me one of my own. Thank you for making them the light our lives and the ones who brighten up our days. I pray that you will always guide them wherever they go. Direct their steps, Lord, when they are away from home and when they are away from my protection. You alone can give them the best protection against all the bad things that I can't foresee. Give them the wisdom to understand Your words so that they can go through life wisely. Protect them from any harm both physically and emotionally.
I pray that You'll enlighten their minds so he/she will be the person You want him/her to be. Make my child a blessing in this world. Make him/her a person who'll make me proud, who pleases You and glorify Your words. God, please bless the children around the world, especially those in distress. I pray that they will find refuge in Your loving arms. This I ask, in Your Holy Name, amen.
Prayers For Unborn Children
Psalm 139:13-14 For you formed my inward parts; you knitted me together in my mother's womb. I praise you, for I am fearfully and wonderfully made. Wonderful are your works; my soul knows it very well.
The most fragile children are those who are not yet born. The food they eat even to the way they breathe all depends on their mother. One accidental mistake can seriously harm them and their future after birth. That is why both parents should work together to protect the life they created together. They must support each other throughout the whole journey. Love, endurance, and prayers are needed before, during, and after a child is born. Below are prayers that future parents can refer to when praying for their unborn child.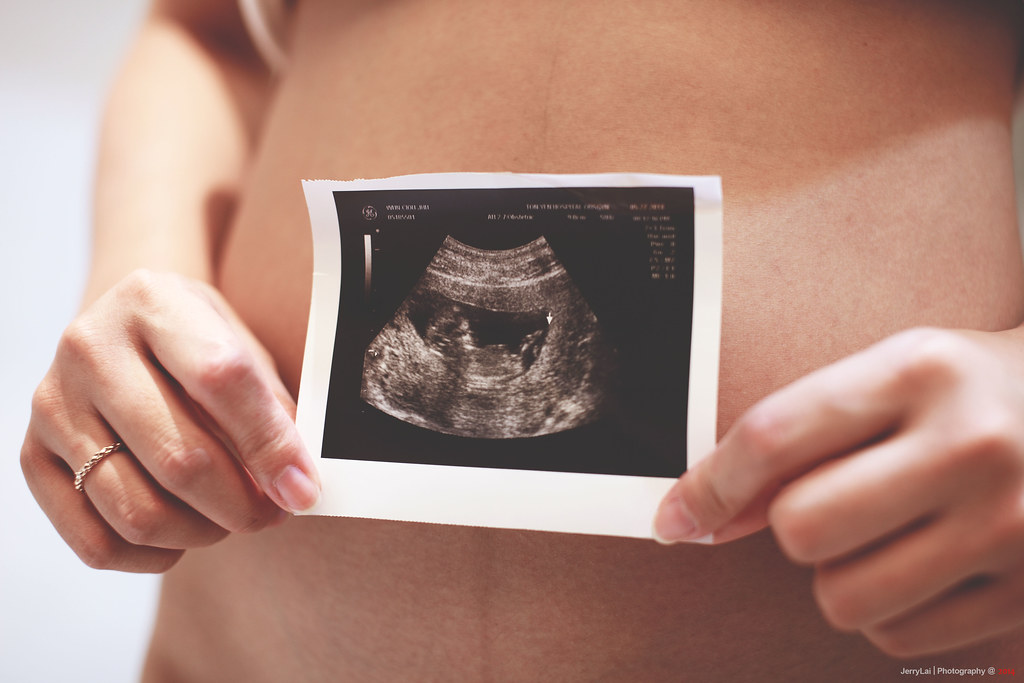 Prayers For A Soon-To-Be Mother:
Dear Heavenly Father, creator of everything beautiful and amazing, I want to thank you for this wonderful gift that you have given me. This child inside my womb brings me happiness every day as he/she grows and it's all thanks to Your goodness and love. I pray that you guide in this sensitive yet amazing moment of life. Help me to take care of this blessing inside of me. To nourish him/her with love and protection even before he/she comes into this world.
Lord, I pray that you secure my child with your powerful hands. Deliver me from anything that might cause harm to my precious little one. We trust in Your promise that You will not let go of our hands as long as we believe in You. My topmost priority is the safety and health of this child, Father. I believe that if you're with me, I can get through this safely. Bless me and my family to be a nourishing environment for this bundle of joy we received from You.
Thank you for everything. In Jesus' name, I pray, Amen.
Prayers For A Soon-To-Be Father:
God of grace and mercy, I humble myself down in front You right now to pray for my wife who is currently carrying my child. I know I am not perfect yet you have given me the most amazing things that life has to offer. Both my wife and our unborn child has brought fulfillment and happiness that I could never have imagined. Because of Your graciousness, I'm experiencing the best days of my life as we wait for our child's arrival in this world. God, please keep my wife and my child safe and healthy. Help my wife to get through the series of morning sicknesses and uncomfortable feelings that come with pregnancy. Comfort her when I can't, Lord. Also, please grant my unborn child the protection he/she needs.
I pray that you'll help me to be a good husband and a good father. Thank you, God, for everything and for listening to my prayers every day. Amen.
Prayers For Adult Children
You may wonder what "adult children" means or to whom it refers to. Well, adults are children of God. So, we too are in fact, children. The Bible states that though we are grown-ups, God still sees us as his children and addresses us as such (1 John 3:1 – 2). His feelings for us are the same as the feelings we have for our children. Even if they are not the baby we used to sing a lullaby to, we will forever see them as a little angel. When they move away or are out late past midnight, we will still get worried about their safety. Here is a prayer we can pray for our children who already grew up and have started exploring the world on their own.
Dear God, thank you for giving me the chance to be the parent of this amazing child of mine. You've helped me all these years to raise him/her in love and joy. Granted with Your grace and protection, he/she has grown up. From being a little angel who used to sleep in my arms, he/she has become an adult with your promise in Jeremiah 29:11 – 13 of a hopeful and prosperous future. And now that I can't be with him/her all the time, he/she needs your guidance and protection more than ever. I pray that he/she will always listen to his/her conscience and know the difference between right and wrong. Help him/her to always keep Your words, Father.
May my child be someone who will help spread Your light in the dark times. As his/her parent, I pray for him/her to have a healthy and long life. I'm humbling myself in front of you, to ask that you guide every endeavor of my child. Everything I ask through Your Son, Lord Jesus Christ, Amen.
Prayers For Your Children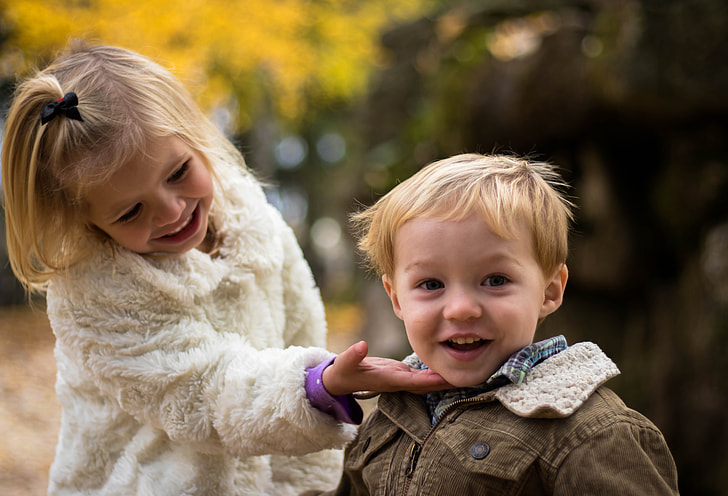 We want to make sure that our kids are always out of danger and in good health. As parents, our children's well-being is always our priority. And only God can help us secure our children day and night. The prayer below is an example of how we should ask God to guard our children against the works of the devil. When we can't help but worry, prayers should be our refuge.
A prayer we can pray for our children:
Lord Jesus, I pray that you guide my children on your chosen path of righteousness. Bless their hearts so they will be far from any temptations that may harm them. Instead, give them Your wisdom, guidance, and protection. Let them be the bundle of joy to other people just as they are to us. May their light from you shine to other people. I pray Lord, for my child/children to be an instrument to remind the world of Your love.
Lord, please fill my kids with your holy presence so that there will be no room for anything unrighteous in them. All these things I ask in Your Name, Amen.
Short Prayers For Children
Matthew 18:10 See that you do not despise one of these little ones. For I tell you that in heaven their angels always see the face of my Father who is in heaven.
It is important to teach children the importance of prayer. At their young age, they should be accustomed to the habit of praying and a short prayer is the first step. Since a child's vocabulary is still limited, the prayers that we should teach them should be brief and simple. In that way, they can feel the prayer with their innocent hearts. It is also easy for them to understand, and will help in their future prayers. God hears all prayers no matter how short, small, or long it is.
Here's an example:
Dear Jesus, thank you for another day that you have given us. Thank you for my dad and mom who take care of me every day. Please keep them safe and strong every day. Bless my grandma and grandpa, my friends and their families. Please take care of me especially when mommy and daddy are not around. I love you. In Your name, I pray, Amen.
A Bedtime Prayer For Children
Hebrews 4:12 "For the word of God is quick, and powerful, and sharper than any two-edged sword, piercing even to the dividing asunder of soul and spirit, and of the joints and marrow, and is a discerner of the thoughts and intents of the heart."
Many dreadful things can happen while we're asleep. When no one's awake and watching, Satan roams around to find a victim. The good news is that God never sleeps. His eyes are always open and watching over us. Before we sleep, we should protect our children by uttering a bedtime prayer. It will help us avoid nightmares, and it shows our faith and trust in God even when we are asleep. Here are two prayers that parents and children can use before falling asleep.
For Parents:
Loving Father, I pray for protection over my child/children as they sleep tonight. I pray, Lord that their sleep will be sweet, restorative, and joy abound. Let my family be filled with peaceful dreams tonight. Bring us into Your loving presence, with Your tender mercy. As I sleep tonight, please bring comfort to every part of my soul. Cause me to rest and not be stressed, fill me with comfort and the knowledge that You and Your angels are watching over my family.
In the Name of Jesus, I command the devil and all evil spirits to leave my presence. I am a child of God bought by the Blood of Jesus. Satan, you have no right to come near me, my house, and my family. I pray that the Blood of Jesus will protect us against all evil spirits; a wedge between Satan and my family that cannot be broken. In Jesus' name, I pray, Amen.
For Children:
Dear Jesus, please watch over me while I sleep. Keep all the monsters away from me and my family. We trust in your great power to keep us safe tonight. Let my sleep refresh me and make me stronger. Wake me up with sunshine and birds. Let me see all the wonderful things You created for us. These I ask in Jesus' name. Amen.
Prayers For Children Who Are Sick
Jeremiah 30:17 "But I will restore you to health and heal your wounds,' declares the LORD"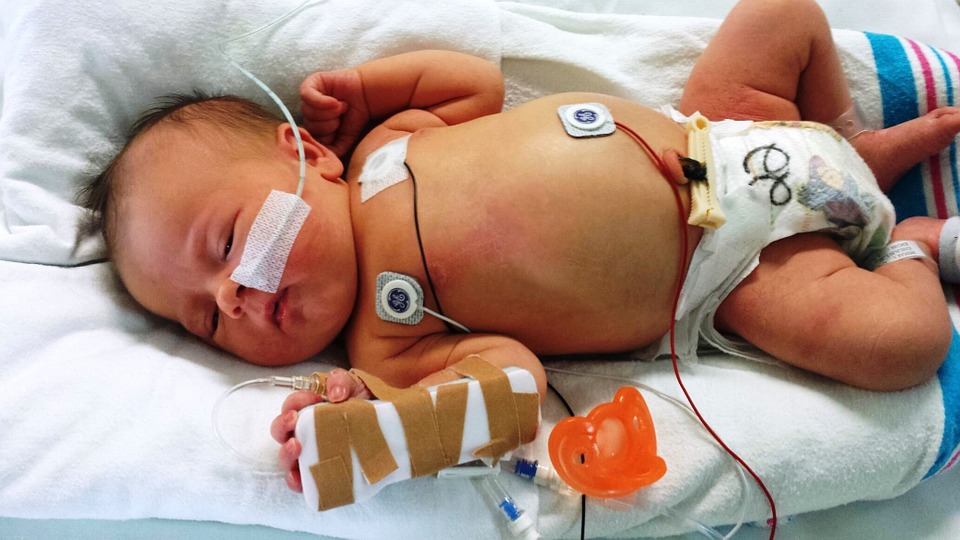 With their small frame, children are very prone to diseases. Their immune systems aren't as strong as ours. It does not matter if they've caught a minor sickness or a major one. Any disturbance to our child's health will make us anxious and worried. With your own prayer, or this prayer, cast away all illnesses that may or have already harmed a child.
Lord Jesus, I ask that You destroy all darkness that came with the enemy. Cleanse my child in Your precious Blood, heal him/her, restore him/her, and hold him/her in Your Glory. I ask that You shut all doors open to evil; close them so evil spirits can never come through them again. Guard our hearts in this trying time so that we will never lose our faith in You. My heart believes that You won't let my child succumb to any illnesses caused by the enemy. You, Lord, can move even the tallest mountains. I ask that You let Your warring angels watch over me, my family, and our house. Amen.
Prayers For Children When Parents Are Getting A Divorced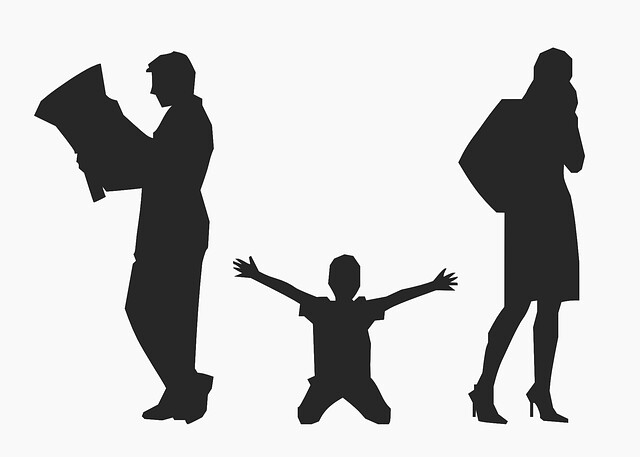 Proverbs 17:22 A joyful heart is good medicine, but a crushed spirit dries up the bones.
Scientifically, it has been proven that children are the most distressed when their parents are fighting, and much more so when they decide to get a divorce. These circumstances can inflict wounds on the child's heart that can lead to emotional trauma. These traumas can be carried till the child grows up and may affect the way they deal with things. It can affect their views of the world, and how they treat others. However, if the family is inclined to the teachings of the Bible, it may help the child combat these difficult situations. But if handled wrong, it may also cause the child to turn away from God; thinking that He allowed such thing to happen in their lives. That is why it is very important to walk with God in times of hardship.
Here's a simple prayer you can use for your child if you decide on a divorce:
Gracious Father, I praise you for your merciful kindness that is given freely toward me. I know the wedding that was vowed to stand has now fallen apart. I am going through a divorce that will affect my child(ren) and I need Your help to comfort them and keep their emotions strong. My child(ren) will be affected by our mistakes. With a repenting heart, I ask that you help me make my child(ren) understand why we are going through this. Help me to explain the circumstances that lead us, their parents, to this solution. Lord, I don't want to break his/her/their fragile hearts. Guide my children with your love so we can overcome this situation together and face the days ahead of us.
Thank You, Lord. In Your name, I pray, Amen.
Pray For Your Children
Raising a child is never an easy feat. There's no certain formula that we can use. Each child is different in their own ways so handling them requires a great deal of patience and guidance from God. When spending time with your child in prayer, you can consider buying a children's bible or a children's prayer book for them as these books with pictures helps them learn to pray. Raise a child with the Word of God and rest assured that He will be protected and guided by it.