If someone cheerfully greets you with a warm Happy Valentines Day card, thank God. Why? It is because every act, present, or memory that depicts genuine, harmless love is straight from Him! Every year, many people are eager for Valentines' Day to come for different reasons. For some, this means eating out with their family on a special evening. While for others, this means receiving chocolates and roses from their partners and friends. Although we all celebrate Valentines' Day differently, we all get it from the same source – God!
Did you know that God has multiple reasons for all of us to celebrate Valentines' Day? Aside from the great things this holiday is known for, the bible also reminds us of what love is.
Celebrating Love
We can ask anyone and receive a similar or same answer – We celebrate Valentines' Day for love; to appreciate the one whom we love. Everyone knows this is the special day made for telling or showing gestures of affection. But, not everybody connects this special day with God when they should because God is the essence of love. God is love. Where God is not present, love cannot exist. An example of this is Hell. There is eternal fire, anger, hate, and suffering because of the absence of the Source of love. Where there is no love, there is no mercy. This Valentines' Day, let's go deeper than just celebrate love for what it is known for and instead, celebrate it for who it came from.
Where Love Is
(John 3:16) For God so loved the world, that he gave his only Son, that whoever believes in him should not perish but have eternal life.
(John 15:13) Greater love has no one than this, that someone lay down his life for his friends.
(1 John 4:19) We love because he first loved us.
(Romans 5:8) But God shows his love for us in that while we were still sinners, Christ died for us.
(Deuteronomy 7:9)
Know therefore that the Lord your God is God, the faithful God who keeps covenant and steadfast love with those who love him and keep his commandments, to a thousand generations,
(Ephesians 2:4-5) But God, being rich in mercy, because of the great love with which he loved us, even when we were dead in our trespasses, made us alive together with Christ—by grace, you have been saved.
God sees and hears everything we do and say. We cannot count the multiple instances of when we offended the Lord. Before our parents were born, He has seen all of our lapses. Yet, God still loves us. When we struggle and fail Him, God is here to protect us and He waits for us to return to Him. In fact, He loves us so much that He sent his one and only begotten son, Jesus Christ to die on the cross in order to take away all our sins. By doing so, our sins have been forgiven and we appear righteous before God. Now that's love!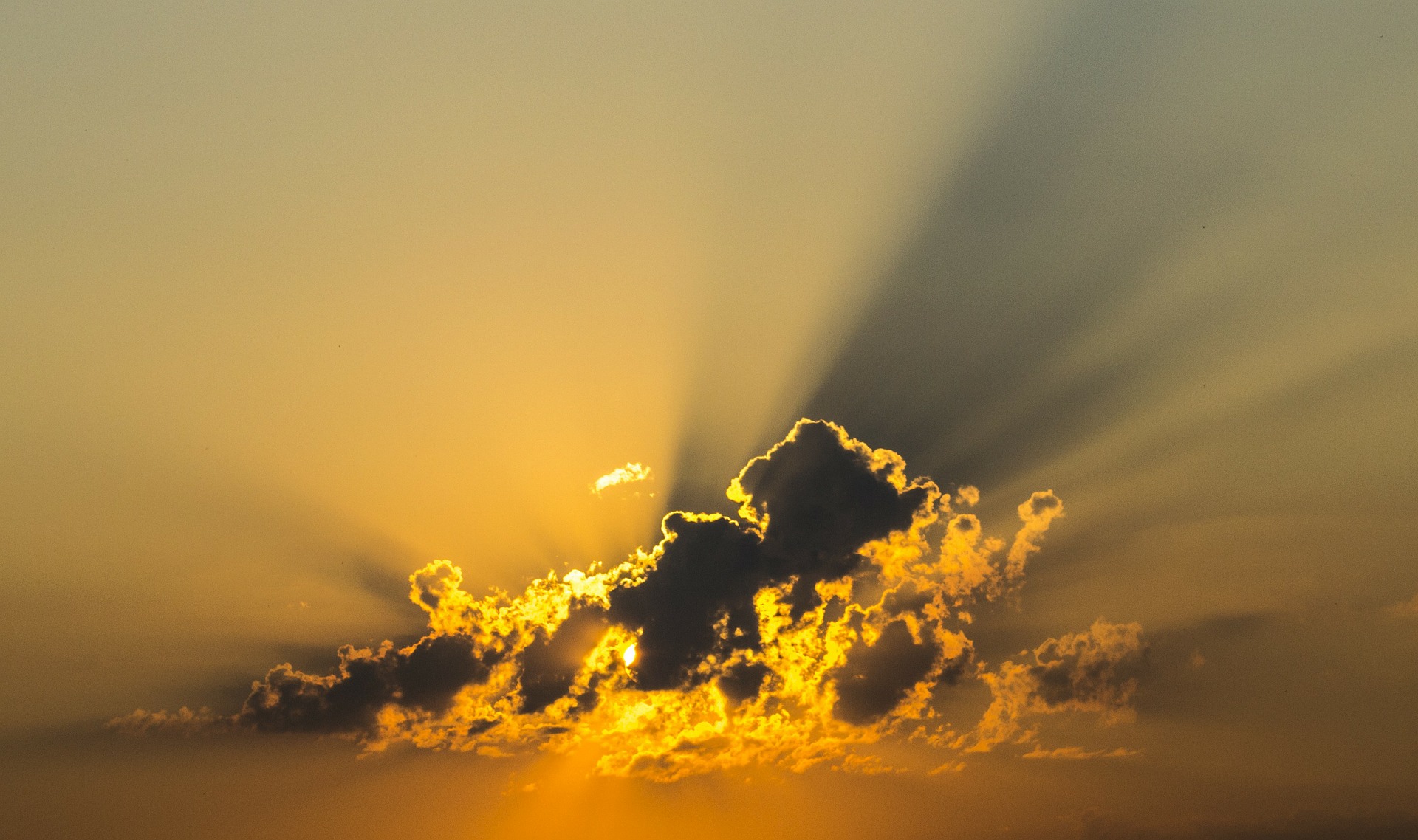 The Love God Gives
(1 John 3:1) See what kind of love the Father has given to us, that we should be called children of God; and so we are. The reason why the world does not know us is that it did not know him.
(Galatians 2:20) I have been crucified with Christ. It is no longer I who live, but Christ who lives in me. And the life I now live in the flesh I live by faith in the Son of God, who loved me and gave himself for me.
(Zephaniah 3:17) The Lord your God is in your midst, a mighty one who will save; he will rejoice over you with gladness; he will quiet you by his love, and he will exult over you with loud singing.
(Psalm 86:15) But you, O Lord, are a God merciful and gracious, slow to anger and abounding in steadfast love and faithfulness.
(Jeremiah 31:3) The Lord appeared to him from far away. I have loved you with an everlasting love; therefore I have continued my faithfulness to you.
At times, we feel like we aren't loved. But, this is not true. The genuine love God offers is more than we can ever measure or put into words. From the verses above, we can see how God loves. He loves each of us perfectly and equally.
The Lord rejoices in our happiness, continuously cares for us, shows Himself by transforming us into His likeness, and forgives us. God's arms are always open for us. All we need to do is go to Him. This is what's great about choosing a strong relationship with God, we'll never feel insufficient nor unloved. This is something we should celebrate not only on Valentines' Day but every day!
Honoring Love
God is a loving, merciful, and just God. He dislikes sin and anything that goes against His laws. When we love at moments that we can choose to hate, we are fulfilling God's law. What can we expect from the God of Love Himself? Of course, He wants us to love because He is love! Loving people isn't just a feeling, it is a duty that God shows us by loving us:
The Law Is Love
(1 Corinthians) Let all that you do be done in love.
(1 John 4:8) Anyone who does not love does not know God, because God is love.
(John 13:34-35) A new commandment I give to you, that you love one another: just as I have loved you, you also are to love one another. By this, all people will know that you are my disciples if you have love for one another."
(1 John 4:7) Beloved, let us love one another, for love is from God, and whoever loves has been born of God and knows God.
(1 Corinthians 13:1)If I speak in the tongues of men and of angels but have no love, I am a noisy gong or a clanging cymbal.
(Leviticus 19:18) You shall not take vengeance or bear a grudge against the sons of your own people, but you shall love your neighbor as yourself: I am the Lord.
These Bible verses show us how loving and kind our God is. He can choose to condemn us for our sins, but because He loves us deeply, He gives us His love, forgiveness, grace, and mercy. Love is what makes life beautiful, right? God knows this and He made it a commandment so we can radiate the blessing of love to other people (John 13:34 – 25). He knows what's best for us to live our lives to the fullest. If we love people in February in hopes of a happy Valentines' Day, we are told by God to love people every day to guarantee a fulfilled and happy life.
The Law Protects People
(1 John 4:16) So we have come to know and to believe the love that God has for us. God is love, and whoever abides in love abides in God, and God abides in him.
(Matthew 22:37-39) And he said to him, "You shall love the Lord your God with all your heart and with all your soul and with all your mind. This is the great and first commandment. And a second is like it: You shall love your neighbor as yourself.
(John 14:21) Whoever has my commandments and keeps them, he who loves me. And he who loves me will be loved by my Father, and I will love him and manifest myself to him."
(Proverbs 3:3-4) Let not steadfast love and faithfulness forsake you; bind them around your neck; write them on the tablet of your heart. So you will find favor and good success in the sight of God and man.
Love should protect you from sin and not cause you to sin. In this season, we should strive to understand why we're celebrating it more. God freely gives us love just to not only protect us from evil but to show us the right way to live for Him. Sins like envy, greed, wrath, and lust are present when a person is alienated from love.
This is what's terrifying about today, the enemy forges love through immoral acts and short-lived ecstasy. However, there is good news that countermands this terrifying fact; the Lord counters false love by offering us His love. Aside from the incomparable fulfillment and security that God's love guarantees us, loving God makes us obedient, merciful, and safe from sin. Nothing can touch what belongs to God.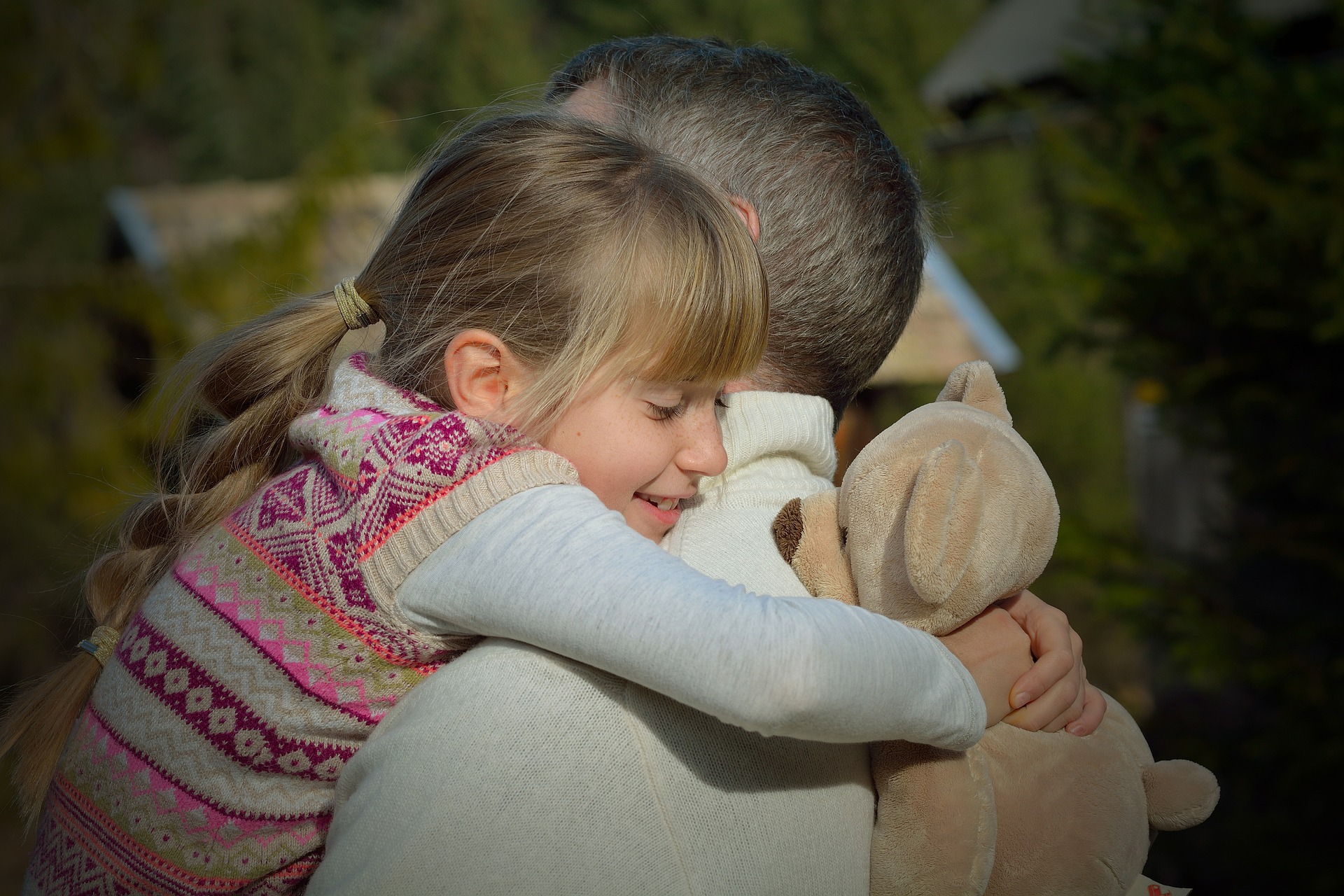 Being One With Love
Not only for the purpose of having a happy Valentines' Day this year but for eternity, we need to morphe ourselves with love. It should be like a reflex or an automatic response no matter what life presents us. In this way, we can live the way God wants us to. Aside from Him being love, what do loving people and circumstances bring us anyway?
Love Is Perfect
(Colossians 3:14) And above all these put on love, which binds everything together in perfect harmony.
(1 Corinthians 13:13) So now faith, hope, and love abide, these three; but the greatest of these is love.
(Proverbs 10:12) Hatred stirs up strife, but love covers all offenses.
(1 John 4:18) There is no fear in love, but perfect love casts out fear. For fear has to do with punishment, and whoever fears has not been perfected in love.
(Romans 12:9)
Let love be genuine. Abhor what is evil; hold fast to what is good.
(Ephesians 2:4-5) But God, being rich in mercy, because of the great love with which he loved us, even when we were dead in our trespasses, made us alive together with Christ—by grace, you have been saved.
Celebrating love is celebrating perfection. God is love, and God is perfect thus, love is perfect. Genuine love has no flaw. Unlike what movies and songs tell us, the real love that flows from God bears no hatred, envy, anger, nor wickedness. It is perfectly harmless and beneficial to those who wield it.
Why shouldn't we celebrate and practice love? It's the reason why we are created and the reason why we are saved. Truly, we rejoice in the perfection of love God brings us. So, live a life free from things that do not breed love. If something or someone doesn't have love, that person or place doesn't know God.
The Joy in Loving People
(Proverbs 17:17) A friend loves at all times, and a brother is born for adversity.
(Romans 13:8) Owe no one anything, except to love each other, for the one who loves another has fulfilled the law.
(Luke 6:35) But love your enemies, and do good, and lend, expecting nothing in return, and your reward will be great, and you will be sons of the Highest, for he is kind to the ungrateful and the evil.
(Romans 12:10) Love one another with brotherly affection. Outdo one another in showing honor.
(Romans 13:10) Love does no wrong to a neighbor; therefore love is the fulfilling of the law.
Valentines' Day is about loving people and thanking them for their love. This goes out to everyone; it is very easy to give love to people you like. But, what about those who you don't like? What about those people we tag as our enemies?
As hard as it is, love is a blessing that should be given away without "if's" and "but's". We call ourselves "Christians" and "followers of God", so we should also aim to love people as He does. We share the greatness of God with other people when we choose love over spite. This Valentines' Day, we are called to thank and love the people who we used to dislike. Serving God means loving His people and life on Earth is too short to live without knowing how to love!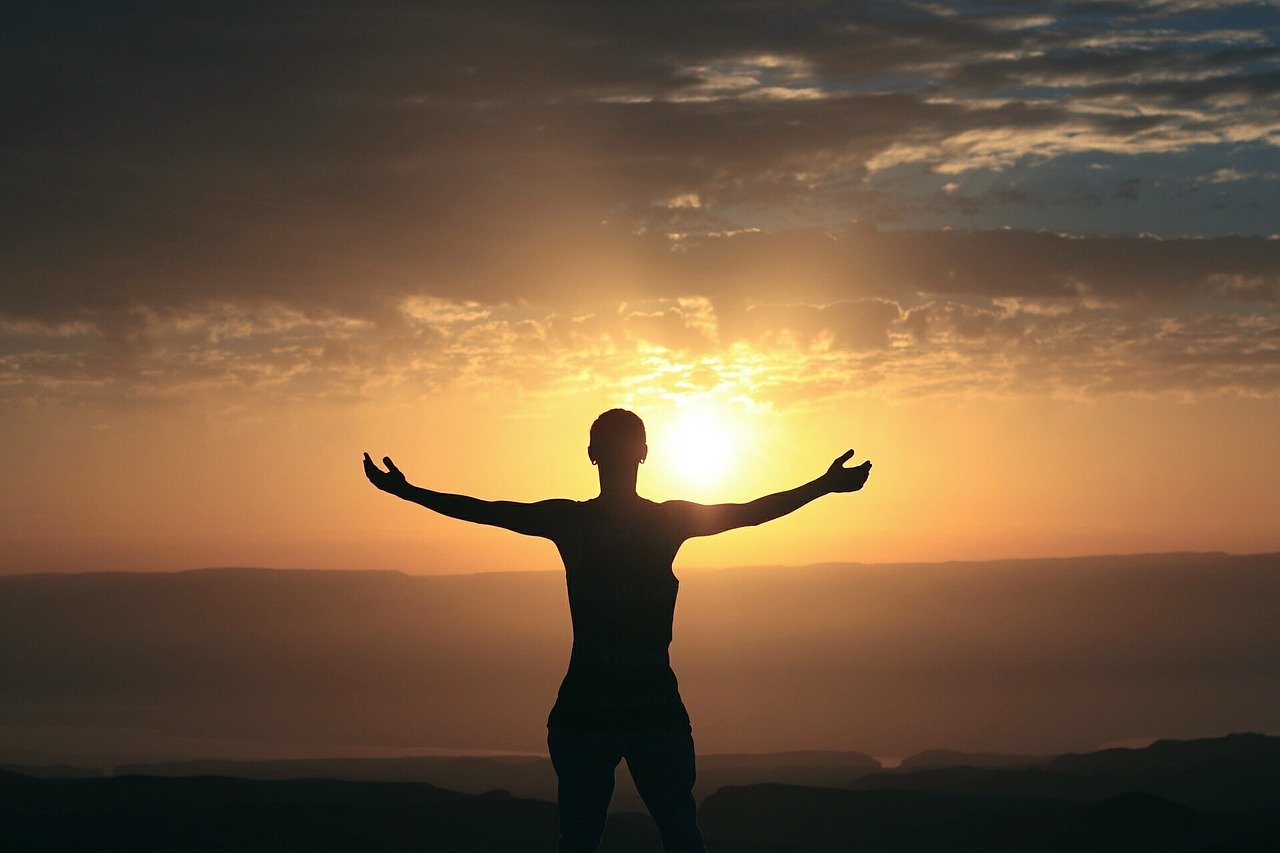 The Privilege of Love
The greatest privilege mankind fails to see is God's love and the ability to love. Sometimes, we fail to recognize that salvation comes because of love, creation is made because of love, and forgiveness is the fruit of love. The world depicts love in a frustratingly superficial way, so much so that we forget how love is the only ticket we have for our salvation, life, and purpose before and after death.
Love is everywhere because God is omnipresent. Love is given to everyone, anytime, and anywhere. But, its value remains on top of everything. We should not degrade love for it is the only thing that saves us and makes us live. We also shouldn't lessen the standard of love for any reason. It's way more than that! Because God loves us, we are privileged to live with Him today, tomorrow, and forevermore. How great is that?
Living for Love
(1 Peter 4:8) Above all, keep loving one another earnestly, since love covers a multitude of sins.
(Galatians 5:22) But the fruit of the Spirit is love, joy, peace, patience, kindness, goodness, faithfulness,
(Proverbs 17:9) Whoever covers an offense seeks love, but he who repeats a matter separates close friends.
(1 Peter 5:6-7) Humble yourselves, therefore, under the mighty hand of God so that at the proper time he may exalt you, casting all your anxieties on him, because he cares for you.
(Genesis 29:20) So Jacob served seven years for Rachel, and they seemed to him but a few days because of the love he had for her.
When our standard of living is based on God's love, not only does the Holy Spirit dwell within us, our lives will also serve its true meaning. Life without love is nothing; imagine being around only enemies you hate, a job you despise, a purpose you don't know, and serving things that will die at the end? Without the Lord, nothing has meaning and we know this because humans cannot live without love may they like it or not. These messages of love should be shared for a happy Valentines' day and for one to live a meaningful life.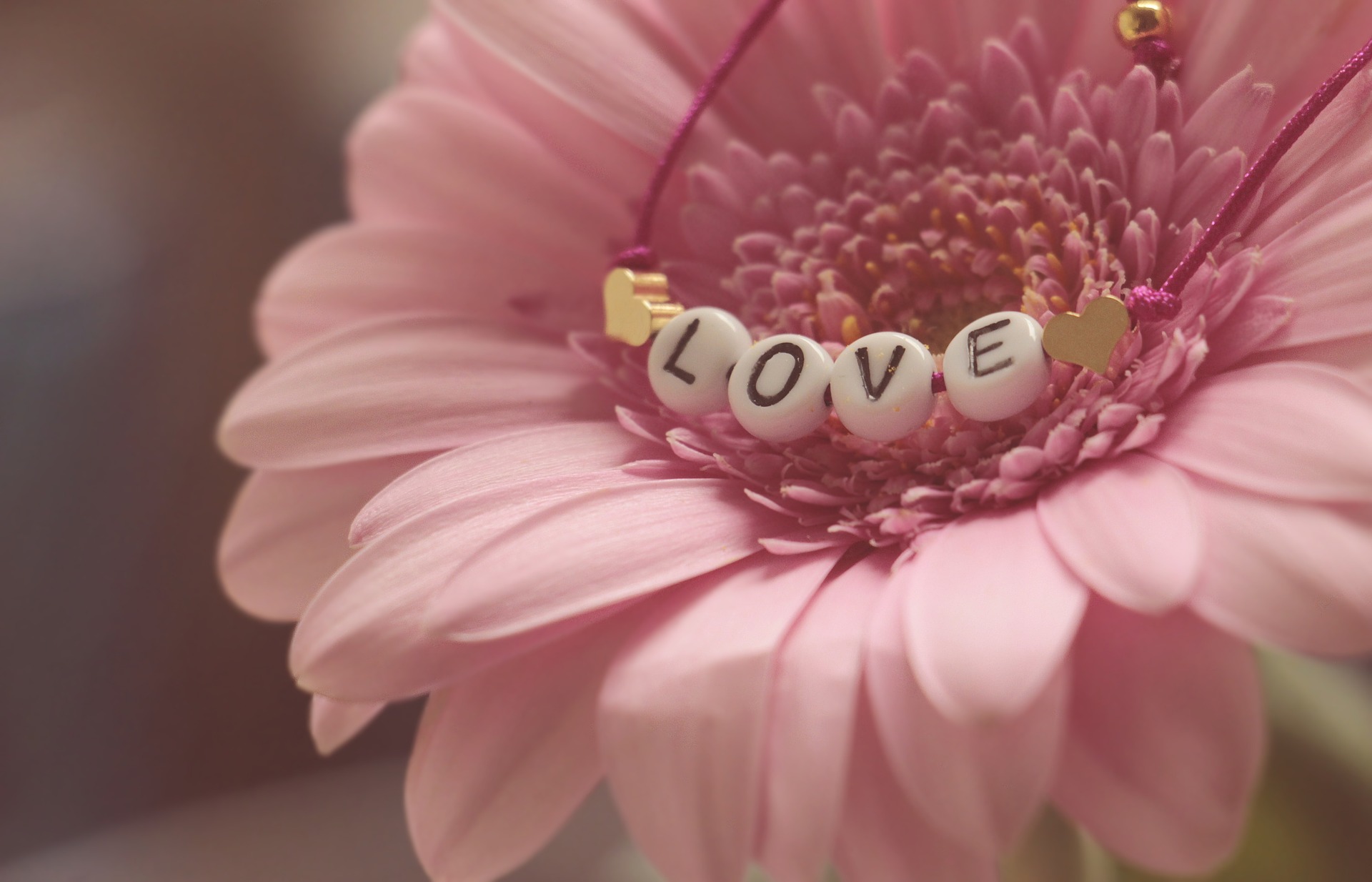 The Value of Love
(1 Corinthians 13:2) And if I have prophetic powers, and understand all mysteries and all knowledge, and if I have all faith, so as to remove mountains, but have no love, I am nothing.
(Romans 8:28) And we know that for those who love God all things work together for good, for those who are called according to his purpose.
(1 John 4:12) No one has ever seen God; if we love one another, God abides in us and his love is perfected in us.
We greet people a happy Valentines' day but, what's it really worth? The value of love is seen within God. From when the second God created us to the minute God reveals Himself to us, His love is what binds sinners like us to His Mercy.
Love is so much deeper than a four-letter word people use to excuse themselves from sin and promote rash decisions. Love is more than how movies twist the idea of a happy Valentines' Day spent with God into a meaningless and sinful one. The value and identity of love are defined through God Himself. And once we understand this and take it by heart, we will never live a single hour feeling unloved in a world that glorifies sin. Love is power.
This Valentines' Day
So, before wishing anyone a Happy Valentines' Day this February, we receive the blessing and the challenge of loving God by also loving His people and His Will. While chocolates are delicious and fresh roses make rooms smell relaxing and fragrant, the love we choose to share is what's worthy of celebrating. Know your worth in the eyes of the God who loves you and stay in love! Happy Valentines' Day!