Valentines' Day quotes are short and sweet expressions of love that can stir up a regular day into a special, love-centered moment. As followers of a loving God, we are always responsible for giving away love. And what's the best month to give this love than in February, the beginning of the year where all things good start afresh. These are some of the most romantic love quotes perfect for the most romantic time of the year. But, if you're someone with the right love, yet struggle with the right words, here are the different Valentines' quotes for different people you love.
Valentines' Day Quotes for Family
Your family is a blessing, for God customized them perfectly to fit your personality, needs, and future. Every member of your household is a life God made without hesitation so you can cherish a happy life. To celebrate that, here are some Bible-inspired quotes you can offer.
Quotes for Parents
"When the room is empty and the lights are losing their power, God sends me the loudest crowd and the brightest light I call my family. So, I live with joyful assurance." – (Exodus 20:12)
"I can say that I see and hear love every day. I hear it through mom's voice, I see it through dad's shadow, and I know it from the big and little gestures you do and say. Happy Valentines' Day!"
"Happy Valentines' Day! Thank you for showing me God's love by enduring, believing, and hoping for a good future for my sake. I can truly say that I am breathing with love because you supply me love every day." – ( 1 Corinthians 13:7)
"You carried me when I could not walk, spoke to me wholeheartedly even when could not utter a single word, and you have shown me God's love in this cold world. Thank you for being my parents. I love you."
"Thank you for the countless lessons and the patience for all these years. Everything might undergo change but, the love you both gave me is something I will treasure for eternity. May God bless this household." – (Proverbs 22:6)
"We may have bad days when understanding each other seems so challenging but the love God burns in our hearts cannot be extinguished. Through uncertainty, I thank God for the love I feel through you." – (Ephesians 6:4)
"Since the day of my birth, both of you fed me, clothed me, and made me rest at nights your eyes were wide open. To this, I thank and love you for your unfailing kindness." – (1 Timothy 5:8)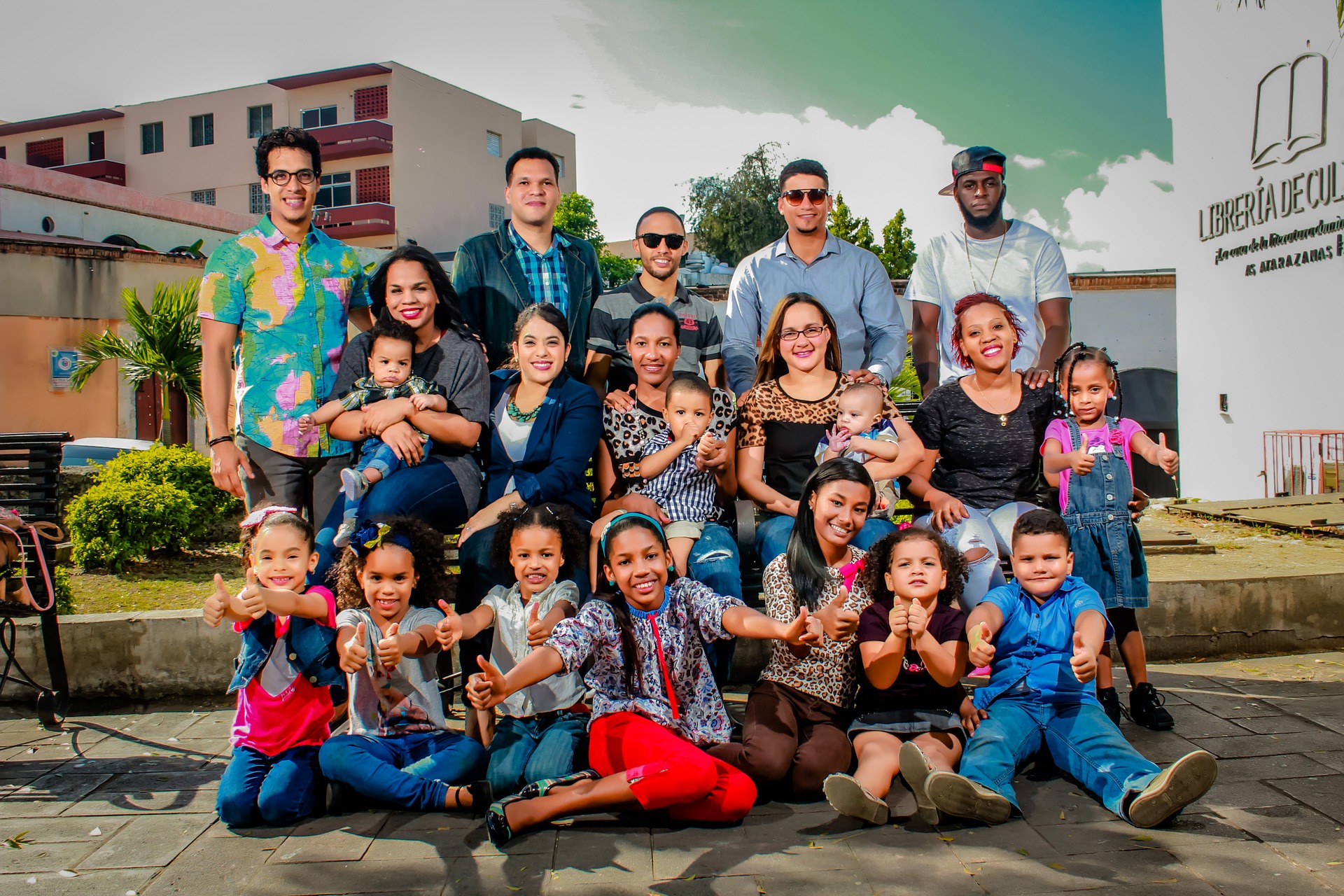 Quotes for Relatives
"I see the joy of my childhood in you, I hear the voice of my youth with you, and because of that, I thank God for having you as my sibling. Your life is a blessing in my life. Happy Valentines' Day."
"The more that I venture towards discovering true love, the more I get to see how you love me. True, we can quarrel but at the end of the day, neither of us can deny the love we share for each other. May today greet you with tons of love!" – (1 John 4:20)
"To the very cool friend and the person I share similar blood with, I ask for nothing more but to wish you happiness. Since it's Valentines' Day, I am sending you this to remind you that you are loved. God bless you."
"You've seen my shallow tears in childhood and my deep frustrations as I age. Still, you remain the same person in my eyes. Thank you for being my loving family member whom I can always count on. Happy Valentines' Day!" – (Proverbs 17:17)
"Even if you say you don't, I know how much you care for me. Thank you for being just a call away since day one. God really gives the strongest and nicest person for me to be around. Spend this day with love and this life with fulfillment."
"Thank you for remaining true in correcting me. You feed my ears words the world cannot tell me and open doors leading closer to God. Life on Earth is extremely flawed but, having you as my relative makes it so much better!" – (Leviticus 19:17)
Quotes for Friends on Valentines' Day
A good circle of friends is essential according to both psychological findings and Biblical sources. The people we call friends heavily shape the way we think and approach life's lessons. So, if you find yourself a good company that draws your heart closer to God, you should thank them. Show your gratitude to your friends with these quotes:
"God knows how weak I am. But I thank Him each day that He gave me a strong and cheerful soul on Earth I call my friend. Happy Valentines' Day and may God bless you even more." – (1 Corinthians)
"My friend, thank you for being the iron that sharpens my thoughts and strengthens my soul. In this season of love, I pray for your happiness and your heart to be in the right place, just as how God wants it. Happy Valentines'." – (Proverbs 27:17)
"You are the complementary colors to the hue of my life. You lift me when I'm low, make me laugh when I cry, and you're there when I'm alone. To me, you are God's gift sweeter than chocolates and more beautiful than roses. Thank you for being my friend." – (Ecclesiastes 4:9-12)
"To the eyes that show care and the lips that utter hope, thank you for being my friend. You have encouraged me to become a better person each day. For that, I pray that you receive real love that flows from Heaven. Have a great day!" – (1 Thessalonians 5:11)
"Never have I ever thought I can fully experience the happiness of friendship before God placed you in my life. Thank you for the honest words, the unstoppable laughter, and the warmth you introduced in my life." – (Proverbs 27:9)
Valentines' Day Quotes For Lovers
Being in a romantic relationship with someone is a God-given gift that should produce fruits in a person's life. This Valentines' Day, express the gratitude and joy you have towards your special someone in words of unfeigned outlets to make them smile. Aside from this, it's also the easiest as long as it relates to your genuine feelings. With that, here are some Valentines' day quotes you can declare to your significant other.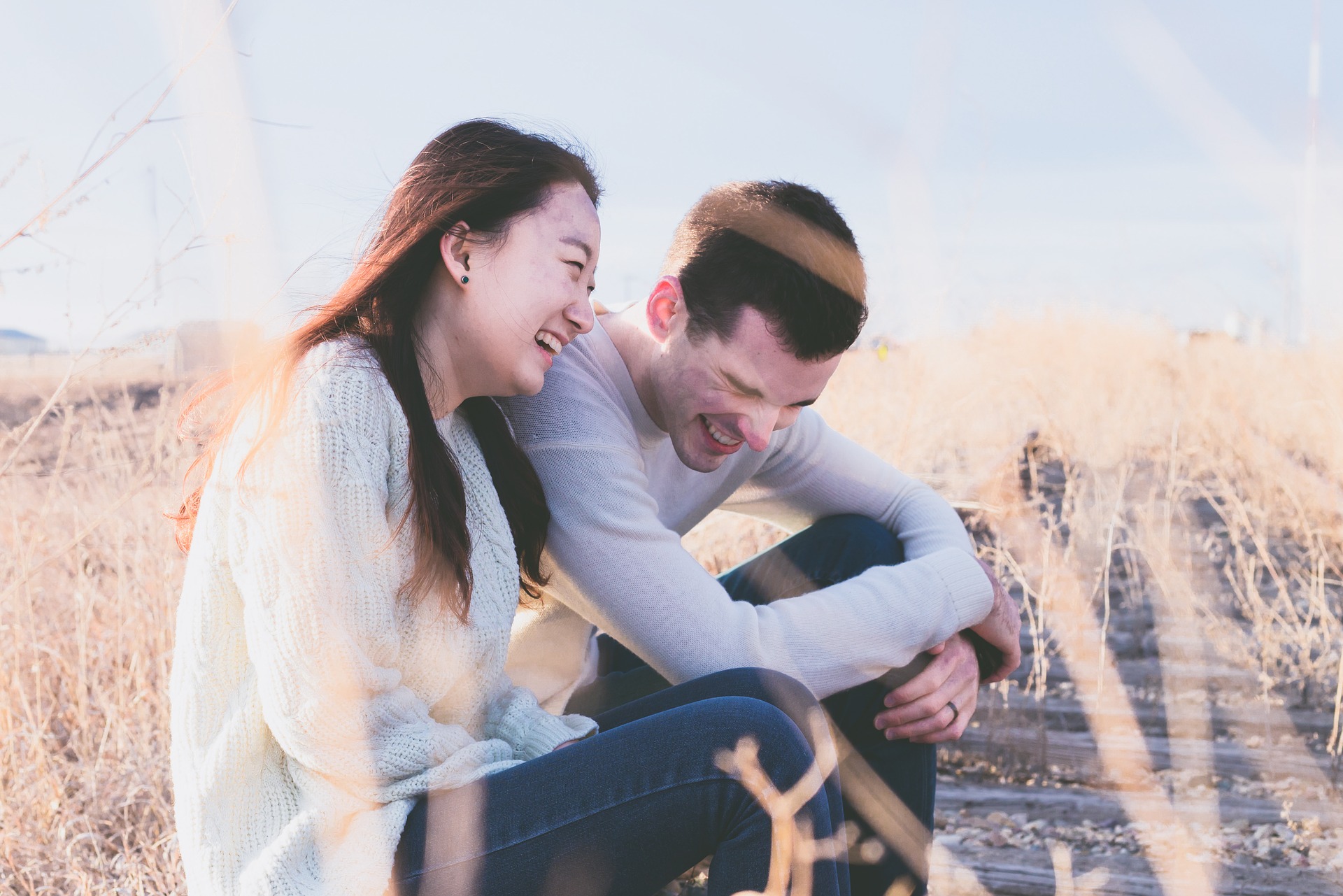 Loving Quotes for Wives
"Happy Valentines' Day! I am looking forward to the best to come to our family. I am continuously falling in love with the same woman I call my wife. She's strong, caring, loving, and the best part is she's you!"
"To my dear wife, you are my answered prayer and my joy here on Earth. Thank you for the endless support and love. No matter what unfolds before us, you will always be the only woman of my dreams and my heart. Happy Valentines' Day." – (1 Peter 3:7)
"Thanks to you, I now know what it is like to be loved by a woman of God. You add color to my monochromatic life. Now and forever, I will choose to be by your side." – (1 Corinthians 13:4-8)
"To the woman who sees my flaws, witnesses my lapses, and endures my mistakes, I want to celebrate today showing you the gratitude and love I have for you. Together, let us keep this marriage strong."
"From the day I first knew your name until the day when I start forgetting names, you will always be the woman God sent me to love and honor. Thank you for making me your husband just as I am thankful for having you as my wife."
"No amount of wealth can ever sum up to the value your life has in mine. God really loves me and I know this because He continues to bless me every day with a woman as precious as you to be my wife. From yesterday, today, and tomorrow, I will love you." – (Proverbs 31:10)
Loving Quotes for Husbands
"To my other half, the one whom I share one flesh with, thank you for making me happy every day. The love I share with you is beautiful and God-given. The days I have in my lifetimes are the days I wish to spend with you. Happy Valentines' Day." – (Genesis 2:24)
"You are the first person I see when I wake up and the last I see before I sleep. Thank you for being my shelter, comfort, and husband here on Earth. Always and forever, Happy Valentines' Day. " –  (Colossians 3:19)
"Our love is not like the ones in the fairytale books. Instead, ours is like the ones in the Bible. Through you, I see the patience, care, and trust God blesses His people. Every second, I thank God for having a man like you. Let's be happy together."
"Every day, I look at you and see the love God wants me to experience. Thank you for being one with me in flesh before the Lord. You are an answered prayer to our family." – (Ephesians 5:25)
"To my husband, let's celebrate Valentines' Day together just as we cry, laugh, eat, rest, and smile together. Whatever happens, as long as we're together before God, I am at rest."
"Despite the flaws I show, you look at me with love and convince me that I am beautiful. You take care of me and make sure I rest feeling safe and happy. Cheers to the best husband in the world!" – (Ephesians 5:28)
"Thank you for staying, fighting, and choosing to be my husband and the father of our children. To me, you are and will always be the knight in shining armor God trained perfectly and lovingly for all of us."
Quotes for Couples in Love
"John in the Bible says that a person cannot receive one thing unless it is from God. When I look at you, the more I understand this verse. Thank you for being "that person" God sent me straight from Heaven." – (John 3:27)
"My life is already beautiful. But having you makes the colors seem more saturated, the sunlight seems brighter, and my cold days warmer. Happy Valentines' Day!"
"Thank you for being earnest and pure in loving me. You are like the clear oceans, I see myself loving and being for the years to come. Life is a beautiful adventure with you. Happy Valentines' Day!" – (1 Peter 4:8)
"Seeing your smile is worth more than what the world can offer. Not only do you make my heart beat faster but you also bring my soul closer to God's definition of love. You complement this life of mine."
"To the person who sees me with love, talks to me with love, and cherishes me with love, I want to thank you for every second you choose to spend with me. Let's be happy with God together." – (1 Corinthians 16:14)
"Us being together is a view straight from my prayers. You are shaped in the perfect time by the perfect God for an imperfect person like me. Happy Valentines' Day."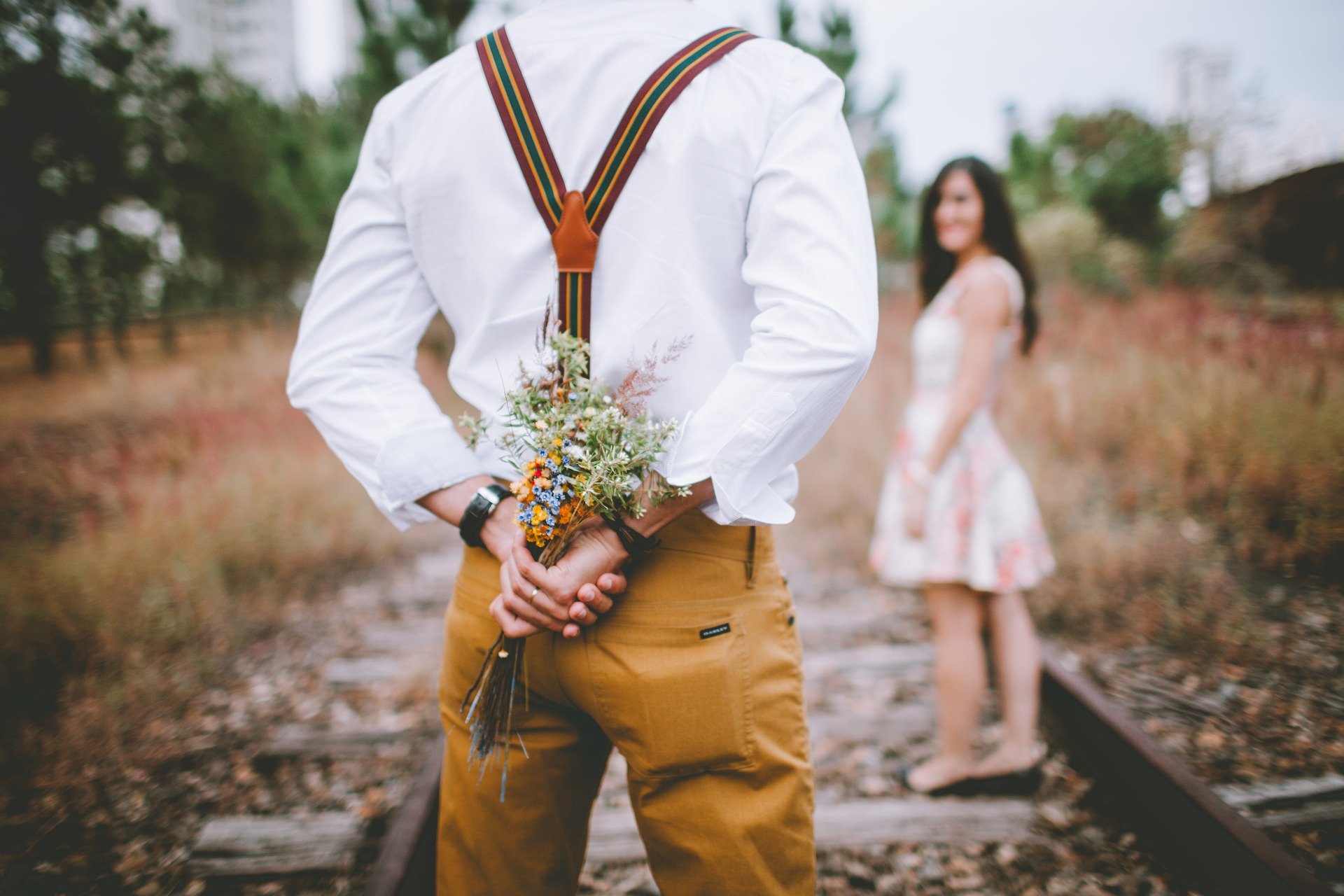 Say It With Love
Valentines' Day is a great day as it celebrates the blessing coming straight from the Lord. We share different kinds of love for different people. It's a day for chocolates, flowers, and romantic gifts. Additionally, it's also a time to tell your partner, friends, and family how much you love them. Valentines' day quotes are one of the best things we can say to our loved ones. As long as we get the genuine kind of love from the one and only source, do not be afraid to fall in love! Say it, show it, celebrate it. Happy Valentines' Day!