The moment we pass through Christmas, the excitement for the upcoming year starts to surface. New year's day is the best time to start a new and better life. People tend to establish new plans and create more goals. During this time. we think of many good possibilities that the new year may bring. Everyone wants to welcome this new beginning with the hope that things will become better; a new start for all. It is also the best time to wish our loved ones well. As the new year approaches, we should use the words of God to bless others and continue to fulfill the purpose God has for us. Reading the words of God and sharing them as new year blessings for the people we care for is the best way to start our year.
Do You Wish Your Loved Ones Well For The New Year?
Preparing for new year's eve is both tedious and tiring. Organizing parties or preparing to go to one, will surely drain us of our energy so much that we might not think of sending well wishes and kind greetings. But because of modern technologies, things have been a lot easier for us. Unlike decades ago when people sent physical letters earlier to make it to their destinations on time, we can just simply open an app on our cellphones and send whatever message that we want to relay to our loved ones.
There are multiple debates about whether electronic devices have decreased the intimacy of sending messages or not. And most have different opinions about it. But whether we favor the use of modern technologies in sending our best wishes, it does not change the fact that holiday greetings are used to convey our love and sincerity.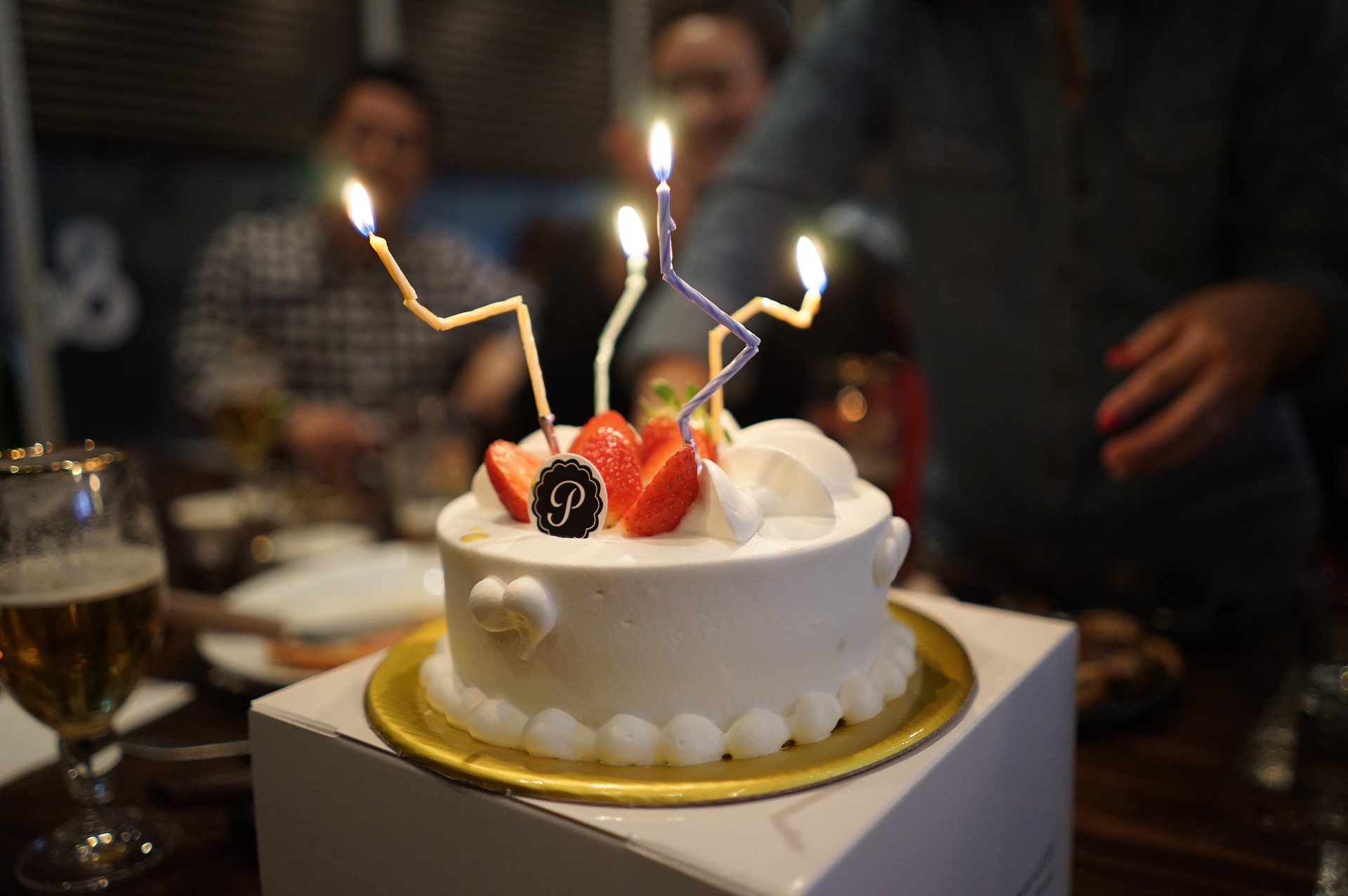 Receiving a greeting in any type of celebration is heartwarming. This gesture indicates that the other person thinks of you during the special day. It makes the receiver feel special. Some research has suggested that the experience of having someone hand you a greeting card is generally good for health. Though, not all of us can make some greeting cards or meet our loved ones to tell them our warm wishes, a simple yet meaningful email will do. New year greetings do not need to be grand or poetic. It does not need unnecessary words. To greet a loved one, we must send them something that will reflect our affection in the form of words. It can be a Bible verse, a quote, a line from a song, or a personalized message.
How Do You Write Happy New Year Blessings?
If you are thinking about handing out cards for the new year, then you may be one who wonders what you should write in your greeting card. There are various content types you can select to place on your card. Going for a simple "Happy New Year" is okay, but we want to go the extra mile to show our affection. And that is where giving a physical New Year greeting comes into place. Writing some meaningful messages on your card is the best way to do it since it's both sentimental and tangible. So, your questions are, what kind of quotes you should choose for each card and if you want to go for a personalized message, what you should write?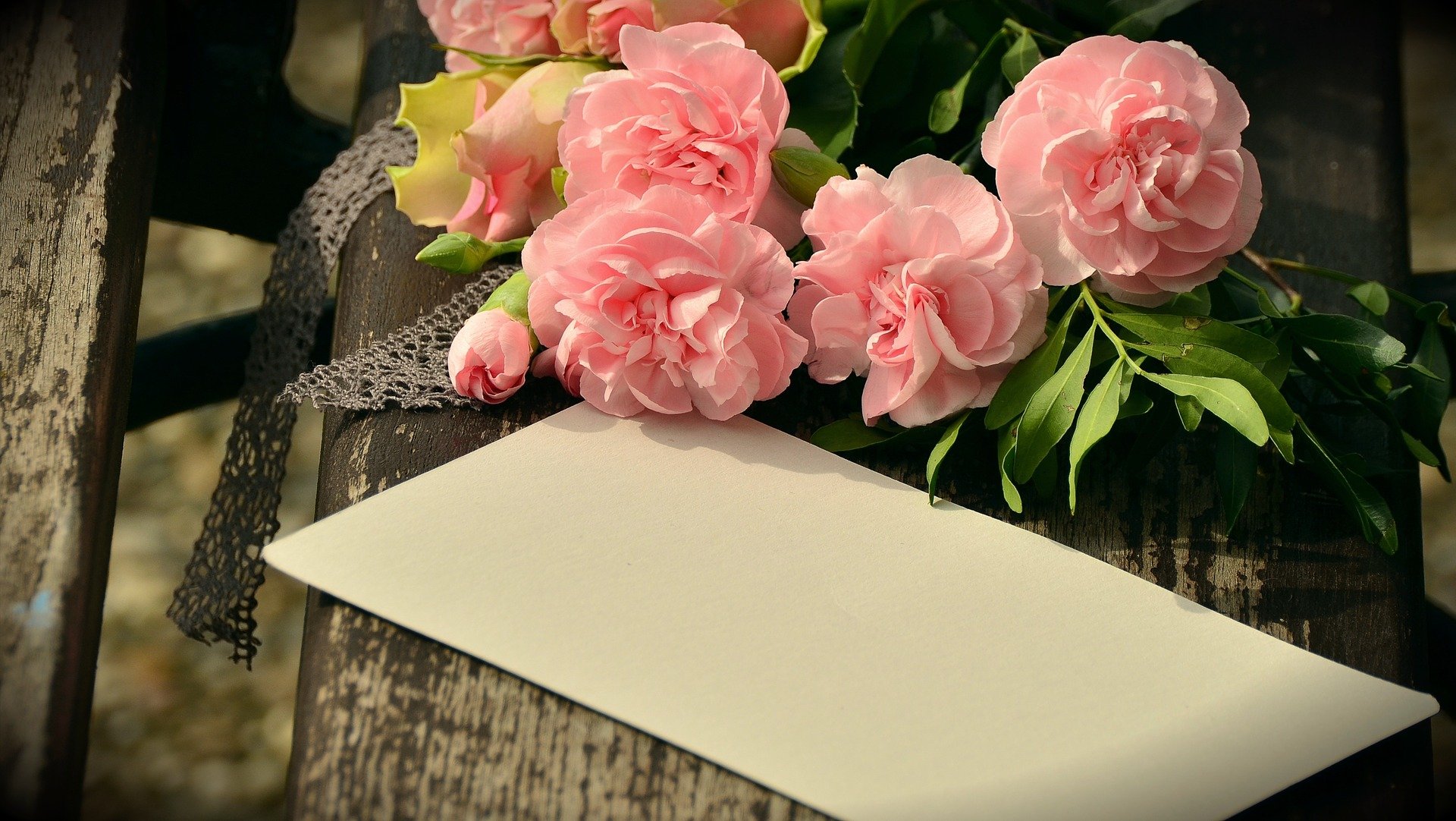 The space inside the greeting card is small, and you only need a few lines to fill it. Although it may sound easy, it is truly the opposite. In fact, writing a few lines is more difficult than writing for a whole page of bond paper. Why? Because the few lines in your greeting card represent your feelings towards the recipient. The need for it to be short and meaningful makes it harder to choose what to write. There are three things that you should remember when it comes to writing your new year card.
The first is to jot down some notes of what you want to relay. Write if you want the person to know how much you love him/her.
Second, prioritize sincerity. Of course, we want our greetings to sound witty and fun. But sincerity beats these two.
Third, writing a "P.S" will surely spice your greeting!
New Year Quotes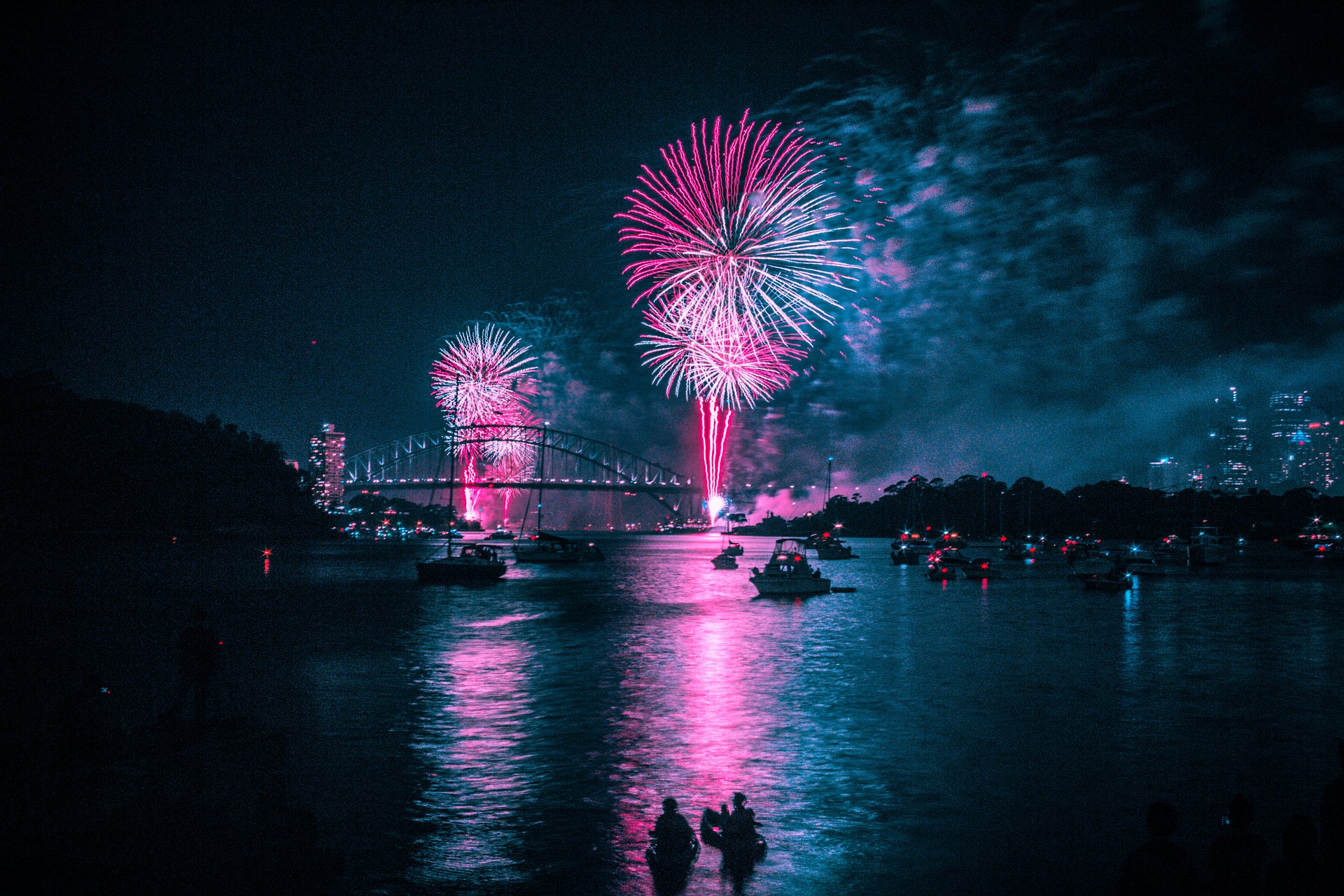 Sharing some words of wisdom as a greeting will never go wrong. Good quotes help us to emphasize what we want to say in a more organized way. It can also catch the attention of the reader and it can also give a high probability that the reader will remember the content of your message. Moreover, the recipient of the card will remember you as well every time he/she comes across the quote.
New year quotes should have a positive vibe and should evoke a warm feeling. For the reason that it is one of the things that the receiver will have on the first day of the year. After all, we believe that we should always start the year with a good disposition, right? To save you from the trouble of searching for the best new year quotes, we have listed our favorites below.
"No matter how hard the past, you can always begin again." Buddha
The magic in new beginnings is truly the most powerful of them all.
Sometimes a year has been so disastrous and so terrible that entering a new year will automatically mean entering a wonderful year!
I hope you realize that every day is a fresh start for you. That every sunrise is a new chapter in your life waiting to be written.
Enter this new year with gratitude for this new chance to create your dreams.
Be so busy loving your life that you have no time for hate, regret, or fear.
We will open the book. Its pages are blank. We are going to put words on them ourselves. The book is called Opportunity and its first chapter is New Year's Day.
The bad news is time flies. The good news is you're the pilot.-Michael Altshuler
Quotes to Wish Everyone a Happy New Year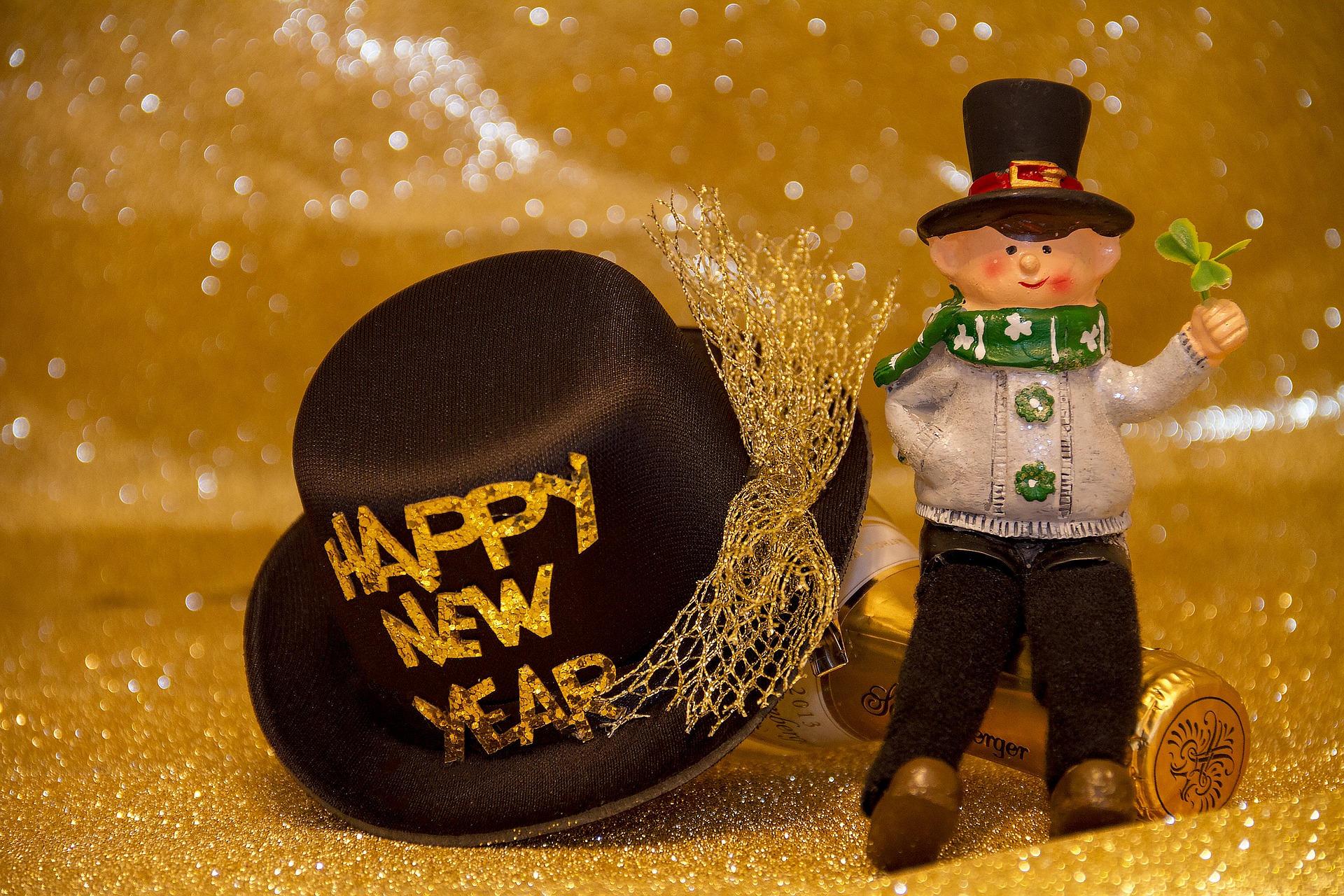 Happiness is an elusive thing unless you know where to look. Most of us spend our time trying to do things that we believe will make us happy. Others have the notion that it comes from the material things that the world offers. However, trying to quench the quest for happiness with perishable goods is like taping food all over your body to satisfy your hunger. Happiness must come from within. And new year blessings will certainly overwhelm both the receiver and the sender with happiness.
Wishing someone happiness makes us remember how he or she has made us happy as well. We reminisce the time that the person we are writing to gave us this elusive feeling and our desire to reciprocate it. The receiver of such a new year blessing will receive not just your new year greeting but also the positive thoughts you want to convey.
We spend January 1st walking through our lives, room by room, drawing up a list of work to be done, cracks to be patched. Maybe this year, to balance the list, we ought to walk through the rooms of our lives, not looking for flaws but potential.
For last year's words belong to last year's language. And next year's words await another voice. – T.S. Eliot
Every new beginning comes from some other beginning's end.
And now we welcome the new year. Full of things that have never been.
What the new year brings to you will depend a great deal on what you bring to the new year.
Take a leap of faith and begin this wondrous new year by believing.
Celebrate what you want to see more of. –Tom Peters

I like the dreams of the future better than the history of the past.- Thomas Jefferson
Best Wishes for the New Year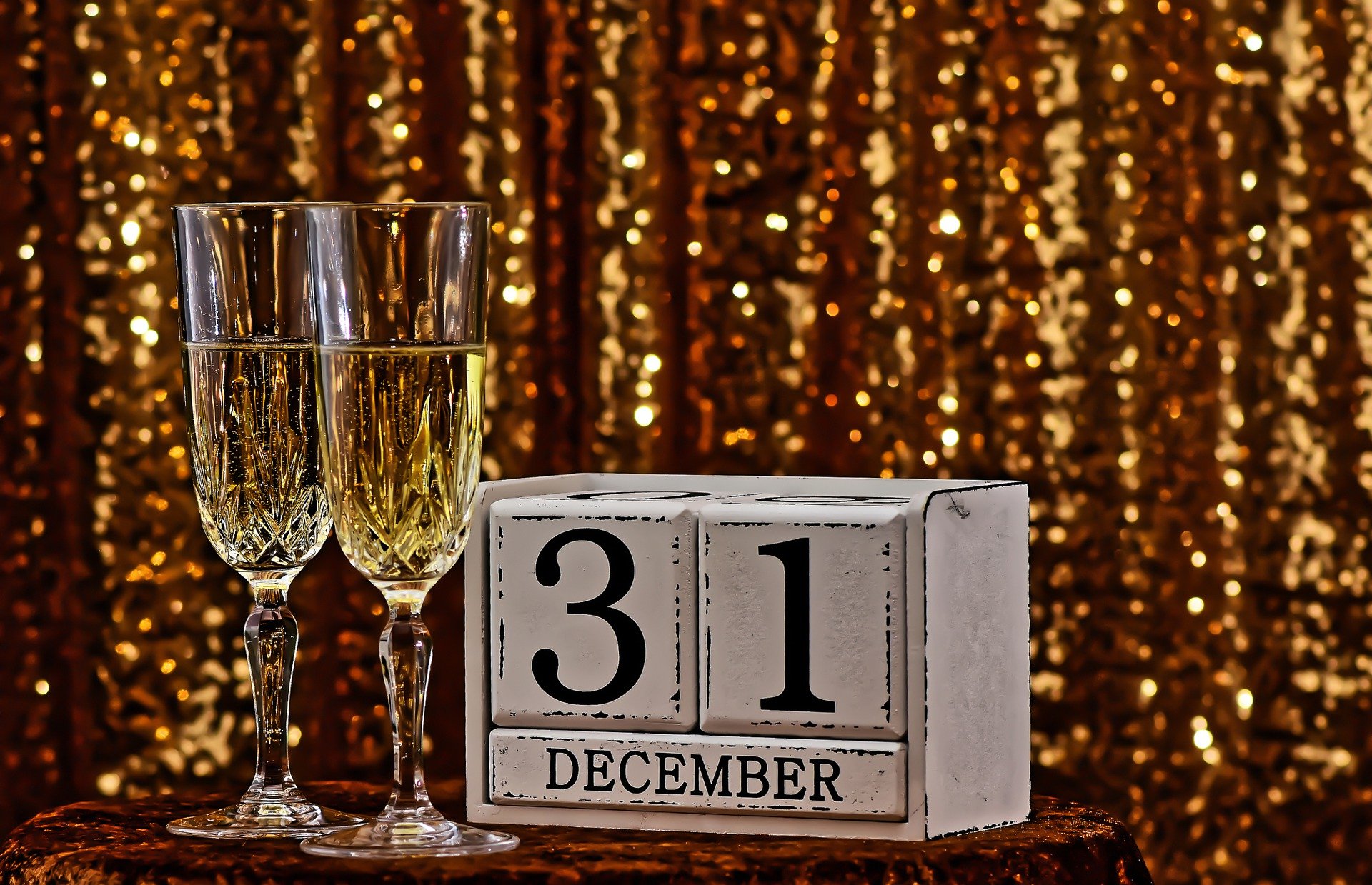 We celebrate the new year by hoping for the best. Most of us want to start it by celebrating with our loved ones, reminiscing our good times with them, and wishing them well. Everyone wants to spend their new year's eve with all the people they love including their relatives and friends. But some of us might have loved ones who are too far away to visit or send a card to. And others sometimes get too engrossed with all the preparation for the new year's eve that they forget the most important thing.
It is giving our loved ones a new year greeting to let them know we want them to be a part of our life for the coming year. Good thing, we can easily greet them through virtual cards or calls over the internet. Nonetheless, we still want to give them our best wishes for the holidays.
"New beginnings are in order, and you are bound to feel some level of excitement as new chances come your way." –Auliq Ice
"Resolve to keep happy, and your joy and you shall form an invincible host against difficulties." – Helen Keller
"The new year stands before us, like a chapter in a book, waiting to be written." – Melody Beattie
"New year—a new chapter, new verse, or just the same old story? Ultimately we write it. The choice is ours." – Alex Morritt
Friends bring happiness throughout the year. Especially a friend like you! Happy New Year!
"Write it on your heart that every day is the best day in the year." – Ralph Waldo Emerson
"They say a person needs just three things to be truly happy in this world: Someone to love, something to do, and something to hope for." – Tom Bodett
New Year Blessings for Good Health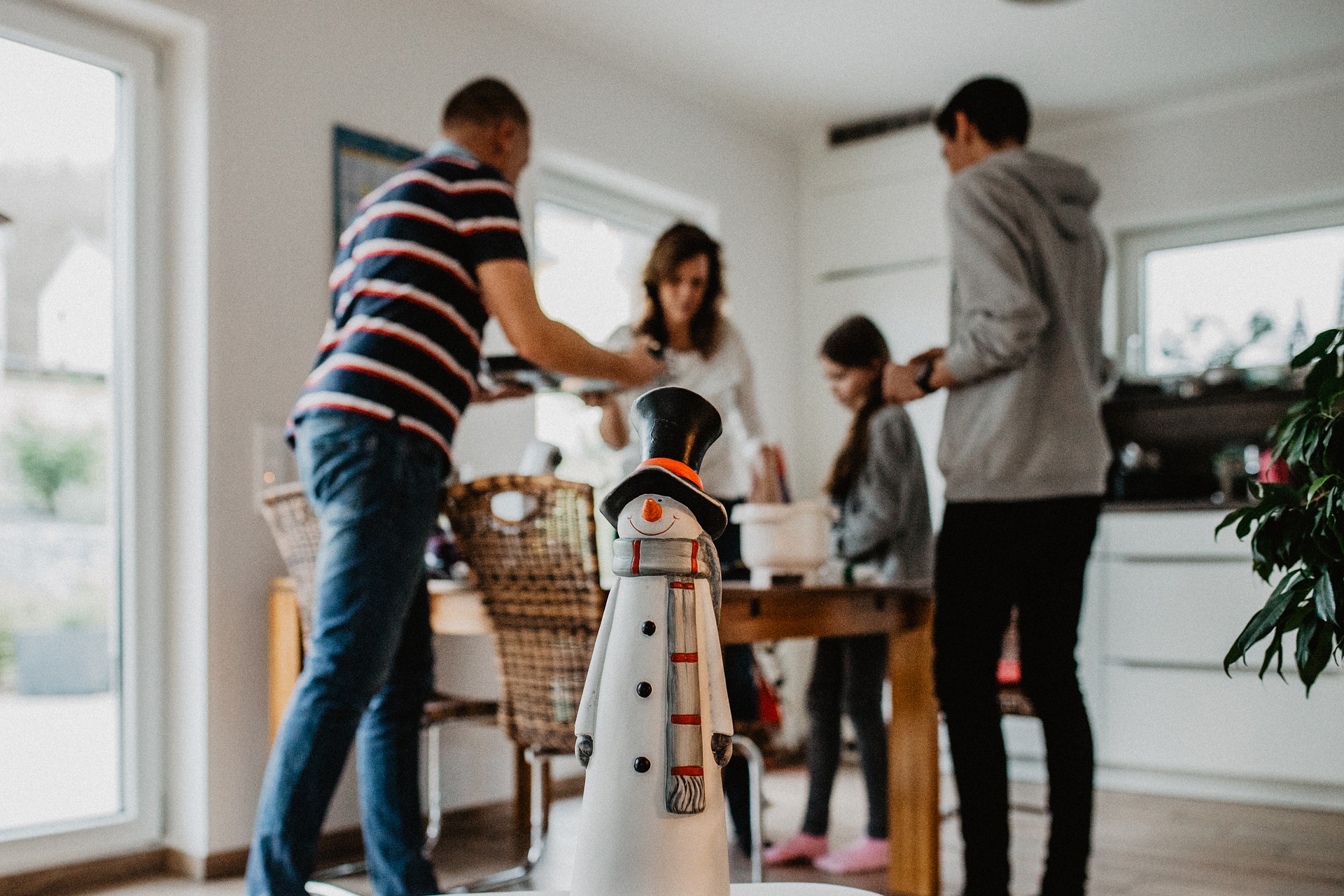 Of all the riches and material things that we desire, none can compare to good health. The gift of a healthy body is often ignored by most of us until we or our loved ones get sick. It is important to be thankful for God's grace as He gives us a family and a healthy body throughout the year. Apart from our new year traditions, it is important that we start the new year with a prayer to thank God for everything that we received and we will be receiving for the coming year. And, of course, we should pray for our health as well. The quote that says "health is wealth" might be a cliché, but it is definitely true. If you want good health for all to be one of your new year's blessings, start by wishing it for them.
We are blessed to have each other, I could not be any more thankful. May this year bring us success and good health.
"Good health is not something we can buy. However, it can be an extremely valuable savings account."-Anne Wilson Schaef
"You can't control what goes on outside, but you CAN control what goes on inside."

"A good laugh and a long sleep are the best cures in the doctor's book." -Irish proverb

Good health and good sense are two of life's greatest blessings. –Publilius Syrus

Happiness is nothing more than good health and a bad memory. –Albert Schweitzer
He who has health has hope, and he who has hope has everything. -Arabian proverb
The greatest of follies is to sacrifice health for any other kind of happiness. Arthur Schopenhauer
A joyful heart is good medicine, but a crushed spirit dries up the bones. Proverbs 17:22
New Year Blessing to Wish for Abundance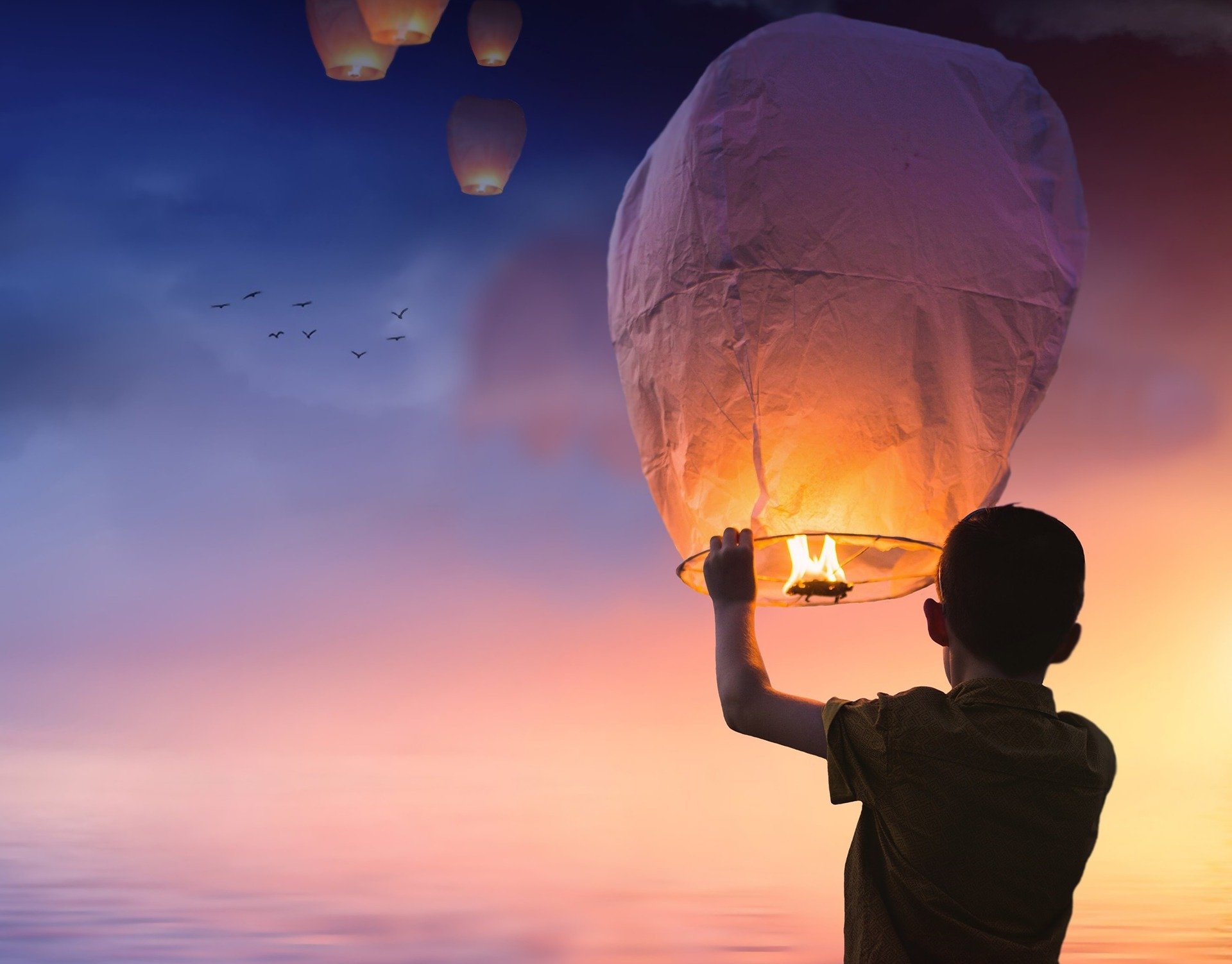 The word "abundance" may mean different things for us. Wishing for abundance can be interpreted as a good flow of money. It can also mean a wealthy life or an abundance of peace and happiness. Abundance is a word that is often used for new year's day. Even on the Chinese Lunar New Year, there are various types of ceremonies and traditions that are commenced to encourage abundance.
It is a long-established belief that what you plant is what you will harvest. Hence, wishing others the gift of abundance with sincerity will certainly do us good as well. Also, do not forget that everything that our heart desires should be fulfilled by giving with compassionate intentions towards others. We should try as much as we can to be the blessing of abundance to others by imparting them the love and grace that we have received.
You prepare a table before me in the presence of my enemies; you anoint my head with oil; my cup overflows.-Psalm 23:5
But seek first the kingdom of God and his righteousness, and all these things will be added to you. –Matthew 6:33
But the meek shall inherit the land and delight themselves in abundant peace. –Psalm 37:11
And God is able to make all grace abound to you so that having all sufficiency in all things at all times, you may abound in every good work.- 2 Corinthians 9:8
You crown the year with your bounty; your wagon tracks overflow with abundance.- Psalm 65:11
The good person out of the good treasure of his heart produces good, and the evil person out of his evil treasure produces evil, for out of the abundance of the heart his mouth speaks.- Luke 6:45
New Year Blessings For All
New year blessings can come in different ways. It does not have to be a 180-degree change or something that can be bought by money. The greatest blessing that we should be thankful for is the gift of life. A chance to live for another day. And because we have lived through a whole year or a total of 365 days, we celebrate the gift of being able to live at the start of a new year. If we have a comparison, the new year is like everyone's birthday. It is the celebration of life.
It is not about grand parties or festivities. This celebration should be a commemoration of how God gave us another year to fulfill His purpose for us. Therefore, we should celebrate it by making God the center of our observance of this holiday. Through a grateful heart and a giving spirit, we will be able to start our year with happiness and love for everyone.
May we all be blessed for the coming year. Happy New Year!