Baptism is an essential part of salvation. It symbolizes one's acceptance to live by the words of Jesus and the commitment that comes with it. Baptism is the public act of a believer declaring their faith. The water of baptism also washes away our sins which make us worthy of salvation.
Although the concept of baptism has been introduced in the time of Moses, water baptism is a practice staple to Christianity. One thing good about baptisms is that getting baptized can happen to any person who is ready to fully embrace the teachings of Jesus. The baptism verses in this article will help us understand this process.
What Is Baptism?
Baptism is the public declaration of our faith in God and Jesus Christ. With our faith in Jesus, we are all brothers and sisters in Christ. In the process of baptism, a person who receives Christ as their savior will be submerged in the water; the sign of a full cleansing. This water, may it be a body of water or a pool, represents the blood of Christ that was shed on the cross to pay for our sins. The moment a newly baptized Christian comes out of the water, they are considered to be a different person because they've been born again. As their sins are washed away, the person will then receive the Holy Spirit. After being baptized, a Christian should live by Jesus' teachings. The Holy Spirit will strengthen their faith and guide them on the path of life.
1 Corinthians 12:13 For by one Spirit we were all baptized into one body, whether Jews or Greeks, whether slaves or free, and we were all made to drink of one Spirit.
If someone wishes to be baptized, they should be aware that it does not simply mean joining a certain church. It implies being one with Christ with the willingness to bury one's sin. Meaning, we should have the will to change our inappropriate acts that go against what the Bible tells us. Being baptized means walking in the newness of life with God's word as the lamp. Though it may be hard, rest assured that the Holy Spirit will always be with us in faith.
When Should We Be Baptized?
Luke 3:3 And he came into all the district around the Jordan, preaching a baptism of repentance for the forgiveness of sins.
The Bible teaches us the time in which we should be baptized. If we notice in the verse above, John the Baptist preached about the baptism of repentance. This means that repentance comes with baptism. To be baptized, repentance is essential. And for a person to repent, one must know what sins he or she has committed. That is why people should only be baptized when they are at the age in which they fully understand their faith in Christ. So, a person should be able to comprehend what baptism means and the commitments it requires before doing it.
John 14:15 If you love me, you will keep my commandments.
Baptism establishes our relationship with God and it should be mutual. We can always count on Him while He expects us to always live by his word. Although baptism makes us qualified for being saved, it does not guarantee it. Our free will allows us to choose whether we will follow God after baptism or if we will return to our old ways before knowing God. To maintain a harmonious relationship with God, we should do our part in the relationship.
Baptism Verses In The Bible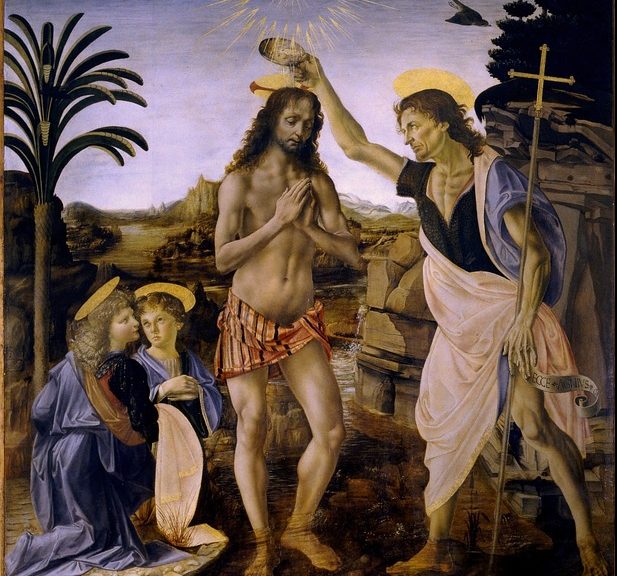 Jesus Himself was baptized, exemplifying the importance of baptism. By being baptized, we are agreeing to take part in His sufferings and bury our sins. Being baptized means being one with Christ.
Matthew 3:16 As soon as Jesus was baptized, he went up out of the water. At that moment heaven was opened, and he saw the Spirit of God descending like a dove and alighting on him.
Matthew 28:19-20 Therefore go and make disciples of all nations, baptizing them in the name of the Father and of the Son and of the Holy Spirit, and teaching them to obey everything I have commanded you. And surely I am with you always, to the very end of the age."
Galatians 3:27 for all of you who were baptized into Christ have clothed yourselves with Christ.
Acts 19:4 Paul said, "John's baptism was a baptism of repentance. He told the people to believe in the one coming after him, that is, in Jesus."
Colossians 2:12 having been buried with him in baptism, in which you were also raised with him through your faith in the working of God, who raised him from the dead.
Ephesians 4:5 One Lord, one faith, one baptism,
John 4:2 (although Jesus himself did not baptize, but only his disciples),
Baptism of the Holy Spirit Verses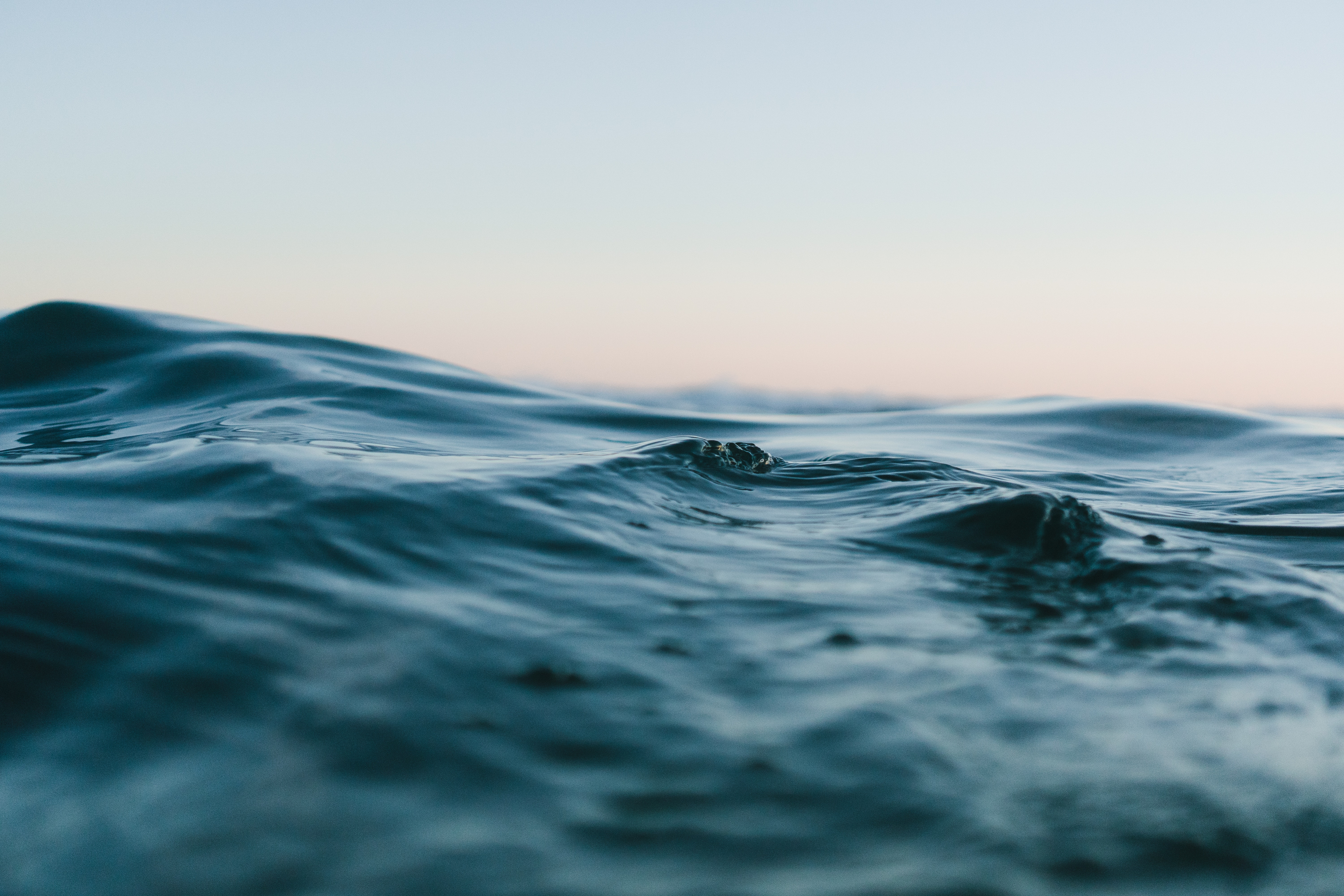 Water baptism is not just a public declaration of our faith. It also allows the Holy Spirit to fill us. Hence, it is also called baptism through the Holy Spirit.
Acts 11:16 Then I remembered what the Lord had said: 'John baptized with water, but you will be baptized with the Holy Spirit.'
John 1:33 And I myself did not know him, but the one who sent me to baptize with water told me, 'The man on whom you see the Spirit come down and remain is the one who will baptize with the Holy Spirit.'
John 3:5 Jesus answered, "Very truly I tell you, no one can enter the kingdom of God unless they are born of water and the Spirit.
Luke 3:16 John answered them all, "I baptize you with water. But one who is more powerful than I will come, the straps of whose sandals I am not worthy to untie. He will baptize you with the Holy Spirit and fire.
Acts 22:16
Or don't you know that all of us who were baptized into Christ Jesus were baptized into his death?
John 1:33 I myself did not know him, but he who sent me to baptize with water said to me, 'He on whom you see the Spirit descend and remain, this is he who baptizes with the Holy Spirit.'
Acts 10:47 "Can anyone withhold water for baptizing these people, who have received the Holy Spirit just as we have?"
Acts 1:5 For John baptized with water, but you will be baptized with the Holy Spirit not many days from now."
What Does Baptism Bring To Us?
Ephesians 2:8-9 For it is by grace you have been saved, through faith—and this is not from yourselves, it is the gift of God— not by works, so that no one can boast.
Is it okay to believe in God and the sacrifices of Jesus but not be baptized? The answer is, it really depends on you and the question of why don't you want to get baptized. Is something stopping you? Is someone stopping you? Being baptized is your public declaration of your faith in Christ. It is a personal decision only you can make. Christians do not have to be baptized to believe in God, but it is highly encouraged. Additionally, though this declaration is made in public, it ultimately is the relationship between you and God.
The Bible also quotes the Apostle Paul which states that we are all sinners, and the wage of sin is death (Romans 6:23) and no one likes the idea of eternal separation from God. By declaring our faith in God through baptism, we will also find patience, love, and hope as we walk on our faith journey. These gifts from God will strengthen not just our spiritual body but also our mental and physical health as well. Through God, we will be able to overcome hardships, trials, and tribulations.
Bible Verses About Baptism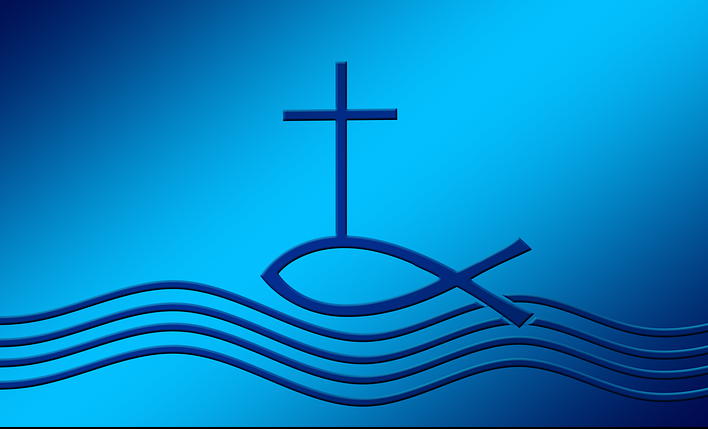 In the name of Jesus Christ, Christians will be renewed. Our declaration of faith in Jesus shows the world that we will try our best to live righteously; to follow Jesus' teachings.
1 Peter 3:21 and this water symbolizes baptism that now saves you also—not the removal of dirt from the body but the pledge of a clear conscience toward God. It saves you by the resurrection of Jesus Christ,
Mark 16:16 Whoever believes and is baptized will be saved, but whoever does not believe will be condemned.
Acts 2:41 Those who accepted his message were baptized, and about three thousand were added to their number that day.
Acts 10:48 So he ordered that they be baptized in the name of Jesus Christ. Then they asked Peter to stay with them for a few days.
Ephesians 4:4-6 There is one body and one Spirit, just as you were called to one hope when you were called; one Lord, one faith, one baptism; one God and Father of all, who is over all and through all and in all.
Mark 1:4 And so John the Baptist appeared in the wilderness, preaching a baptism of repentance for the forgiveness of sins.
Romans 6:4 Therefore we have been buried with Him through baptism into death, so that as Christ was raised from the dead through the glory of the Father, so we too might walk in newness of life.
Acts 8:38 And he commanded the chariot to stop, and they both went down into the water, Philip and the eunuch, and he baptized him.
Baptism Verses About People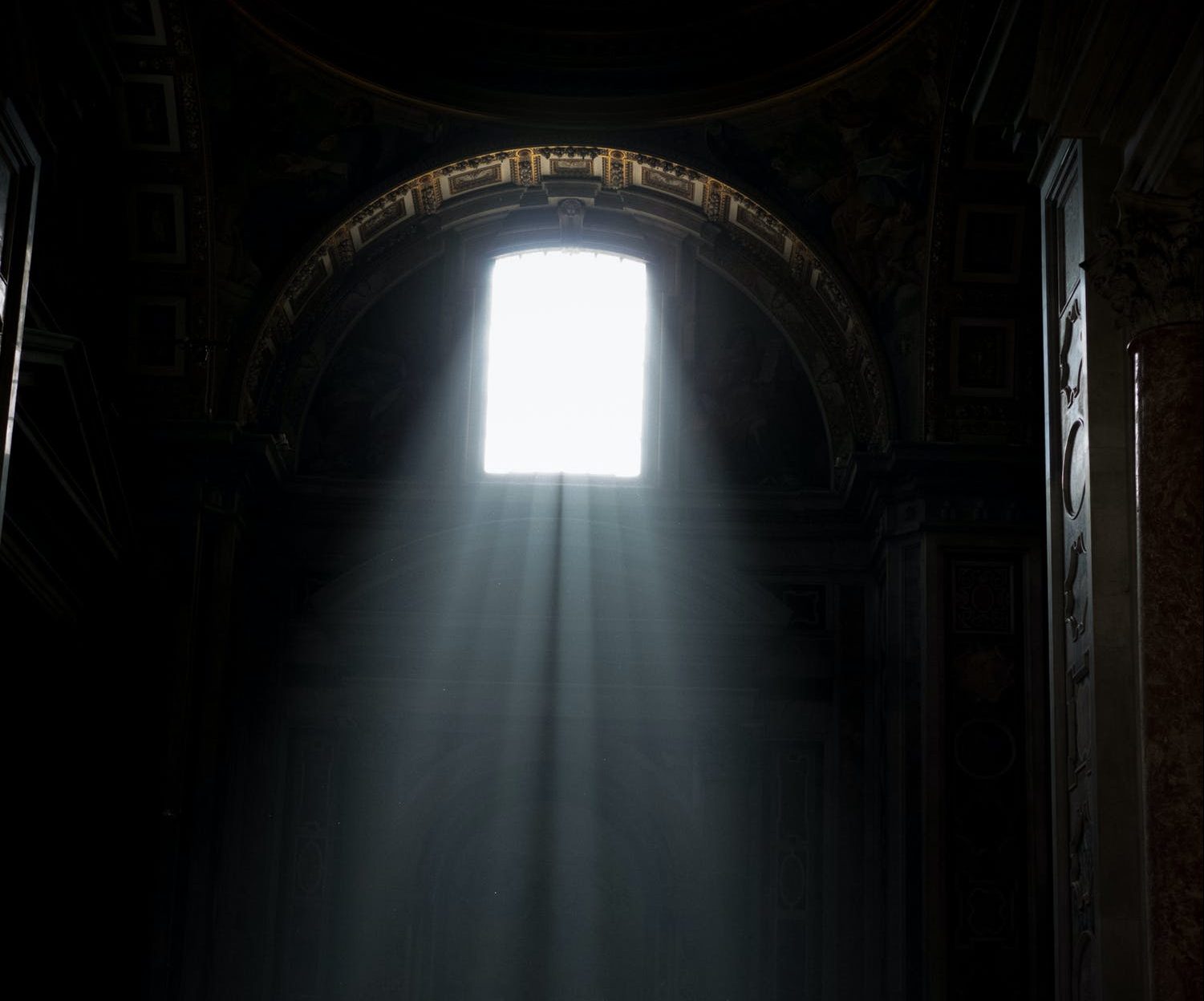 During the time of the apostles, many people were baptized. People are sinful in nature. But because we declare our faith in Christ through baptism, we as Christians should try our best to follow Jesus. As people who believe in Jesus Christ, we should try to follow his teaching.
Acts 16:33 And he took them the same hour of the night and washed their wounds, and he was baptized at once, he and all his family.
Acts 18:8 Crispus, the ruler of the synagogue, believed in the Lord, together with his entire household. And many of the Corinthians hearing Paul believed and were baptized.
Acts 9:18 And immediately something like scales fell from his eyes, and he regained his sight. Then he rose and was baptized
John 3:23 John also was baptizing at Aenon near Salim, because water was plentiful there, and people were coming and being baptized
Acts 16:15 And after she was baptized, and her household as well, she urged us, saying, "If you have judged me to be faithful to the Lord, come to my house and stay." And she prevailed upon us.
1 Corinthians 15:29 Otherwise, what do people mean by being baptized on behalf of the dead? If the dead are not raised at all, why are people baptized on their behalf?
Acts 19:5 On hearing this, they were baptized in the name of the Lord Jesus.
Acts 16:31 And they said, "Believe in the Lord Jesus, and you will be saved, you and your household."
Final Words
Acts 22:16 Now why do you delay? Get up and be baptized, and wash away your sins, calling on His name.
No one knows what will happen in the future or when our lives will end. Baptism requires commitments and sacrifices as we outrightly declare our faith. As said, it depends on you and your relationship with God if and when you get baptized. As the Bible says, if we seek God, we will find Him (Matthew 7:7). When we declare our faith in Christ through baptism, God is happy to welcome us into His arms. So if you think you are ready to publically declare your faith in Christ, then we encourage you to get baptized!