Over the years, most people are convinced that wisdom is better knowledge. Some people believe that wisdom is morally correct while knowledge considers no grounds on what is right or wrong and is just "correct". On the other hand, others also say that wisdom is better because it allows a person to attract more opportunities and win more approval from people. However, we might be surprised to know how Bible verses about wisdom describe itself as a complex, branching, and situational blessing anyone can learn and use in their lives.
In the past, people did not pay as much attention to knowledge. Instead, they gave more emphasis on wisdom. They made use of wisdom in discerning who is rightful and who isn't. Moreover, wisdom was seen as something deeper than just the ability to think more. In fact, it was used for understanding relationships and repentance. Just this alone proves how versatile wisdom is if used properly to its full potential. Below is the nature of wisdom as written in the Bible.
Bible Verses About Wisdom As A Teacher
In the following Bible verses about wisdom, we are able to see the components that make it a great teacher. The primary factor that makes wisdom what it is today is its ability to guide. With wisdom, you can choose the right path in your career or even in smaller decisions like being polite even when you're in a tight situation or being on time at all times in your classes. Wisdom is one of the best teachers we can have in our lifetime. Aside from helping us choose better options, it also has the ability to keep us closer to God. Here's how.
Accepting Wisdom
Proverbs 1:7 "The fear of the Lord is the beginning of knowledge; fools despise wisdom and instruction."
Ephesians 5:15-17 "Look carefully then how you walk, not as unwise but as wise, making the best use of the time because the days are evil. Therefore do not be foolish, but understand what the will of the Lord is."
These Bible verses about wisdom tell us that wisdom requires patience. We have to learn to hold back on our urges and think before acting since this is the wiser thing to do. Acting without giving a second thought leads to regrets and severed relationships. The Bible knows exactly how a person can turn out to be without the presence of wisdom.
Humility In Wisdom
Proverbs 19:20 "Listen to advice and accept instruction, that you may gain wisdom in the future."
Romans 12:2 "Do not be conformed to this world, but be transformed by the renewal of your mind, that by testing you may discern what is the will of God, what is good and acceptable and perfect."
Proverbs 12:15 "The way of a fool is right in his own eyes, but a wise man listens to advice."
Proverbs 3:5 "Trust in the Lord with all your heart and do not lean on your own understanding."
There is no shortcut to wisdom. In order to accept wisdom, we have to accept God. See, if we are "wise", we know that choosing God over anything is the correct decision. For example, a wise person would choose to be kind and not speak ill over another person because they know that offending God comes with consequences. However, a person who isn't wise would choose the wrong decision and engage in acts that are offensive to the Lord without considering the toll that awaits him or her.
Wisdom is a great teacher when it comes to reminding us of who we should listen to. Today, living means listening. There are all sorts of noises we get to hear from our surroundings. Ones telling us to live with dignity and morality, others insisting to act on emotions, others encouraging bad deeds to cope up with unanswered emptiness. But, wisdom tells us to listen with humility. Instead of telling us to live without thinking deeply, wisdom reminds us to be humble enough to take and depend on our ways of living inclined and as instructed by God's Words.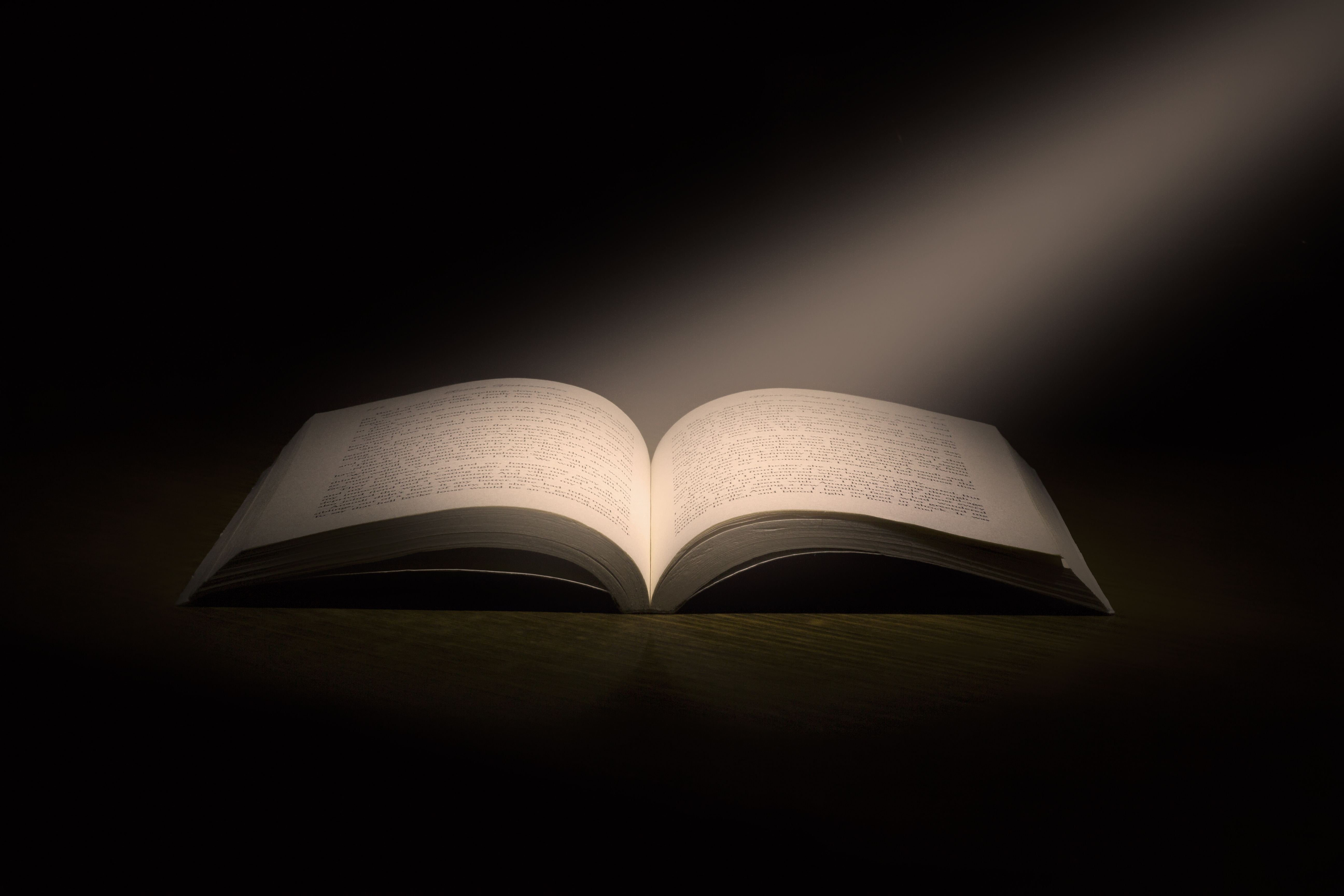 Living With Wisdom
In these Bible verses about wisdom, we are taught to welcome God's Words into our lives. Following God is an act of wisdom. By doing this, it means that we should do better in how we use our time. Wisdom also teaches us the value of time which the Bible clearly emphasizes.
Colossians 3:16 "Let the word of Christ dwell in you richly, teaching and admonishing one another in all wisdom, singing psalms and hymns and spiritual songs, with thankfulness in your hearts to God."
Proverbs 4:6-7 "Do not forsake her, and she will keep you; love her, and she will guard you. The beginning of wisdom is this: Get wisdom, and whatever you get, get insight."
Psalm 90:12 "So teach us to number our days that we may get a heart of wisdom."
Job 12:12 "Wisdom is with the aged, and understanding in length of days."
Proverbs 13:10 "By insolence comes nothing but strife, but with those who take advice is wisdom."
Humans tend to waste their lives with meaningless vices and harmful attachments. But, with wisdom, a person has the ability to know exactly what makes or breaks them. Not only that but, they can also find a way to avoid or conquer these vices with ease. This is how powerful wisdom is.
Bible Verses About Wisdom As A Warning
Wisdom warns as much as it teaches. At all times, wisdom comes with good intentions. There can never be such a thing as "bad" wisdom. This is why wisdom directs us with warnings to alarm us of our actions. Additionally, it is an instrument that wants us to grow and avoid the works of evil. It goes like this; there can never be an evil person that's also wise. Wisdom does not tolerate evil and this is why it warns us constantly as seen in the pages of the Bible.
Choosing Wisdom Over The Flesh
Proverbs 3:7 "Be not wise in your own eyes; fear the Lord, and turn away from evil."
Proverbs 11:2 "When pride comes, then comes disgrace, but with the humble is wisdom."
Proverbs 14:8 "The wisdom of the prudent is to discern his way, but the folly of fools is deceiving."
Colossians 2:8 "See to it that no one takes you captive by philosophy and empty deceit, according to human tradition, according to the elemental spirits of the world, and not according to Christ."
Pride, greed, insatiable desire for wealth, sexual immorality, false teachings, and many more are seen by wisdom. Having wisdom inside us allows us to see all of these sinful acts and instantly repel it. Wisdom is like a strong and effective medicine that instantly kills bacteria inside our bodies. If we succeed in mastering wisdom, it is a given that we also master feeling uneasy or uncomfortable with the presence of sin. In return, this is another reason why wisdom serves as a bridge between us and God. More wisdom equates to less sin.
Wisdom Chooses God
Proverbs 24:3-7 "By wisdom, a house is built, and by understanding it is established; by knowledge the rooms are filled with all precious and pleasant riches. A wise man is full of strength, and a man of knowledge enhances his might, for by wise guidance you can wage your war, and the abundance of counselors there is victory. Wisdom is too high for a fool; in the gate, he does not open his mouth."
Proverbs 29:11 "A fool gives full vent to his spirit, but a wise man quietly holds it back."
Ecclesiastes 8:1 "Who is like the wise? And who knows the interpretation of a thing? A man's wisdom makes his face shine, and the hardness of his face is changed."
Proverbs 10:8 "The wise of heart will receive commandments, but a babbling fool will come to ruin."
Proverbs 28:26 "Whoever trusts in his own mind is a fool, but he who walks in wisdom will be delivered."
Between sin and God's Words, most people struggle with what they choose. Realistically speaking, sin offers instant yet empty pleasure, committing these are very enticing especially during trying times. But, the number of consequences is to be expected in the long run. However, with wisdom, we acknowledge how an instant and short-lived taste of an illusion of happiness compares nothing to the joy God brings His people. In short, a wise person sees right through the offers of sin and sees what awaits these even before deciding not to give in.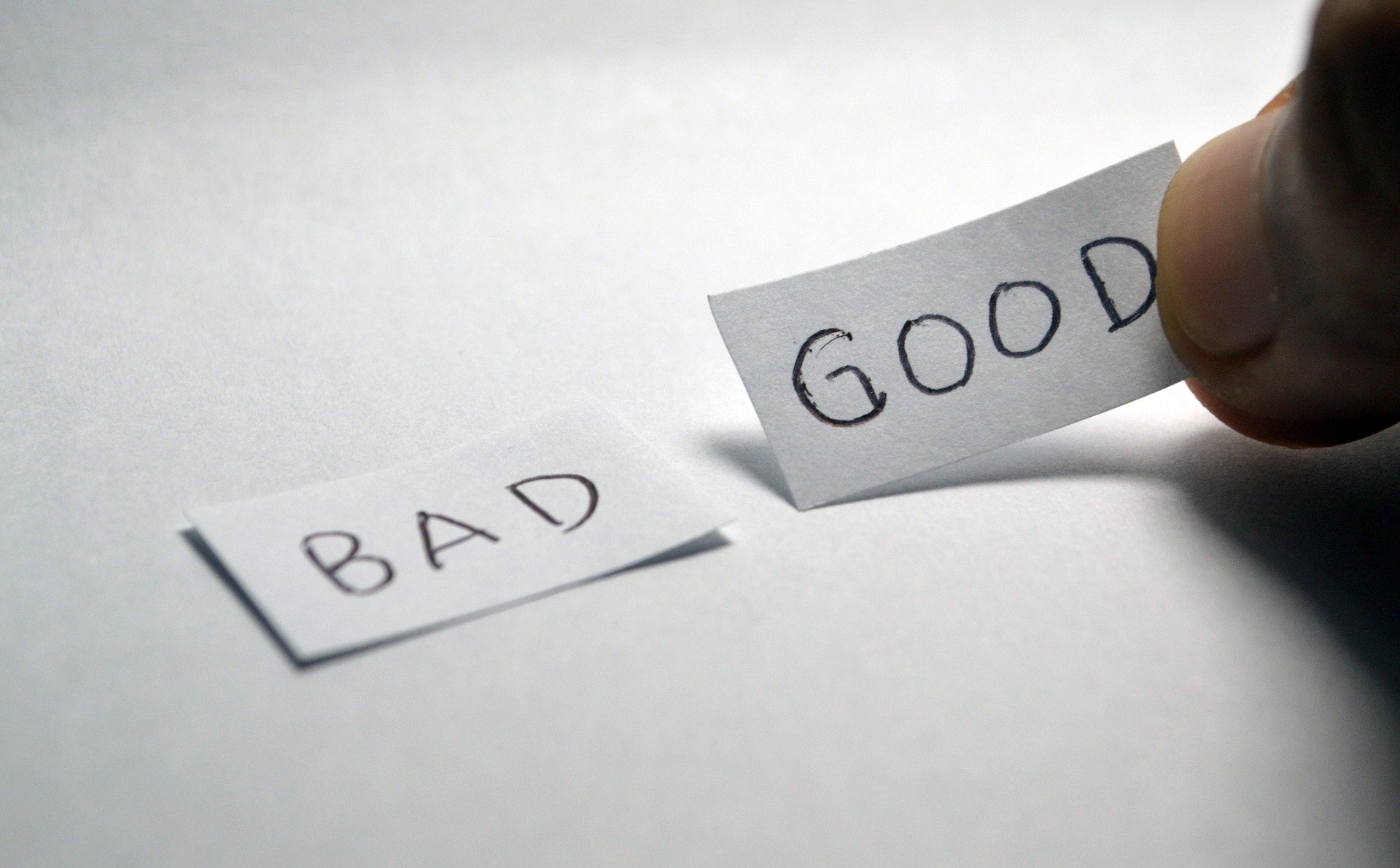 Wisdom Is Protection
Sometimes, it isn't just us. Even if we try hard to become better people, if the environment around us opposes the standards of God – it is not going to be easy. Wisdom warns us about how we can attract foolishness through the people we surround ourselves with and the words we choose to hear. If we train ourselves to become wise, we also become more careful with everything. Knowledge alone is not enough to discern good from bad because, at times, people can know and still not do anything about it. But with wisdom, a decision is always followed by tangible action.
Proverbs 14:16 "One who is wise is cautious and turns away from evil, but a fool is reckless and careless."
Proverbs 29:15 "The rod and reproof give wisdom, but a child left to himself brings shame to his mother."
Ephesians 5:15-16 "Look carefully then how you walk, not as unwise but as wise, making the best use of the time because the days are evil."
Proverbs 13:20 "Whoever walks with the wise becomes wise, but the companion of fools will suffer harm."
Proverbs 17:10 "A rebuke goes deeper into a man of understanding than a hundred blows into a fool."
Bible Verses About Wisdom As A Blessing
Aside from the many benefits wisdom has to offer, itself alone is a blessing. Becoming a wise person is more than a title, a description, or a goal. When you are wise, your existence itself becomes a blessing to those around you and of course, for yourself. Wisdom isn't just about control and choosing righteous options. It's actually a fundamental aspect we need to keep within our lives to become happier. Here is what the Bible tells us about the beauty behind wisdom.
Wisdom Makes Life Better
James 3:17 "But the wisdom from above is first pure, then peaceable, gentle, open to reason, full of mercy and good fruits, impartial and sincere."
Proverbs 3:13-18 "Blessed is the one who finds wisdom, and the one who gets understanding, for the gain from her is better than gain from silver and her profit better than gold. She is more precious than jewels, and nothing you desire can compare with her. Long life is in her right hand; in her left hand are riches and honor. Her ways are ways of pleasantness, and all her paths are peace."
Proverbs 2:6 "For the Lord gives wisdom; from his mouth come knowledge and understanding"
These Bible verses about wisdom describe how pleasant life becomes when you are wise. Why is that? When we choose to live with the right mindset that produces the right actions, we become more optimistic, more insightful, and more thankful. We can easily notice the good things that are occurring in our lives and we can also take away its negative parts as soon as we face them. This is what wisdom gives. It is the opposite of pride and ignorance which drowns one's existence with bitterness and regret.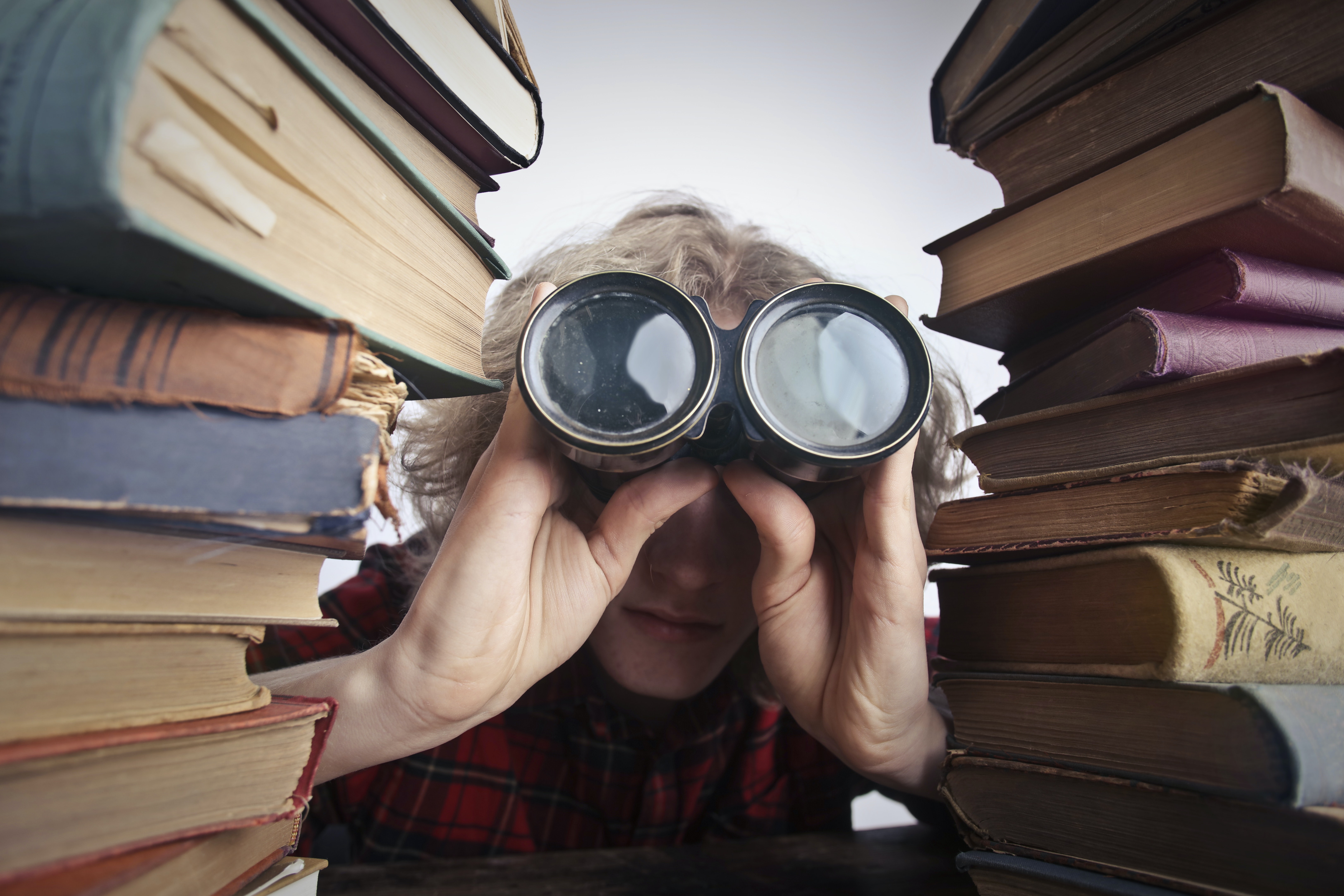 Wisdom Is An Edge
Colossians 2:2-3 "That their hearts may be encouraged, being knit together in love, to reach all the riches of the full assurance of understanding and the knowledge of God's mystery, which is Christ, in whom are hidden all the treasures of wisdom and knowledge."
Luke 21:15 "I will give you a mouth and wisdom, which none of your adversaries will be able to withstand or contradict."
Proverbs 16:16 "How much better to get wisdom than gold! To get understanding is to be chosen rather than silver."
1 Corinthians 1:30 "And because of him, you are in Christ Jesus, who became to us wisdom from God, righteousness and sanctification and redemption"
Being wise is an extra and highly powerful skillset a person can have in his or her life. Regardless of what your age is or where you are residing, wisdom attracts success. See, wisdom isn't just a single virtue. If you have wisdom, you automatically become insightful, pleasant, persuasive, righteous, and inspired. These only come after how wisdom keeps us closer to God by encouraging correct ways of living which alone is an edge that trumps any challenges or doubts we have.
Wisdom Is Wealth
Ecclesiastes 7:12 "For the protection of wisdom is like the protection of money, and the advantage of knowledge is that wisdom preserves the life of him who has it."
Romans 11:33 "Oh, the depth of the riches and wisdom and knowledge of God! How unsearchable are his judgments and how inscrutable his ways!"
Ecclesiastes 2:26 "For to the one who pleases him God has given wisdom and knowledge and joy, but to the sinner he has given the business of gathering and collecting, only to give to one who pleases God. This also is vanity and a striving after wind."
To be wealthy in money is a great thing but, to be wealthy in wisdom is an abundant advantage. With wisdom, we get to see the worth of everything. From the tiniest spectrum of blessings to big, life-changing events – Wisdom allows a person to appreciate all of these while keeping an upright attitude and humility. A rich person becomes wealthy with money, but to a wise person, everything in their lives is seen and cherished as wealth.
Wisdom Helps Us Understand
Colossians 2:3 "In whom have hidden all the treasures of wisdom and knowledge."
Daniel 2:23 "To you, O God of my fathers, I give thanks and praise, for you have given me wisdom and might, and have now made known to me what we asked of you, for you have made known to us the king's matter."
2 Timothy 2:7 "Think over what I say, for the Lord will give you understanding in everything."
In these Bible verses about wisdom, we get an answer. Wise people value their families, friends, and generally everything God has sent them. This is why they are more pleasant and understanding. Since they are empathetic, they become great listeners and friends. As a result, wise people blend in perfectly with whatever situation they are in. Additionally, they are less likely to be angered because of their high understanding which makes them happier!
Bible Verses About Wisdom As A Goal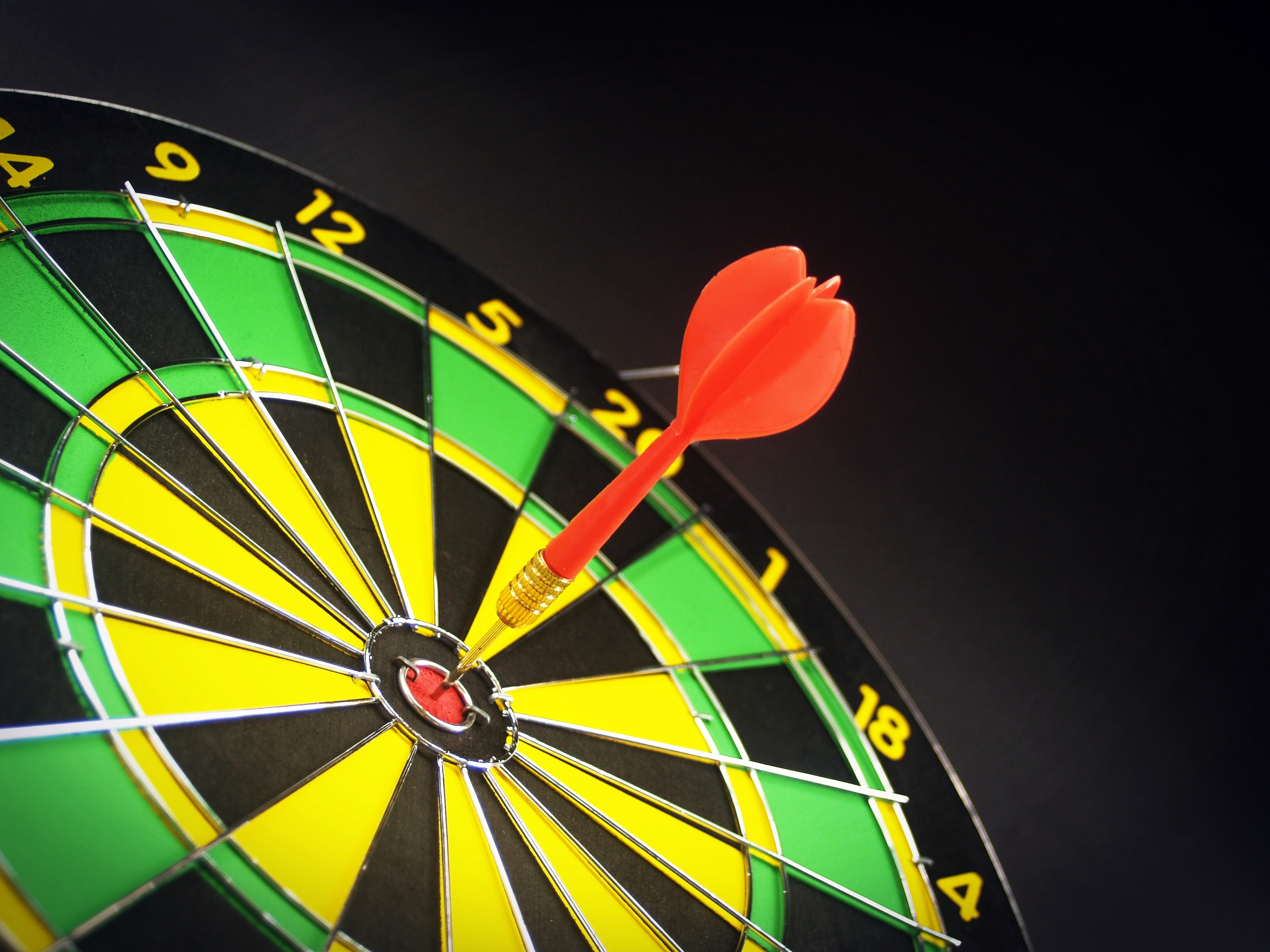 Just like any blessing in this world, wisdom is a responsibility. If one has it, he or she should use it to the fullest. Never waste wisdom – as emphasized in the previous statements, it is a powerful asset to have. When we acquire wisdom, we shouldn't let it go. Just like our relationship with God, the presence of wisdom fades away depending on the frequency and severity of our wrong decisions. We should aim for wisdom just as much as we'd pursue our ambitions. With that being said, here's what the Bible tells us about this.
A Wise Man Is A Strong Man
Proverbs 10:23 "Doing wrong is like a joke to a fool, but wisdom is a pleasure to a man of understanding."
Proverbs 18:15 "An intelligent heart acquires knowledge, and the ear of the wise seeks knowledge."
James 3:13 "Who is wise and understanding among you? By his good conduct let him show his works in the meekness of wisdom."
Matthew 7:24 "Everyone then who hears these words of mine and does them will be like a wise man who built his house on the rock."
If you are aiming to be strong then, you should aim for wisdom. The previous Bible verses about wisdom tell us about how it is a foundation for our growth. Strength isn't measured by boastfulness or lavishness in terms of lifestyle. Instead, it is seen in how a person remains humble, knowledgeable, understanding, and courteous even if he or she is being tested and exposed to events that can upset anyone. The good thing is that all of these are acquired through one way and that's wisdom. Basically, wisdom is like a good sale where you can buy one and get a couple more!
Freedom Within Wisdom
Job 28:28 "And he said to man, 'Behold, the fear of the Lord, that is wisdom, and to turn away from evil is understanding.'"
John 8:32 "And you will know the truth, and the truth will set you free."
Proverbs 11:30 "The fruit of the righteous is a tree of life, and whoever captures souls is wise."
Psalm 37:30 "The mouth of the righteous utters wisdom, and his tongue speaks justice."
2 Corinthians 1:12 "For our boast is this, the testimony of our conscience, that we behaved in the world with simplicity and godly sincerity, not by earthly wisdom but by the grace of God, and supremely so toward you."
Psalm 107:43 "Whoever is wise, let him attend to these things; let them consider the steadfast love of the Lord."
If wisdom is about doing good and making the right decisions, will it take away our freedom? No. But, it redefines our definition of "freedom". If doing bad decisions like sexual immorality, greed-driven actions, and flawed beliefs are what a person considers as "freedom". Then, wisdom corrects this. It transforms vices into virtues, mistakes into progress, and emptiness into freedom.
The Requirements of Wisdom
Psalm 111:10 "The fear of the Lord is the beginning of wisdom; all those who practice it have a good understanding. His praise endures forever!"
James 1:5 "If any of you lacks wisdom, let him ask God, who gives generously to all without reproach, and it will be given him."
Proverbs 17:27-28 "Whoever restrains his words has the knowledge, and he who has a cool spirit is a man of understanding. Even a fool who keeps silent is considered wise; when he closes his lips, he is deemed intelligent."
Proverbs 9:10 "The fear of the Lord is the beginning of wisdom, and the knowledge of the Holy One is insight."
Wisdom seems like a hard thing to catch. Because of its massive benefits, it feels like it takes a lot of crazy discipline and years of mastering. But, it's really not like that. Instead, wisdom starts with the fear of the Lord. When we are conscious of our actions because we are driven by our desire to please God, then, we become wiser. Once we start putting God's rules before our flesh, we effortlessly become wise.
Wisdom And God's Intervention
Isaiah 40:28 "Have you not known? Have you not heard? The Lord is the everlasting God, the Creator of the ends of the earth. He does not faint or grows weary; his understanding is unsearchable."
Proverbs 15:33 "The fear of the Lord is an instruction in wisdom, and humility comes before honor."
Proverbs 19:8 "Whoever gets sense loves his own soul; he who keeps understanding will discover good."
1 Corinthians 3:18 "Let no one deceive himself. If anyone among you thinks that he is wise in this age, let him become a fool that he may become wise."
In connection with the requirements of wisdom, we also need God's intervention in becoming wise. This is why wise people pray – They do not rely on their own understanding and they constantly seek what God has to say about the milestone they are facing. They gain their strength to stay disciplined because of their strong reliance on God. Actually, this is one of the greatest factors that define a wise person.
Wisdom Is For Everyone
Proverbs 14:33 "Wisdom rests in the heart of a man of understanding, but it makes itself known even in the midst of fools."
Job 12:13 "With God are wisdom and might; he has counsel and understanding.
James 1:5-6 "If any of you lacks wisdom, let him ask God, who gives generously to all without reproach, and it will be given him. But let him ask in faith, with no doubting, for the one who doubts is like a wave of the sea that is driven and tossed by the wind."
Proverbs 16:23 "The heart of the wise makes his speech judicious and adds persuasiveness to his lips."
Here's one of the greatest aspects wisdom has that people tend to ignore – It's for everyone. you don't have to be born with superb talents or immense wealth to have it. However, you need to make the decision to seek it. No one can give you wisdom, it's not transferable. Wisdom begins with God and exists because of you. To put briefly, wisdom doesn't choose you but, you get to choose wisdom.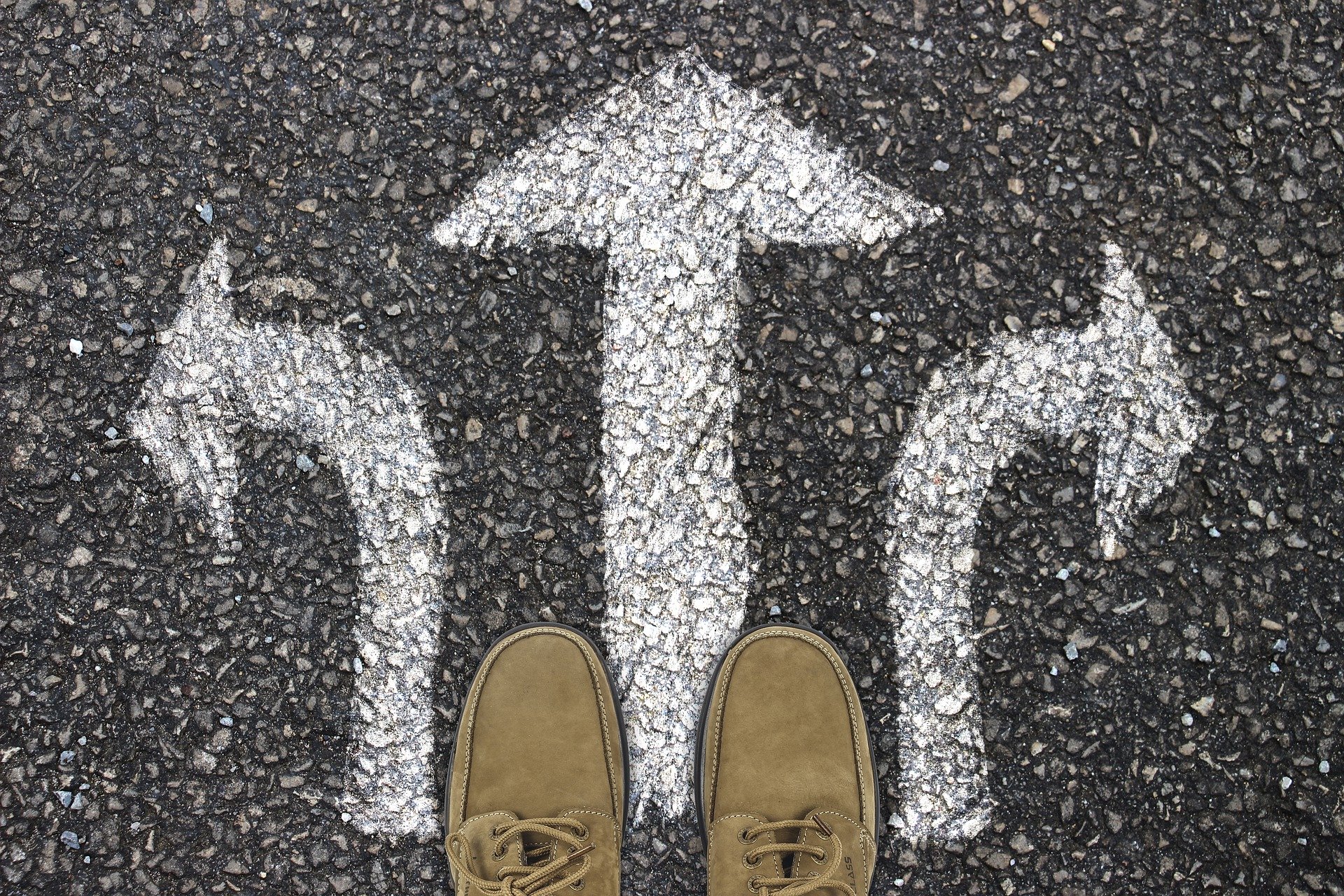 Wisdom In Our Lives
In a fast-paced lifestyle, it can be very challenging to make good and right decisions. What we choose and create for ourselves impacts how we feel, think, and relate to God. Because of this, the ability to be wise or to possess wisdom is an asset that aids more in our lives more than intellect or social status. Despite the rich benefits wisdom guarantees in one's life, here's an amazing thing – Anyone can have wisdom if they choose to! Hopefully, we can use wisdom as an armor that strikes against false and evil choices to claim our triumph in getting closer to the Lord!