In life, there are milestones and events in which we need to comply with and conquer in order to achieve God's plans for us. See, God has really good intentions for us in the future (Jeremiah 29:11). Because our lives are planned by God, it is certain that we are going to love it and it will change our lives. But, we need to work in order to reach that level. Of course, even if God has great plans for an artist, if she won't even touch her brushes, His Plan cannot be smeared on the canvas of her life. Also, we shouldn't worry for God has blessed us with virtues that we can discover through these Bible verses about perseverance.
What's Perseverance?
When we are bombarded with problems like stress, poverty, pressure, and other negativities, we find ourselves in situations where we feel like we can no longer endure life's challenges. No matter how hardworking we are, there are going to be words that are painful, days that are dark, and moments where we think hope is far. But, the Bible tells us to endure so that we can "gain" our lives (Luke 21:19). What exactly do we gain from enduring for the sake of perseverance? Why shouldn't we stop when it feels like the world is telling us to?
Actually, the general concept of perseverance is the three-hundred-sixty opposite of the words "give up". Luckily for us, the Bible is rich with beautiful Bible verses about perseverance. A person who perseveres is blessed during and after their lives on Earth! It is more than just being able to stay diligent. To persevere takes courage and strength. The ability to live with persistence is a life that knows no regrets – to know more about this, here's what the Bible tells us.
Bible Verses About Perseverance: Blessing Behind Boundaries
Boundaries put constraints; it holds us back and makes us believe lies as if we aren't loved and favored by God. But, perseverance has the ability to ignore all of these voices. When a person who perseveres hears or thinks about similar ideas like these, they never look back. Instead, they look up to God and then forward in their lives. Here are some of the Bible verses about perseverance that explain how there are blessings behind boundaries.
Seeking Perseverance Is Seeking God
(James 1:12) Blessed is the man who remains steadfast under trial, for when he has stood the test he will receive the crown of life, which God has promised to those who love him.
(1 Chronicles 16:11) Seek the Lord and his strength; seek his presence continually!
(Hebrews 10:36) For you have need of endurance, so that when you have done the will of God you may receive what is promised.
Here's where people go wrong – perseverance without God has limited power. Sometimes, people feel like their energy has been drained after working and fighting for too long. That is expected to happen when our source is also limited. If we persevere for measly and earthly matters then, of course, we will get tired of pursuing something that holds no certainty and eternal value.
However, if our source is unlimited and eternal; if our source and purpose are no other than the Lord Himself. Then, our energy to persevere will never run out. Why? if our source of rest and leisure are temporary like alcohol or other acts of immorality. These run out when we no longer have the money or the youth to pay. But, God isn't like this. His Supplies will never run out and not one second is He going to stray His Eyes away from us. If we persevere for God and with His strength, we can persevere forever.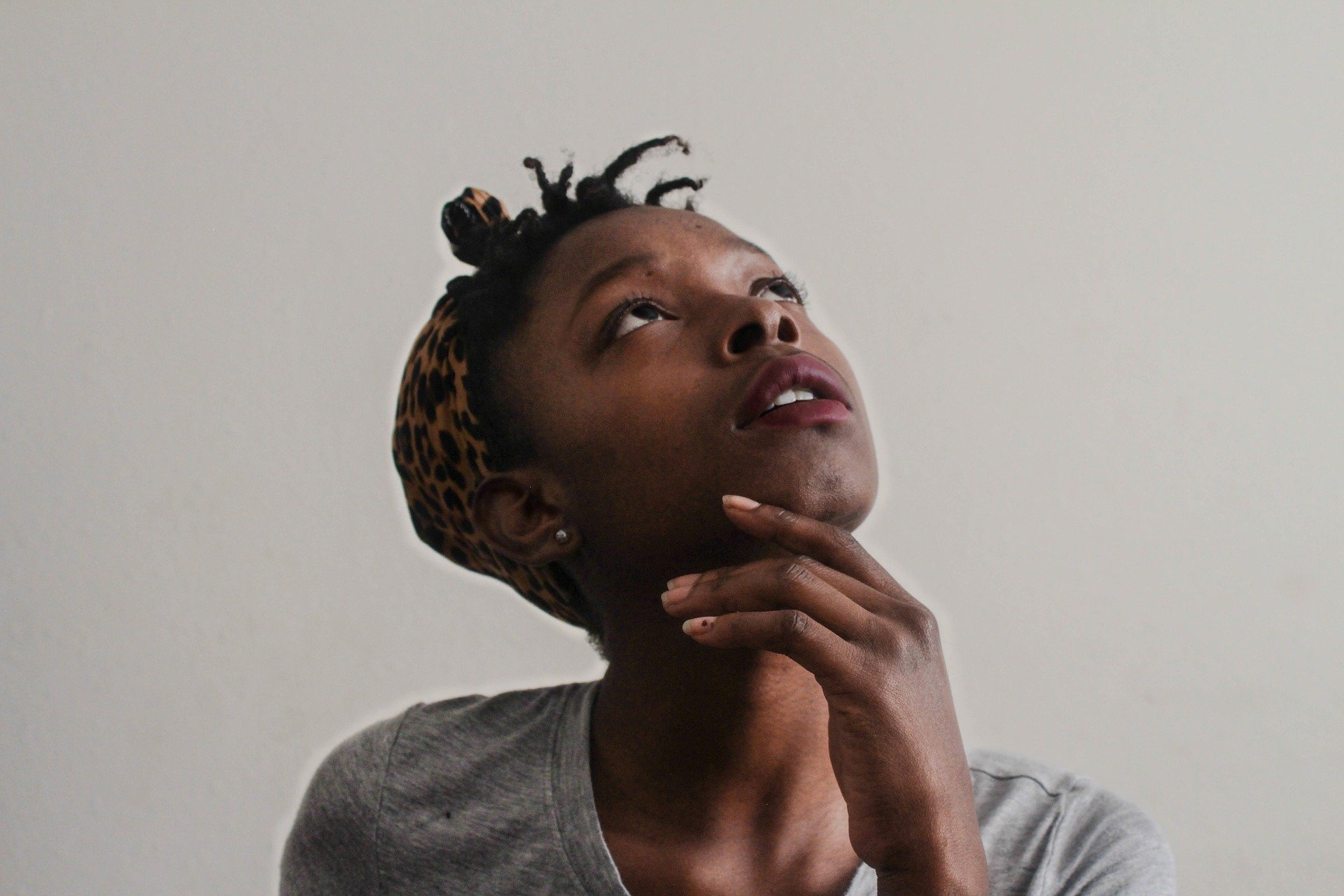 Witnessing God's Power
(James 5:11) Behold, we consider those blessed who remained steadfast. You have heard of the steadfastness of Job, and you have seen the purpose of the Lord, how the Lord is compassionate and merciful.
(1 Peter 5:7) Casting all your anxieties on him, because he cares for you.
If someone is worried about trying hard and not giving up, then that person should be reminded of just how amazing God is. Whatever problem we have, we should stay still and continue looking forward. God hasn't and will never give up on the future He planned for us. So, why should we? In these Bible verses about perseverance, we are reminded of the many stories in the Bible that began with fear and ended with victories.
Perseverance Over Fear
(Revelation 2:10) Do not fear what you are about to suffer. Behold, the devil is about to throw some of you into prison, that you may be tested, and for ten days you will have tribulation. Be faithful unto death, and I will give you the crown of life.
This Bible verse is very truthful and powerful. From here, we can read that the enemy has plans on testing us but, the outcome of this remains in our hands. So, God tells us not to fear what we are about to suffer. This assurance alone is more than enough to remind ourselves that in the end, all things are destined to end beautifully. So, do persevere. God has plans for everyone and it is our responsibility to make sure we are around when that time arrives.
The Word "Strong"
(Psalm 37:24) Though he falls, he shall not be cast headlong, for the Lord upholds his hand.
(1 Corinthians 16:13) Be watchful, stand firm in the faith, act like men, be strong.
"Perseverance" is usually accompanied by the word "strength". And it's true, you need to be strong in order to persevere and you need to persevere to be strong. But, what happens if you're not? These Bible verses about perseverance tell us that with God, we are never weak. Whether it's our hands tired from working rigorously from day to night or our brains with endless migraines from juggling multiple tasks – If we persevere with God, we persevere correctly.
Bible Verses About Perseverance: Potential and Perseverance
"Practice makes perfect" is a common phrase people often use in motivational speeches. Other than it being completely known, this phrase says a lot about perseverance. For example, when an ice skater "perseveres", it means she will try her best, again and again, to achieve her goal no matter how many times or how long it takes. No one gets it right on their first try. Even if she doesn't like the idea of tripping, she has to trip, fall, and be tired in order to learn her moves. As harsh as this may sound, all of her attempts in skating are the steps needed to become an ice skater. In the same way, all our failed "I tried's" is what makes a successful, persevering outcome.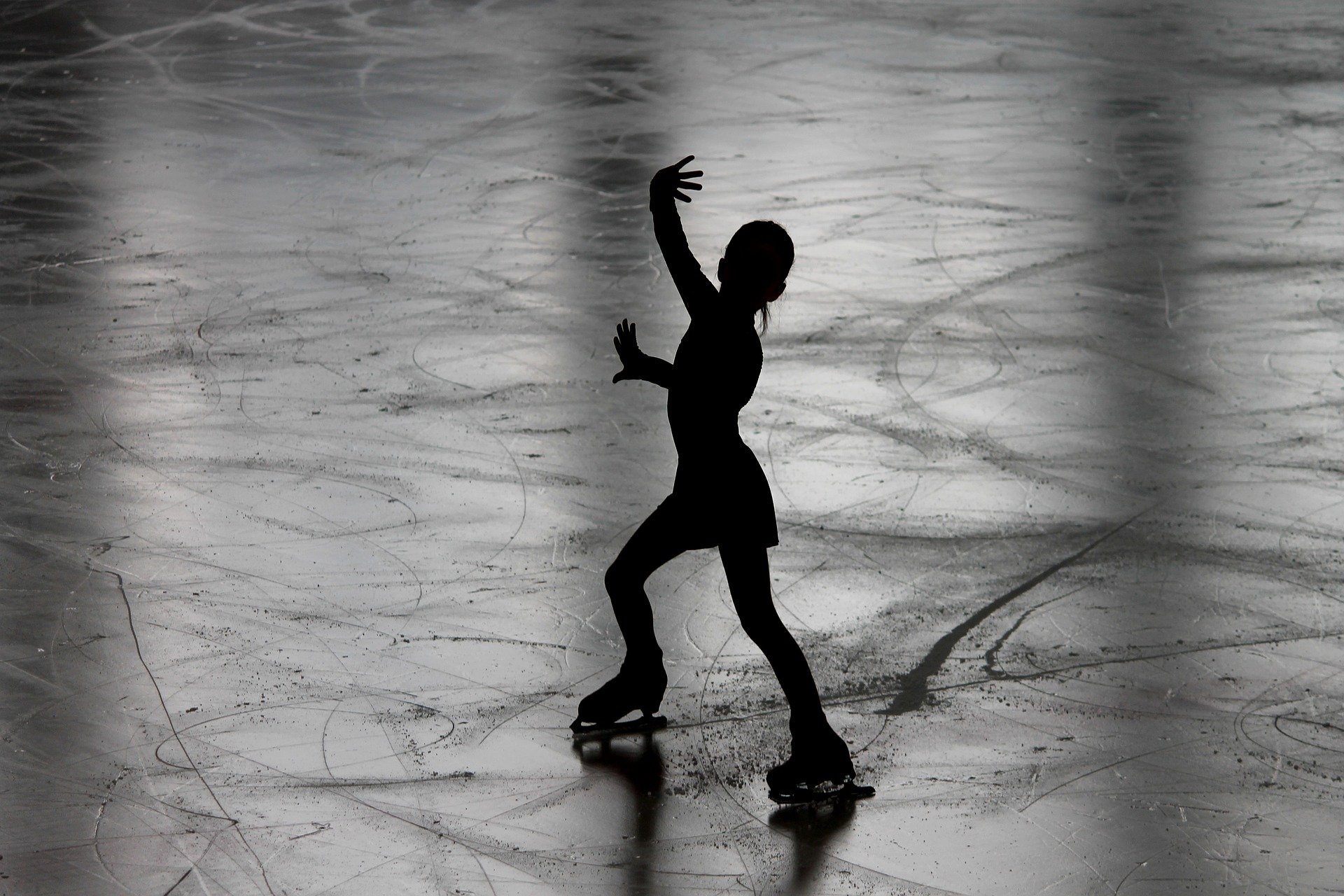 The Need of Trying
(Galatians 6:9) And let us not grow weary of doing good, for in due season we will reap, if we do not give up.
(Romans 5:4) And endurance produces character, and character produces hope,
(2 Timothy 4:18) The Lord will rescue me from every evil deed and bring me safely into his heavenly kingdom. To him be the glory forever and ever. Amen.
(Romans 5:3-5) More than that, we rejoice in our sufferings, knowing that suffering produces endurance, and endurance produces character, and character produces hope, and hope does not put us to shame, because God's love has been poured into our hearts through the Holy Spirit who has been given to us.
Humans are trying species. We are constantly in need of trying and enduring in order to survive. Even back in the older ages with less technology, people endured something to get something. The Lord sees how beneficial trying is for humans. It is not the most convenient act to do but, it is needed in order for us to learn and grow.
Moreover, God teaches us to never give up. In fact, He blesses us with so many opportunities as a sign to wake us up from our sorrows and get back to thriving. Look around us, we are blessed with water to quench our thirst, food to energize our bodies, we can sleep when we are tired so our bodies can rejuvenate and most importantly, we can pray freely to heal. All of these, if we can just see their value, are God's ways of telling us not to give up. Not now, not never.
The Challenges of Perseverance
(2 Thessalonians 3:13) As for you, brothers, do not grow weary in doing good.
(2 Timothy 2:12) If we endure, we will also reign with him; if we deny him, he also will deny us;
(Revelation 3:11) I am coming soon. Hold fast what you have, so that no one may seize your crown.
(Matthew 10:22) And you will be hated by all for my name's sake. But the one who endures to the end will be saved.
(James 1:2-4) Count it all joy, my brothers, when you meet trials of various kinds, for you know that the testing of your faith produces steadfastness. And let steadfastness have its full effect, that you may be perfect and complete, lacking in nothing.
Perseverance doesn't end at working hard in our personal lives. Sometimes, the greatest challenge we can face is staying strong for God. Remaining perseverant in following God's Words in a world that opposes it is already in the Bible. Meaning, God has already seen that this was bound to happen. But, we have to be strong for God. The moment we lose sight of Him is the moment where we also separate from our virtues, values, and purpose.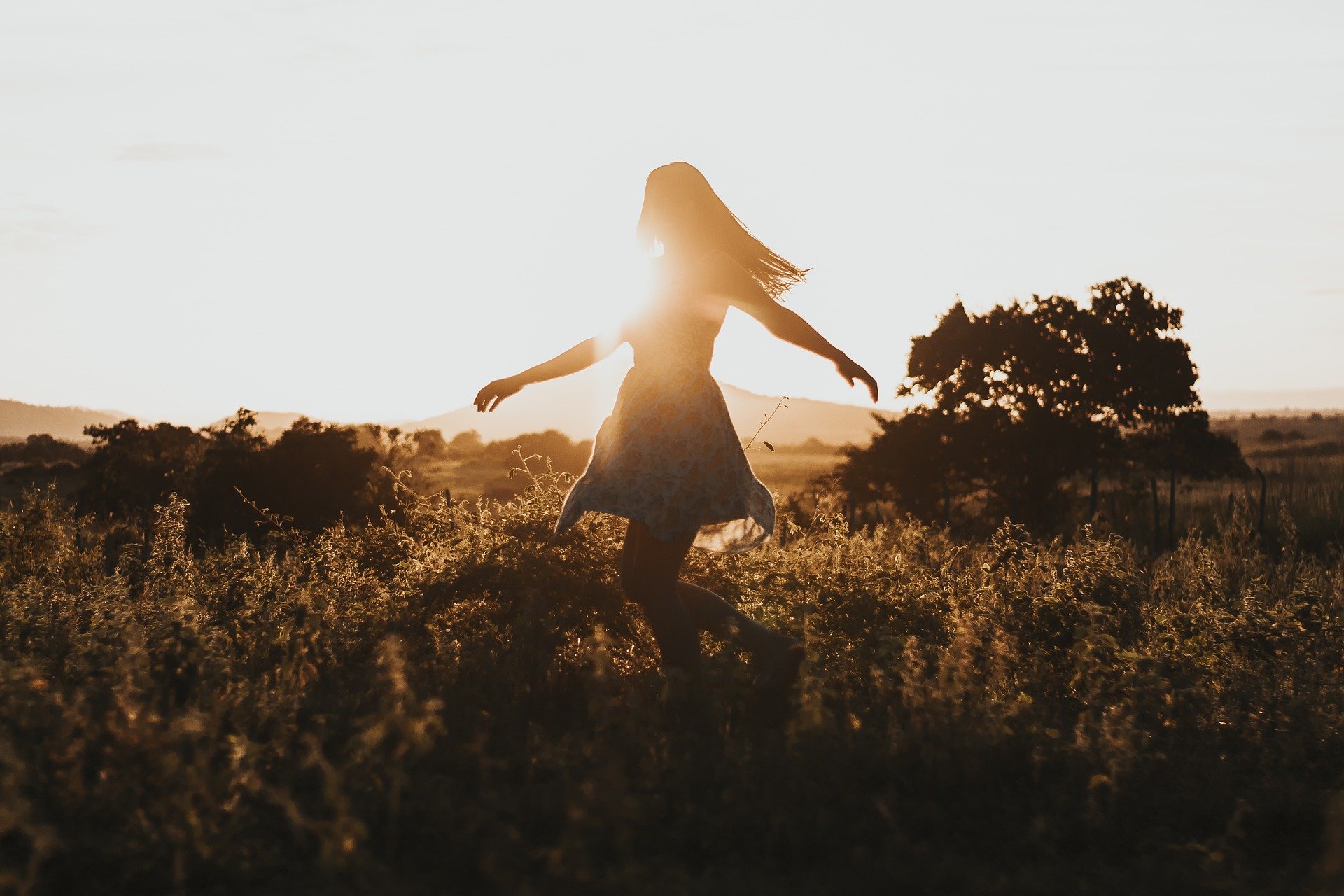 Bible Verses About Perseverance: God Is Rooting For You
Perseverance is easier said than done. It takes a few minutes to pretend like we aren't tired. But when our spirits give in, it is nearly impossible to pull back up. This is one of the countless reasons why we cannot live without God in our lives. However, here's some good news – While it is true that there are people or situations that limit us from trying hard and winning amidst circumstances, God is rooting for us. God wants us to succeed and here are the Bible verses about perseverance circulating this subject.
The Perfect Perseverance
(Hebrews 12:2) Looking to Jesus, the founder and perfecter of our faith, who for the joy that was set before him endured the cross, despising the shame, and is seated at the right hand of the throne of God.
(Ephesians 6:18) Praying at all times in the Spirit, with all prayer and supplication. To that end keep alert with all perseverance, making supplication for all the saints,
(Matthew 24:13) But the one who endures to the end will be saved.
(Romans 12:12) Rejoice in hope, be patient in tribulation, be constant in prayer.
The perfect perseverance needs our imperfect selves. True, no man on Earth is perfect, we all have flaws and sins God is more than willing to take away. Due to our imperfections, we struggle a lot in thriving situations. However, there is "perfect perseverance" that begins with our connection with God through prayer. No matter how many attempts we can create for ourselves in order to perfect the ways of obtaining perseverance, nothing compares to getting it from the source of perseverance which is God.
God Never Forgets
(Revelation 3:10) Because you have kept my word about patient endurance, I will keep you from the hour of trial that is coming on the whole world, to try those who dwell on the earth.
(Revelation 2:2-3) "'I know your works, your toil and your patient endurance, and how you cannot bear with those who are evil but have tested those who call themselves apostles and are not, and found them to be false. I know you are enduring patiently and bearing up for my name's sake, and you have not grown weary.
Let's take this situation; recognition is probably one of the factors needed in coaching a team. When a coach sees his players working and pushing their limits to secure the team's victory, it is right to acknowledge their efforts for the players to feel inspired to work even harder. But in life, we sometimes don't have this "coach" to tell us we're doing well. We work hard to receive mediocre recognition or sometimes, even nothing. Of course, it's a given that this breaks our spirits to persevere harder.
But, God is different. He sees our sleepless nights, our tired eyes and aching backs. The Lord hears our cries, our prayers, and our wishes. He feels our pain when people throw their rocks at us, God listens to the words people use against us. He sees, hears, feels, and touches everything we hear, feel, and touch in our lives. Knowing this, we know that all of our persevering efforts will never be neglected or ignored. God sees us and in every second of our lives, the Lord is working tirelessly. Therefore, there is no reason for us to give up with a God that doesn't know how to abandon.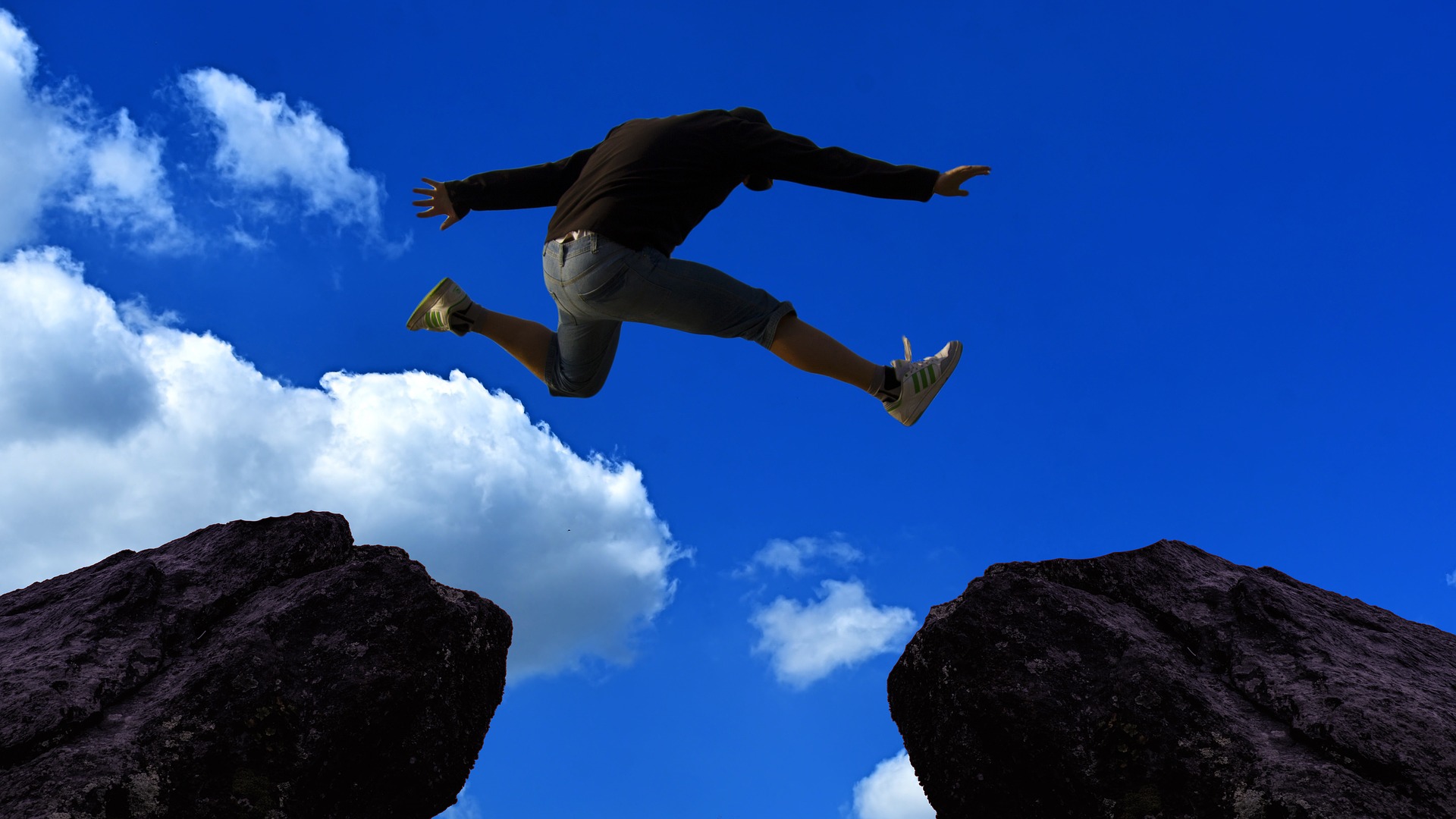 The Call of Perseverance
(2 Peter 1:5-7) For this very reason, make every effort to supplement your faith with virtue, and virtue with knowledge, and knowledge with self-control, and self-control with steadfastness, and steadfastness with godliness, and godliness with brotherly affection, and brotherly affection with love.
(1 Corinthians 9:24) Do you not know that in a race all the runners run, but only one receives the prize? So run that you may obtain it.
At the end of the day, perseverance is worth it. Let's take good students for example. When good students graduate with the honors and awards they want, do they regret the nights they spent working hard? Do these students wish that they didn't work as hard as they did? Absolutely not. Perseverance will always have its price. It may not be today but, it will be revealed someday.
These Bible verses about perseverance teach us that life is not meant to be perfect and painless. It doesn't matter who we are, we are all bound to experience moments that will break us and urge us to put our swords down when we are fighting. But, God is here and He always has been present. God wants us to explore and fulfill the exceptional potential we have within us right from the moment He lovingly created us with a name and a purpose. With God, the game is never over. Perseverance is more than a virtue, it is a lesson that reminds us of the Mighty Lord behind us in the obstacles we face.